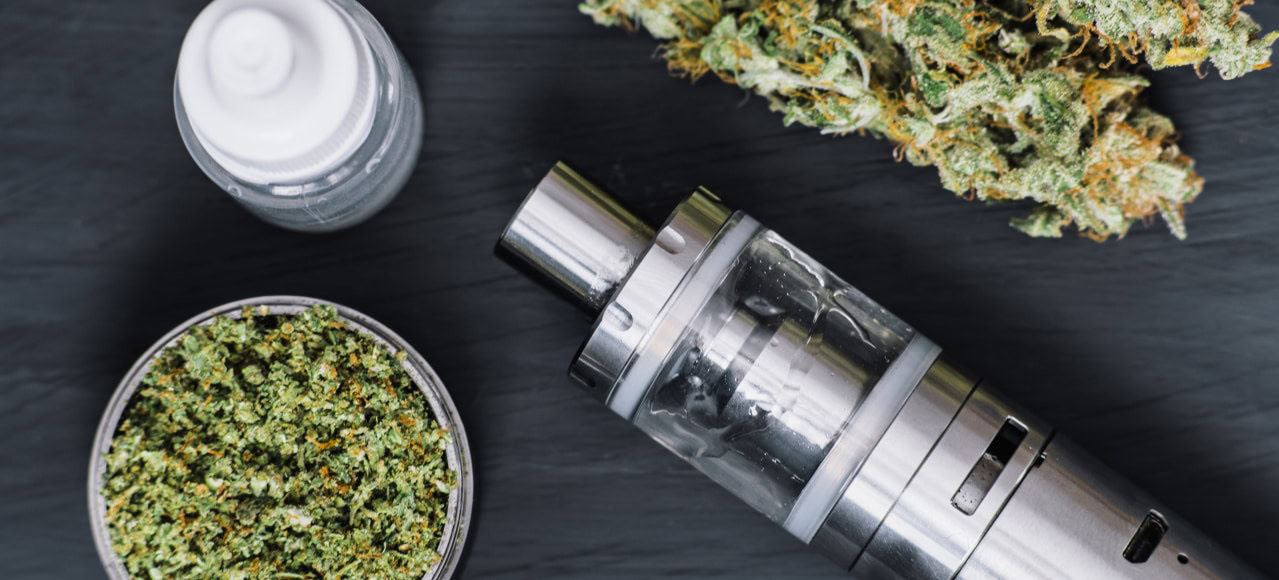 It's a tense moment right now in the cannabis world. All across the country, a spate of serious illnesses—and over dozen tragic deaths—have been linked to vape cartridges. Some are calling it "legal weed's first crisis" (although cannabis isn't actually the common link in all the illnesses).
What is the root cause? State and federal investigators are racing to discover what's to blame. Sadly, until they do there will likely be a good deal of bad information—and even scaremongering—associated with cannabis in general and vape cartridges in specific.
We'll share what we know so far about the crisis, and help you sort fact from fiction. While the situation is nothing less than tragic for the families of those affected, it's a reminder that by and large, the safeguards we at Clear Choice and other licensed dispensaries use are working to protect people. And that, by comparison, is some very welcome news indeed.
What Are the Facts Around the Vape Cartridge Crisis?
As of early October 2019, respiratory illnesses related to vaping have been reported in some 46 states. Thus far, deaths have occurred in Illinois, Oregon, California, Florida, Georgia, Indiana, Kansas, Minnesota and Missouri.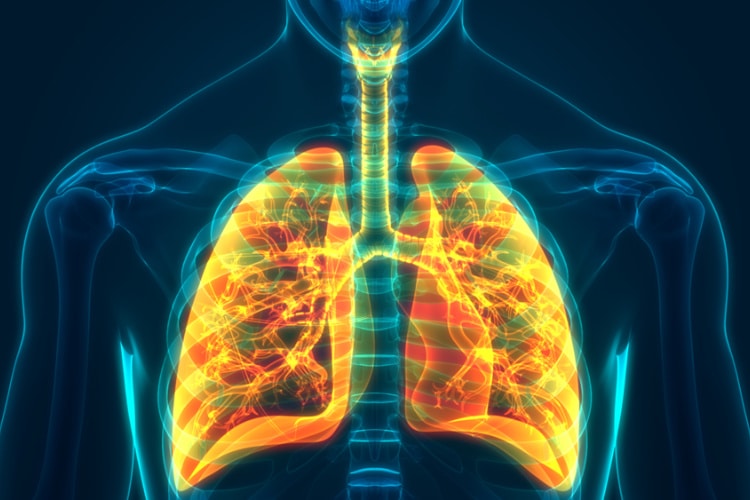 The symptoms of this mysterious illness are similar to pneumonia: It's a serious and fast-moving lung disease that greatly diminishes its victims' capacity to breathe. Some of those affected have had to spend weeks in hospital on ventilators; for some of them, it's not clear they'll regain full use of their lungs.
Thus far, no single ingredient, chemical or additive connects all the suspect vape cartridges. Most (but not all) of the victims told investigators that they'd used cartridges containing THC; some had used Juul and similar nicotine vapes
That said, there's one very important common factor in nearly all of the cases:
Nearly all those affected by the illness bought counterfeit vape cartridges from informal or black-market sources. As of early October, it's believed that five people in Oregon became ill after using products bought at licensed dispensaries.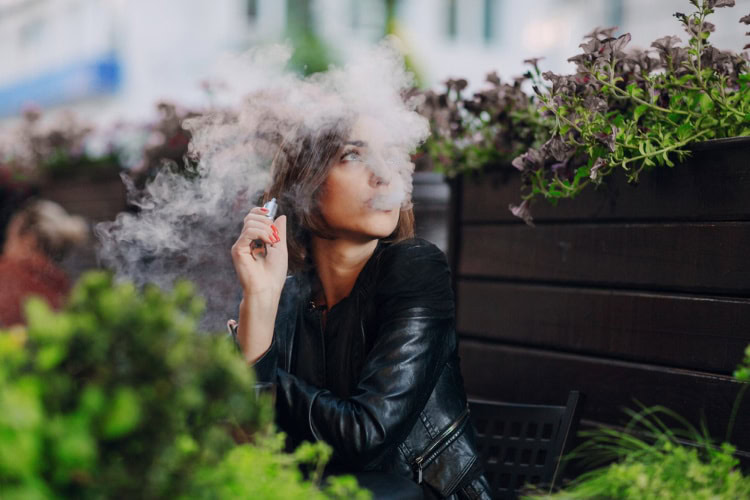 We're keeping a very close eye on that last detail. It's incredibly important to us that we safeguard our customers' health, using multiple protections and precautions so that only clean, safe and rigorously lab-tested cannabis makes it into our dispensary and into your hands.
The notion that black-market and untested vape cartridges made it into apparently legitimate-looking packaging is disturbing. But given the scope of this crisis and the extremely low number of cases stemming from legal purchases of vape cartridges, we're cautiously optimistic that this experience validates the strength and resilience of the legal and regulated cannabis market.
As an example, in the wake of the vape cartridge crisis, NBC commissioned a study in California to test and compare vape cartridges purchased from unlicensed dealers and those bought at legal dispensaries. Of ten illicit vape cartridges, all tested positive for pesticides including the myclobutanil, a fungicide which can turn into cyanide when it's burned.
What's Next for Vape Cartridges?
That's a bit of an open question, though we have faith that the cause will eventually be found. And while cannabis remains illegal on the federal level, we're heartened that investigators are focusing their efforts in the right place: In a conversation with reporters on in September, Mitch Zeller of the Food and Drug Administration's Center for Tobacco Products assured them that the agency is investigating the vape cartridge supply chain, not the people who actually use vapes.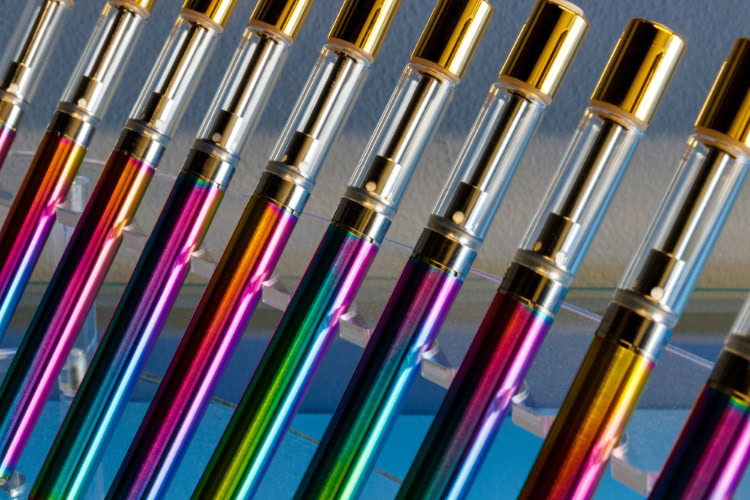 We'll keep you updated as to developments in this important story. And do keep in mind: There are still plenty of other cannabis products to try besides vapes!