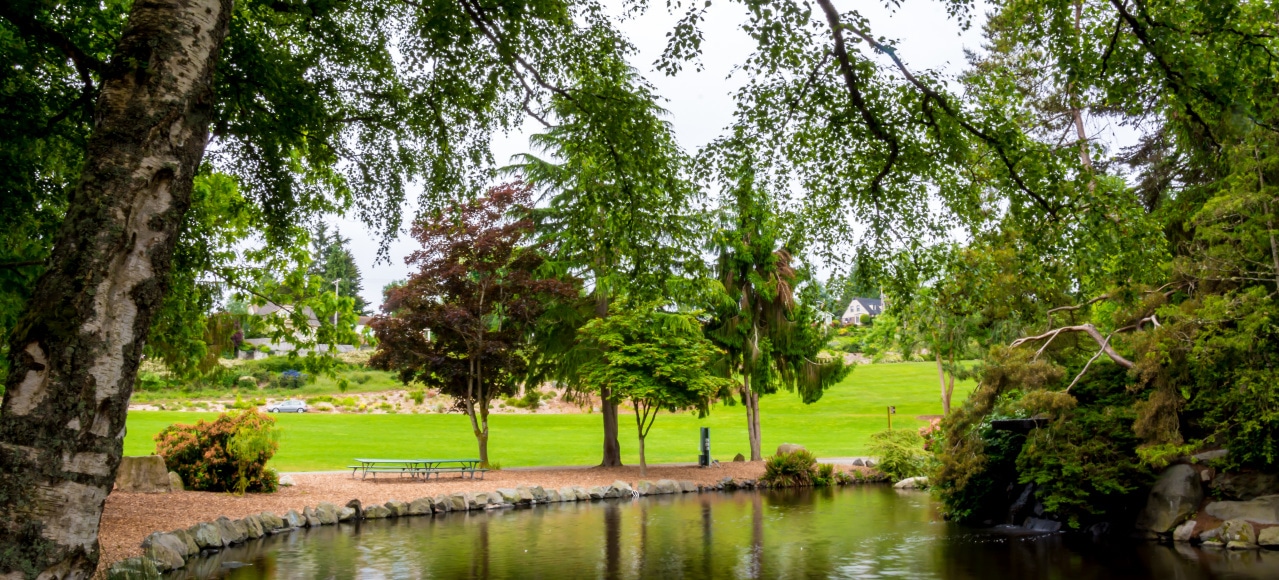 Taste of Tacoma is one of the city's most beloved summer rituals! Kicking off this June 21, the first day of Summer, it will bring three days of incredible food from over 40 local restaurants and specialty food vendors, music from over 70 bands, artists and entertainers, craft beer and wine tastings, and even a Family Fun Zone and carnival.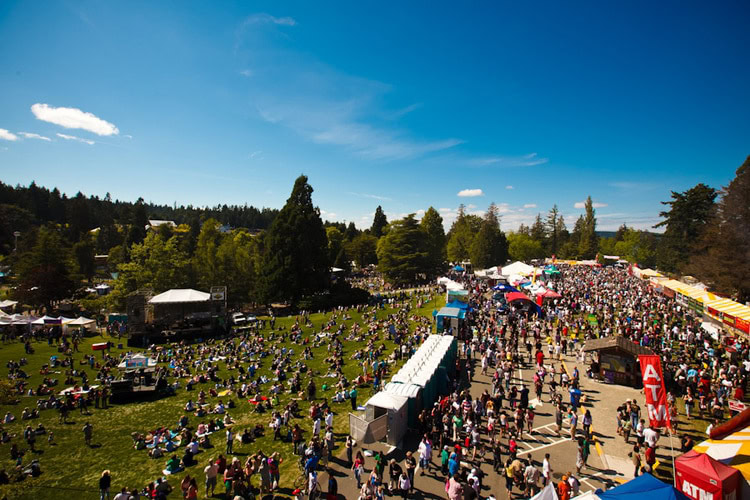 It couldn't be easier to attend Taste of Tacoma: It takes place at beautiful Fort Defiance Park, with easy (and free) shuttle options from Tacoma Community College. But one thing Taste of Tacoma won't provide is cannabis. And while it's important to remember that under Washington State law it's illegal to consume cannabis "in view of the public," you can stock up on some delightful thirst-quenching and tastebud-tingling options here at Clear Choice so you're prepared to enjoy the fest to the fullest.
Top Cannabis Picks to Help You Enjoy Taste of Tacoma
You probably won't need any help enjoying the incredible spread at Taste of Tacoma, but then again a yummy munchie-inducing strain might really be the icing on the cake! May we suggest...
Allen Wrench: 2 Pack Pre-Roll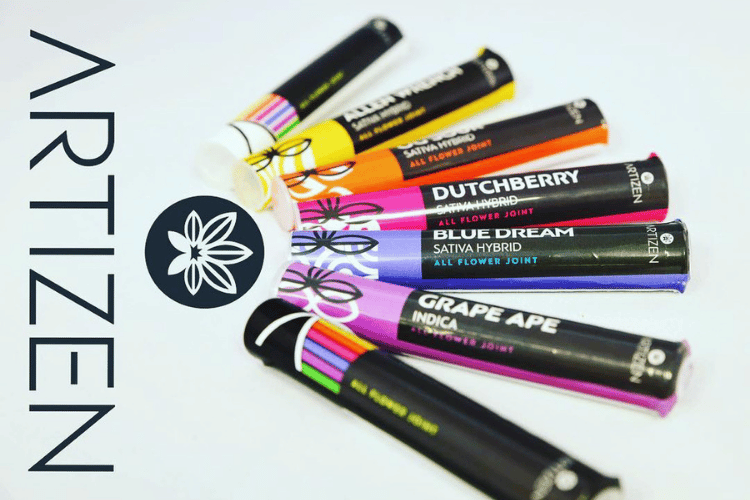 This handy pre-roll by Artizen is a fairly potent and energizing, daytime (or take-a-seat-for-dinner) hybrid combination of Trainwreck and NYC Diesel. Go slow with this one—THC levels can reach upwards of 20%—and you'll be rewarded with an enduring calm, focus, motivation and appetite stimulation. (Just keep in mind to consume these privately and not in public or on public grounds.)
Mr. Moxey's Mints: 1:1 Peppermint [20pk]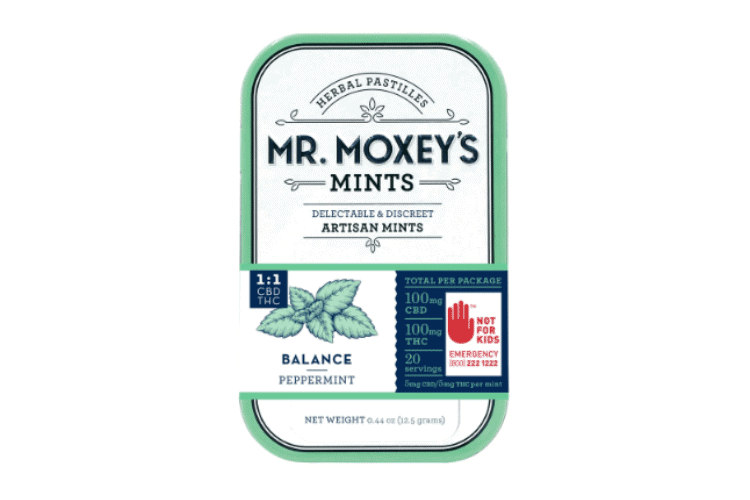 We love these refreshing little numbers! In addition to being refreshingly minty, they're made with Siberian ginseng to improve overall stamina and gingko to promote clarity. Each mint delivers a fairly low and balanced dose (5mg CBD and 5mg THC) over time, so they're a great option to keep a clear-headed buzz going through a long day in the delightful sun.
Cookies and Cream: Pre-roll from Lifted Cannabis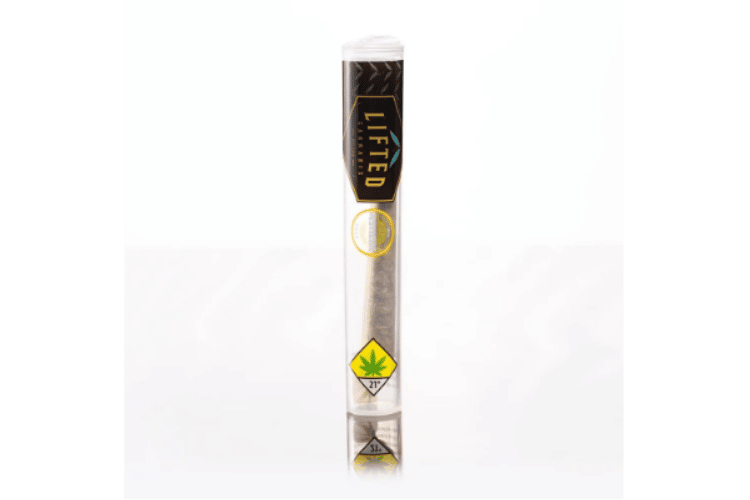 This strain-specific pre-roll from Lifted Cannabis' Signature Line is a potent and intriguing hybrid. You'll find the mixed attributes you'd expect from an indica/sativa blend as well as a just plain delicious flavor profile: Sweet, nutty and vanilla (it made High Times Magazine's Top Ten list in 2015). Do exercise caution: In low doses, you'll feel happy, energetic and focused. But go a toke or three over the line and you'll find a nap is in order.
Spot Sativa Fruit Chews: 1:3 Orange Cream - Sativa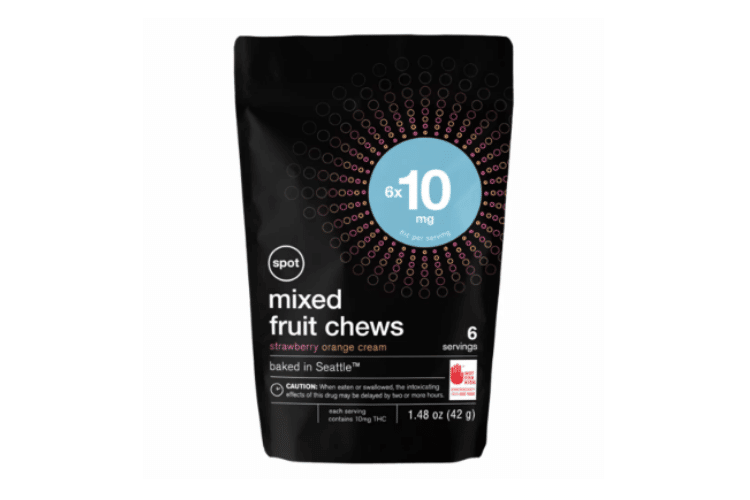 Another fun and discreet all-day option, these delightfully soft and flavorful taffies deliver a precise dose of 3mg CBD and 10mg THC per serving, enough to brighten your day but not enough to induce a spell in the chillout tent.
You can find these and more amazing cannabis products at Clear Choice Tacoma. Check our online menu ahead of time for availability or feel free to order online to speed up the process!