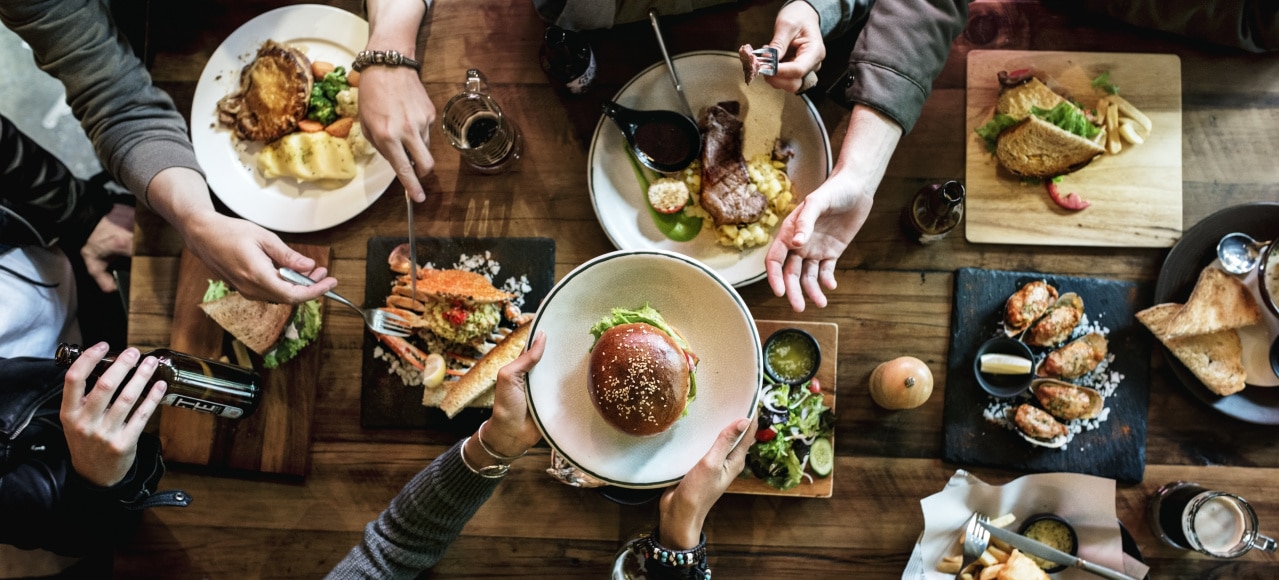 We love Tacoma in all its gritty splendor! From the classic old industrial buildings around the Sound and Central Tacoma to the unbelievable splendor of Mt. Rainier looming to the East, we think it's a very special place to live…and to eat thanks to a panoply of amazing Tacoma restaurants.
There's a whole wealth of dining options in Tac Town, ranging from hearty, classic Italian to Korean fusion, pan-Asian street foods, Mexican and more. This variety helps make living (and eating) here a real treat, especially when the cold rains of Winter come to stay. Here's just a short list of a few of our most beloved Tacoma restaurants to help keep the chill away….
Our Favorite Tacoma Restaurants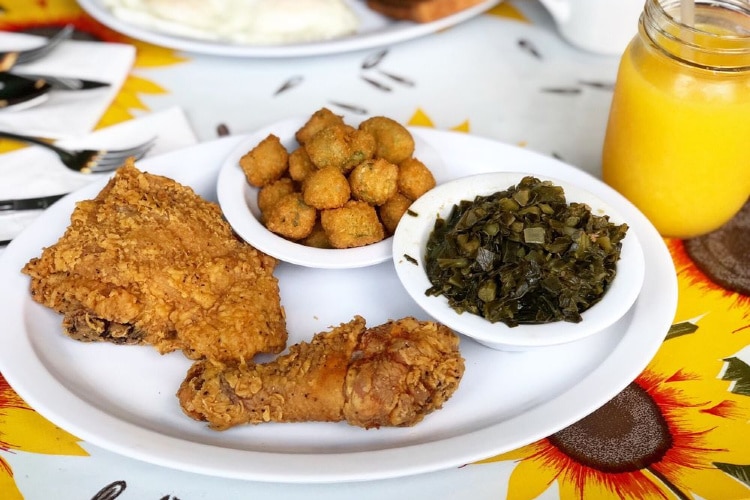 Southern Kitchen
1716 6th Ave, Tacoma, WA 98405
(253) 627-4282
Get directions
Visit website
There aren't many food genres more comforting than soul food, and Tacoma's best-loved purveyor serves up drop-dead delicious renditions of homestyle favorites in a well-worn little building near Central Tacoma. You'll find crisp catfish, show-stopping fried chicken, and of course, classic sides like collard greens, black-eyed peas, and the Kitchen's famous cornbread dressing. A true reminder that love is the essential ingredient in great cooking.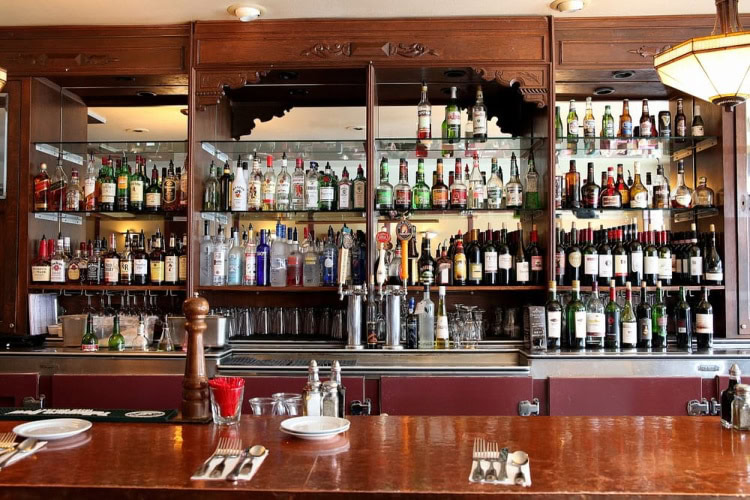 Pomodoro Italian Restaurant and Bar
3819 N 26th St., Tacoma, WA 98407
(253) 946-4122
Get directions
Visit website
For many of us, hearty, homestyle Italian food always tastes like home. So when we can't make it back to Mama's, we get ourselves to Pomodoro instead. Think chicken marsala, eggplant parmesan, and pasta with sausage and sweet peppers and you'll get the picture. It's both elegant and quaint, and the practiced, friendly service is the icing on top.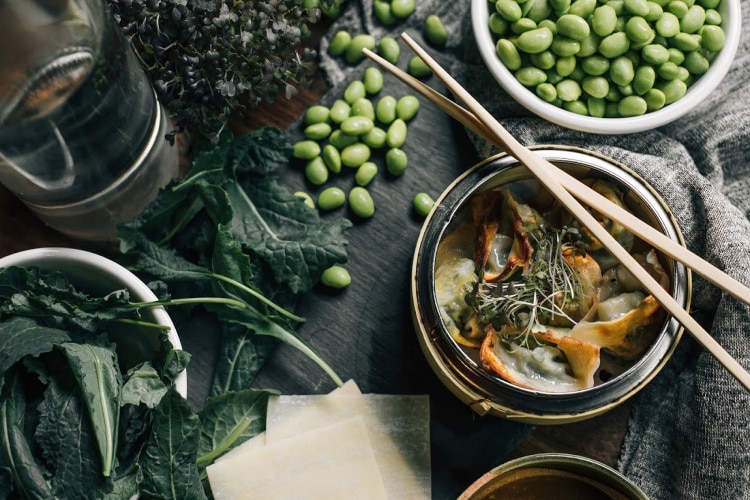 Indo Asian Street Eatery
110 N Tacoma Ave., Tacoma, WA 98403
(253) 503-3527
Get directions
Visit website
Asian street food catapults into the spotlight at this bustling, hip, and above all, fun eatery devoted to the spicy, salty and bold flavors of greater Asia. The menu is a deliberate mishmash of some of the continent's favorite snacks, ranging from translucent steamed dumplings bursting with sweet shrimp and chives, to satay— salty, char-grilled protein skewers—to Vietnamese-style banh mi sandwiches and more.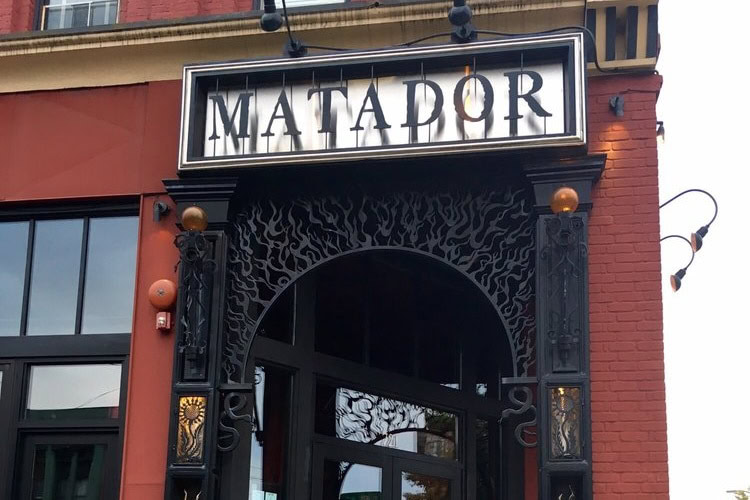 The Matador
721 Pacific Ave., Tacoma, WA 98402
(253) 627-7100
Get directions
Visit website
This Mexican restaurant is a far cry from the family-style eateries you may have grown up with. Yes, you'll find enchiladas, grilled carne asada, and smoky chiles relleños, but the menu veers far into the fresh, vibrant and arresting flavors of Mexico: Lime, garlic, and a wide plethora of chilies, a world so fascinating and varied it rivals only that of cannabis. An inspired bar menu and housemade horchata only sweeten the deal!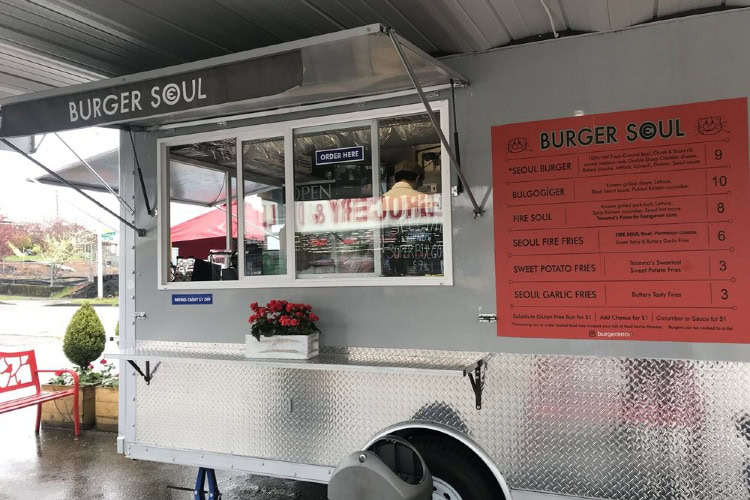 Burger Seoul
1750 South Prospect Street #B, Tacoma, WA 98405
Get directions
Visit website
The "comfort" at this beloved food truck comes not from the "ambiance"—there is none, frankly—but from the mouthwatering and truly inspired grilled sandwiches here. Whether it's traditional ground beef, Korean-style ribeye and pickled cucumber, or hot sauce-slathered pork, it's tough to beat the punchy flavors on offer. Vegetarians can delight in the flavorful "Dubu Ganic" sammy, and don't forget the sweet-potato or garlic-slathered potato fries.
Another way to keep warm and fuzzy this winter? Stop by your favorite Tacoma dispensary! Clear Choice has a variety of cannabis products to keep you happy—check out our online dispensary menu to start shopping.