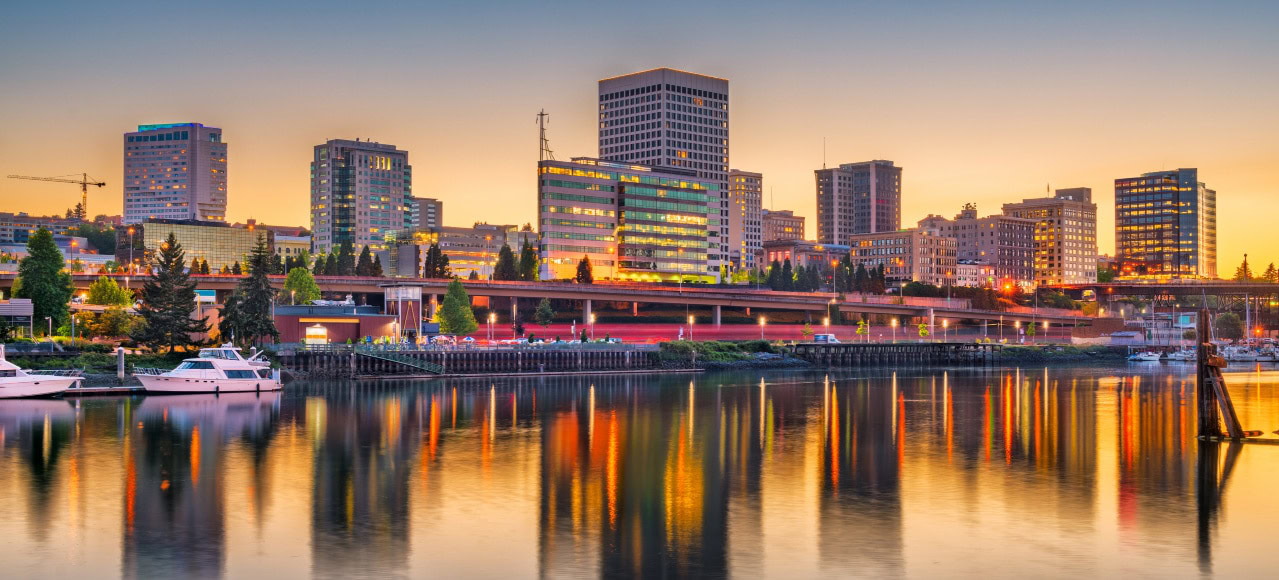 In the Puget Sound region, there is always an exciting event of some variety going on, and Tacoma events are no exception. Washington's waterside jewel is brimming with activities for any kind of personality, whether you're seeking adventure or a more cerebral experience. Here are a few Tacoma events happening soon we think you'll enjoy.
Enjoy a Day Out with These Fun Tacoma Events
Lux Laughs Comedy Open Mic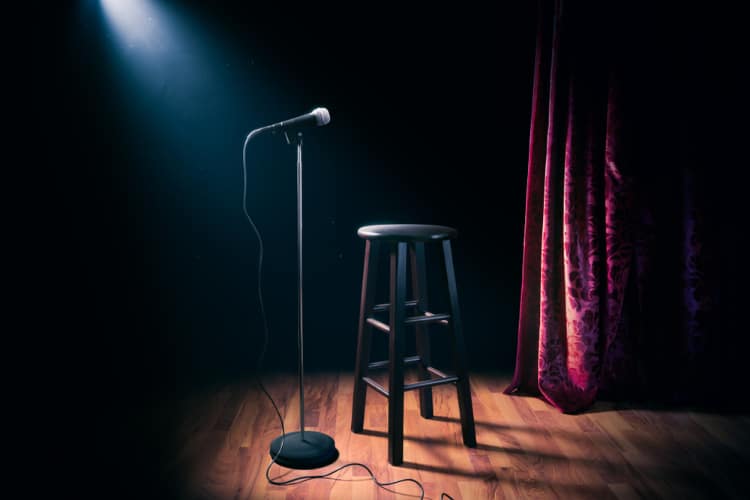 The Puget Sound metropolitan area is famous for its stand up comedy scene, and the Lux Laughs Comedy Open Mic offers an opportunity to see aspiring comedians before they break through into the upper tiers of the industry. If you're alone or with friends, this weekly Tacoma event offers a hilarious, memorable night out.
Hosted at the colorfully named Plaid Pig Live Music Lounge, this open mic night attracts some of the funniest talent from around the state and beyond. While a modest space, the quaint and comfortable interior creates a relaxed setting that inspires people to return for more fun. For anyone who appreciates stand up comedy, Lux Laughs is worthwhile to investigate at least once.
Story Time for Grown-Ups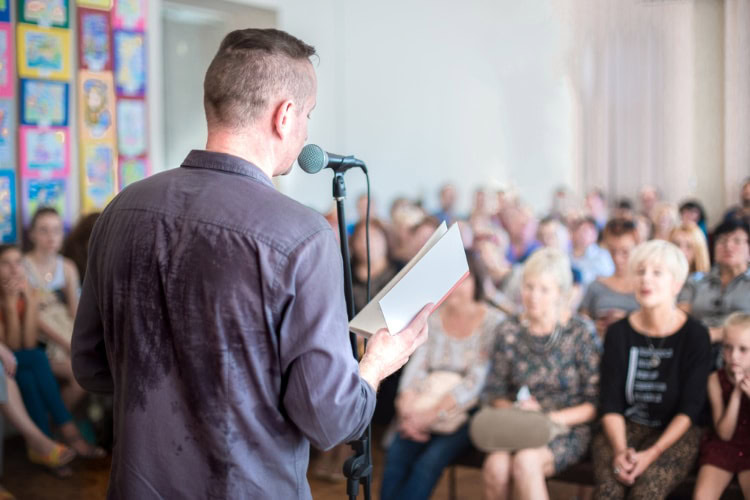 While the Pacific Northwest has long been known for being offbeat, the idea of "story time for adults" can sound a little too childish to some people. However, Summit Library's Story Time for Grown-Ups is a more serious endeavor than the name might imply, as professional storyteller Harlan Zinck leads an audience through premium selections from short literature and later guides a discussion on the material.
It's better to think of this Tacoma event as an informative reading series of classic and contemporary short stories that possess significant value. Zinck takes the audience on a literary journey and attempts to illuminate meaning and techniques employed in great works of writing.
21st Asia Pacific Annual New Years Celebration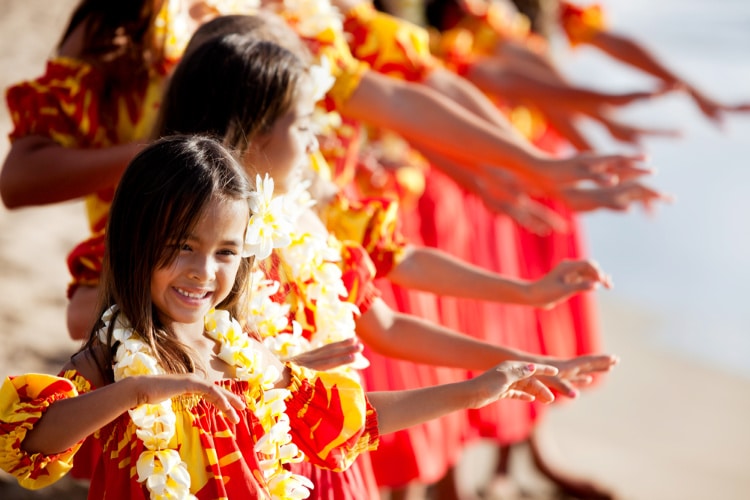 Every year, Tacoma's Asia Pacific Cultural Center hosts a spectacular show to celebrate the new year by highlighting excellent performers from the Puget Sound area. This year's event showcases music and dance from the Hawaiian Islands, as well as troupes from 21 other countries in a free extravaganza that offers something for everyone.
Beyond stunning performances, the Asia Pacific New Years Celebration features 10 food booths with cuisine tailored to different cultural traditions. As a signature annual destination for people from across the Pacific Northwest from Portland to Vancouver, the Asia Pacific New Years Celebration is an enriching cultural experience.
Got 90's?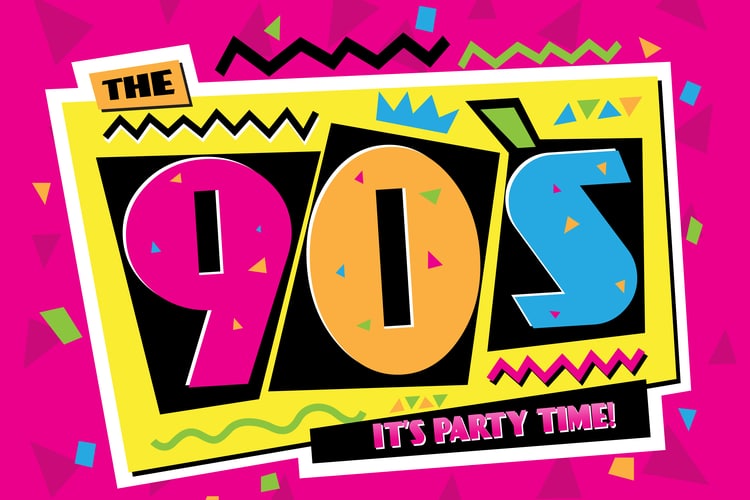 If you're in the search for a nostalgic night of classics from the 90s, Tacoma's Swiss Restaurant offers the remedy. Their Got 90's? show on February 16th includes chart-toppers from Nirvana, NSYNC, Blink 182, Tupac and many more retro hits for your enjoyment.
From Depeche Mode to TLC, the full breadth of 90's music is explored in this unique Tacoma event ideally shared with a close group of friends. Though the nineties may be long past, their spirit lives on in music that any generation can enjoy.
Interested in a premium cannabis dispensary in the Tacoma region? Clear Choice Cannabis has one of the most extensive menus of cannabis products in the state of Washington, including edibles, pre-rolls, top quality flower and much more. Check out our You can online dispensary menu, or visit one of our dispensary locations to stock up!