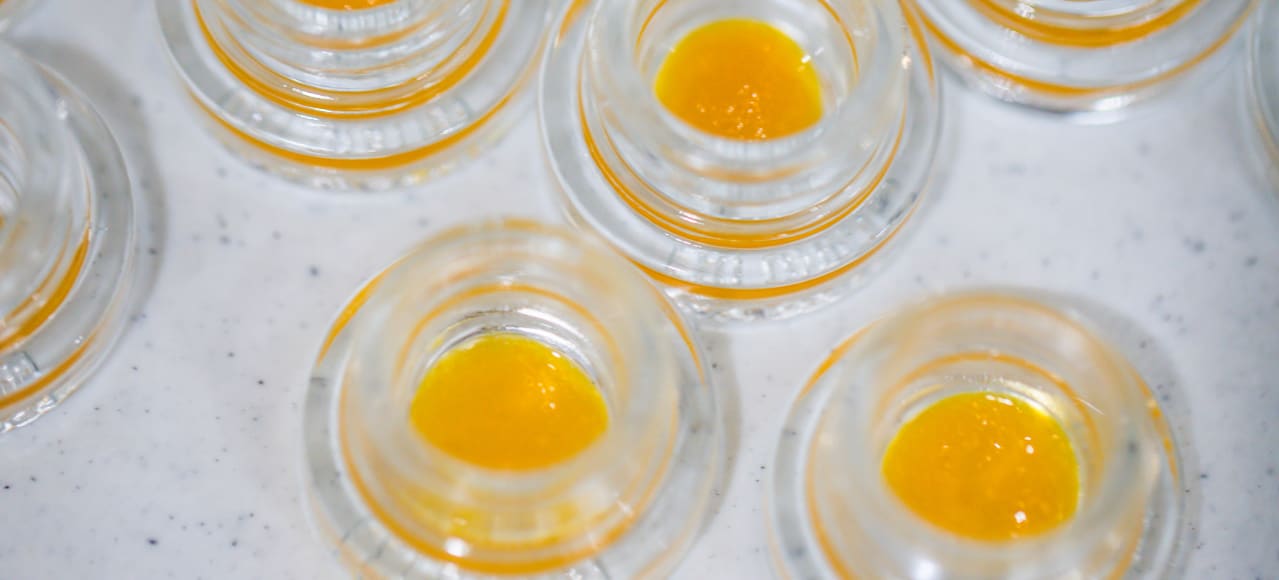 We love the old-fashioned thrill of crumbling fresh and fragrant flower into a pipe as much as the next budtender, but one of the most exciting aspects of being in the cannabis industry is discovering how cutting-edge science and technology are taking this truly ancient plant medicine to the next level. It's no exaggeration to say that, thanks to them, today's cannabis connoisseurs have access to flavors, aromas, and experiences that the stoners of yesterday could only have dreamt of.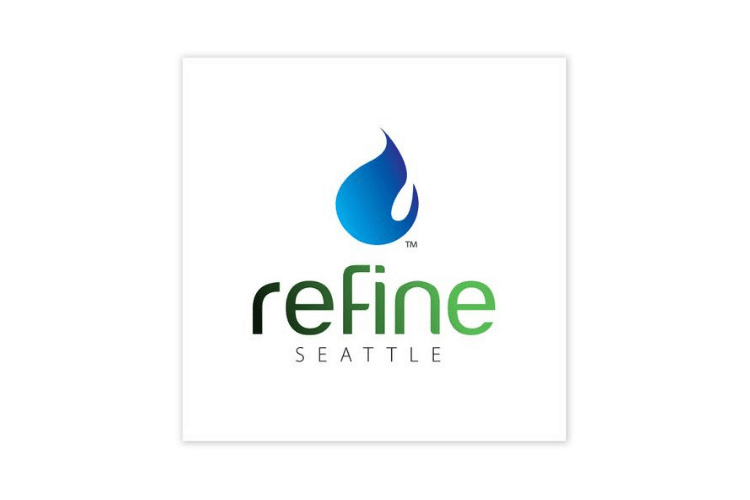 That's why we want to shine a spotlight on Seattle's Refine, a very special company producing some of the most potent, flavorful and exciting extracts we've ever tried. Their high-tech (no pun intended) products like Loud Resin are an intriguing and always-popular addition to the classic and exotic flower, tinctures and edibles we stock our shelves with.
Refine: Unlocking the Secrets of the Cannabis Plant
Cannabis concentrates have been growing in popularity for decades; as we've written before, dabs are just the tip of the iceberg. But what's changed in the last few years is a focus on extracting the purest, most flavorful and terpene-rich concentrates possible. That takes a lot of how-know and a strong scientific grounding. Refine brings both of these and more to the table with their flagship Loud Resin offering, a "live resin" powerhouse of pure, unadulterated flavor.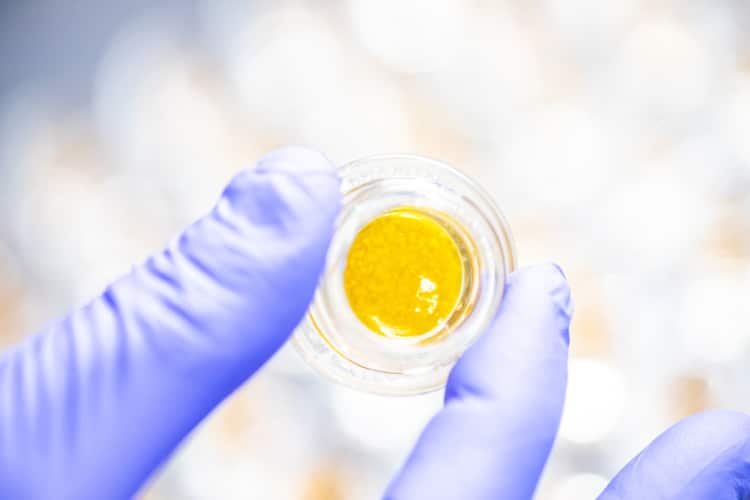 Live resins are a class of extracts made from frozen fresh—as opposed to dried—cannabis. Why? While drying makes cannabis suitable for smoking or vaping, it tends to diminish the flower's overall terpene content. By performing the extraction under extremely cold conditions (typically below 120 degrees!), the resin maintains a more complete profile of delicate, flavorful terpenes. The result is an almost shockingly rich and flavorful cannabis experience: The full spectrum of the plant's terpenes expressed in a potent, concentrated (and highly delicious) offering.
While some manufacturers reintroduce terpenes to their extracts, Refine tends to shy away from this practice (with the exception of their Refine Activated Distillate product line, a translucent oil containing up to 99% cannabinoid content). That said, we've tried some phenomenal products containing reintroduced terpenes; at the end of the day, it really comes down to a matter of taste!
Some Favorite Refine Products
We're excited to be able to offer Refine products for you to try. As always, check our live menu before heading down to the dispensary, as our stock changes at a moment's notice!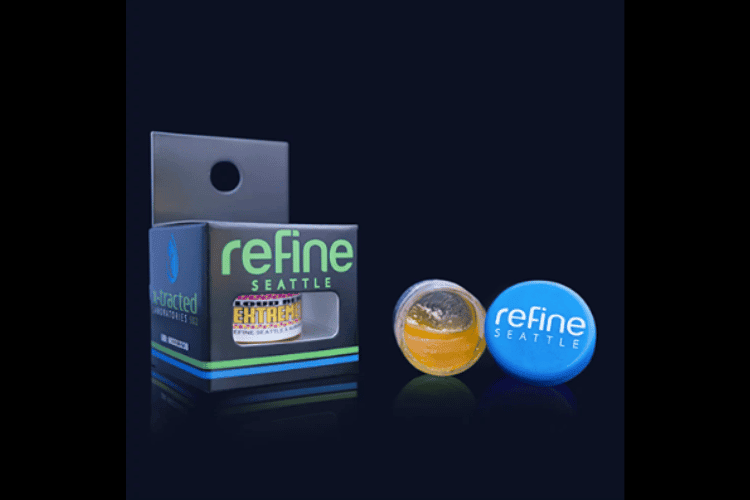 Ice Cream Cake
With genetics deriving from Wedding Cake and the white-hot Gelato strains, this extract is a full-bodied powerhouse with strong kush-like funky flavor and nearly trippy, full-body effects.
Dread Bread
A nearly balanced indica-to-sativa hybrid, this relatively rare strain is noted for its unusually pungent flavor and long-lasting effects. Look for noticeable uplift, energy and creative stimulation coupled with a soft and relaxing body high. (Can you tell it's one of our favorites?)
Cookies and Cream
A hybrid produced from Starfighter and a Girl Scout Cookies phenotype, this concentrate is noted for a delightfully appealing sweetness. It's well-loved by patients looking to quell daytime symptoms like chronic pain and anxiety, but go easy: Overindulgence has been known to lead to an early bedtime!
Ready to get your hands on some? Then stop by our Tacoma or Bremerton dispensaries—you can even order online right now.