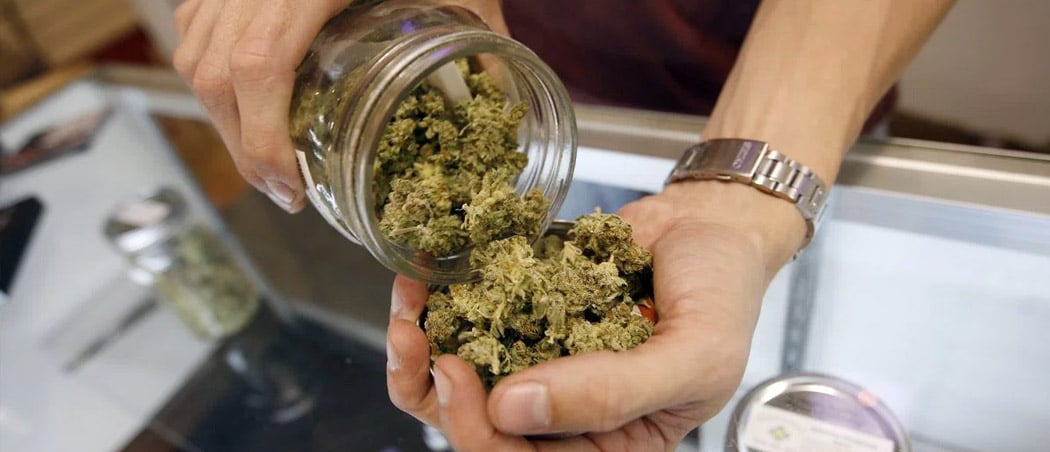 In an applaud-worthy decision, Pierce County Executive Pat McCarthy has vetoed a council-approved measure that would have established a permanent ban on cannabis retail outlets, even if they're properly licensed with the state.
I am vetoing this ordinance because my job as an elected official requires me to advance the will of the people who voted in 2012, in a comprehensive election, to legalize recreational marijuana - McCarthy wrote in a veto letter addressed to Council Chairman Doug Richardson.
The veto comes as the county's temporary ban on new cannabis retail outlets expired.
According to Richardson, the ordinance will die without fear of a veto override (which requires a two-third vote), as "there are not five votes on the Council necessary to override her veto."
Under the county's temporary ban, which officially expired on July 1st, cannabis businesses in the county were unable to receive a county license until they comply with federal law.
Now in Pierce County cannabis businesses will be able to receive a county license and operate legally within the county, given they receive a license from the Liquor and Cannabis Board.
[mc4wp_form id="20346"]