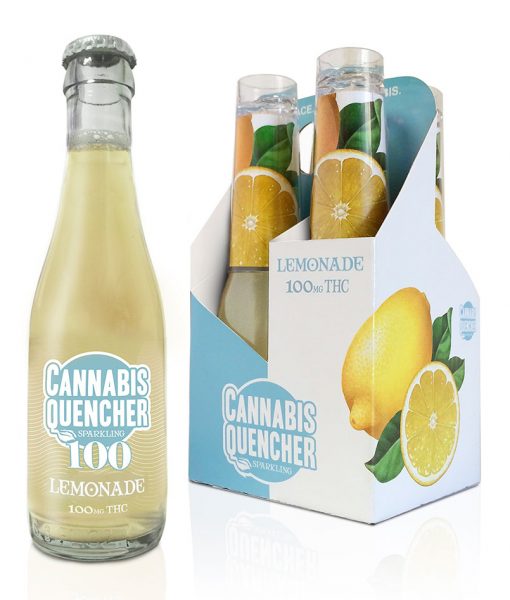 Cannabis comes in so many forms these days, it's mind-boggling! So it should be no surprise that cannabis-infused beverages are becoming increasingly popular. Here's a rundown of five of our favorites!
Lemonade by Cannabis Quencher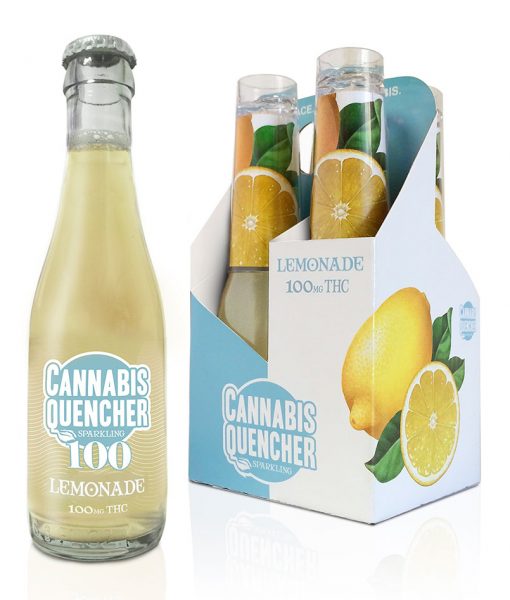 Cannabis Quencher produces an epic lemonade: a classic drink with an updated twist. And, it is delicious! Cannabis Quencher uses real lemon juice — not the fake concentrate crap — along with cane sugar to sweeten it to perfection (no corn syrup). To boot, for the health-conscious, it's gluten-free and all-natural!
This tantalizing beverage is pretty strong, as there's no CBD to temper the THC. So take it slow, or dilute with water, if you don't want to get too irie. (It does come in different levels of THC content, so choose what you're most comfortable with.)
Cranberry CBD by Legal Soda
Don't be fooled by the name. Legal Soda's tantalizing Cranberry CBD doesn't just have CBD — it's contains 1:1 THC and CBD. The 1:1 ratio is a perfect mix to produce a pleasant, yet relaxing high that isn't overwhelming. Contained within, you'll be pleased to find juice an elixir of fresh cranberry juice (Long Beach Peninsula cranberries) and isolated cannabinoid extracts. The combination of THC and CBD produces an exceptional anxiety-free, cerebral high.
MelonBerry Tincture by Fairwinds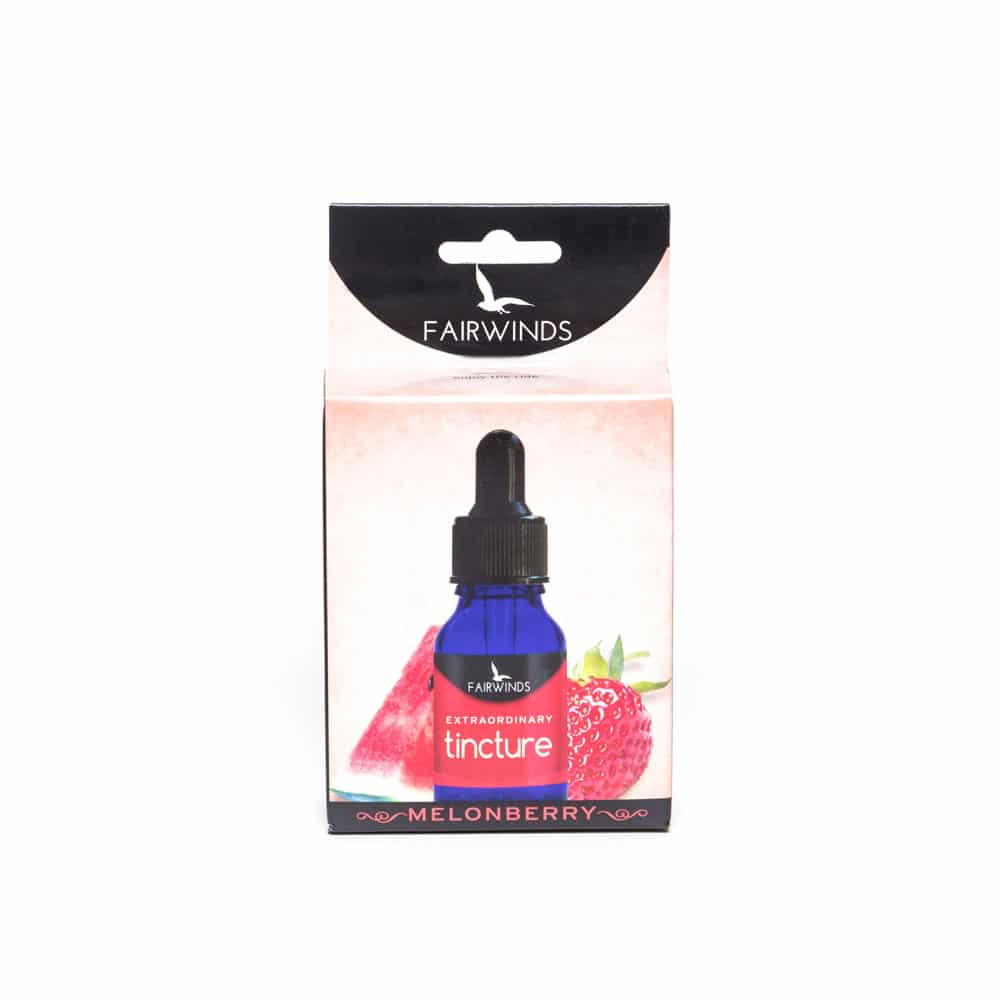 Fairwinds produces an epic MelonBerry tincture. Sure, it's a tincture — which is not technically a beverage. But, it works great to flavor sparkling water (or a smoothie)! Pop the top off and add a few drops to your favorite beverage (or go direct, and apply sublingually under your tongue). The 2:1 THC to CBD provides the perfect blend that is mildly euphoric and relaxing.
Rainier Cherry by Legal Soda
Another standout from our friends at Legal Soda. Containing fresh cherry juice (extracted from fresh Washington State cherries) and pure (locally produced) cannabis extract, Rainier Cherry produces a focused, clear-headed high. Legal soda claims it pairs well with "music festivals, house parties, and riding through the clouds on the back of a mythological beast." We certainly agree!
Happiest Self by Ethos

If you need a quick lift, Ethos makes an incredible tincture called Happiest Self. As you'd expect from Ethos, they've concocted a magical combination that's fast become a fan favorite. Their popular Happiest Self tincture blends sun-grown, pesticide free cannabis with full-flower and CO2 extracts. For good measure, they've added a host of herbal ingredients, including coconut and lemon oil, along with St. John's Wort, 100 mg of THC and 5 mg of CBG in each dose to help you reinvigorate and be your happiest self.
Oh, and did we mention? Ethos uses certified third-party laboratories to test all of their products at 3 different stages in the production process. Their products are all vegan, and free of glutens, solvents and sugar.
[mc4wp_form id="20346"]