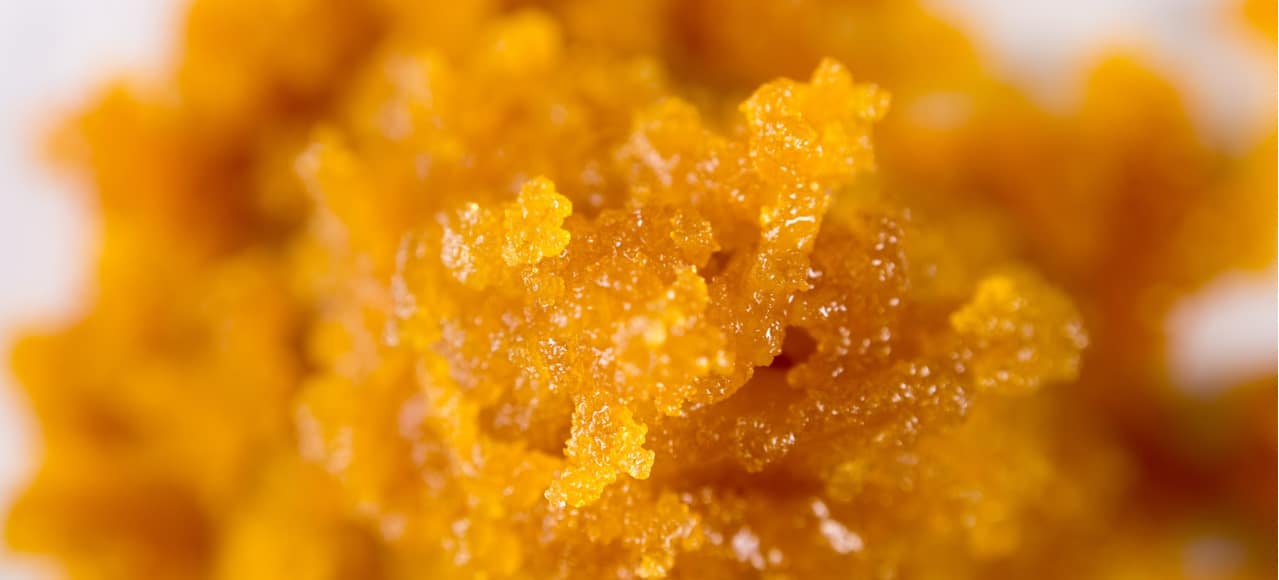 In the age of recreational legalization, more forms of cannabis are available for sale than ever before. Within recent years, a variety of cannabis concentrates have begun to grace the shelves of dispensaries, offering consumers potency and quality previously confined to underground circles of cannabis enthusiasts. One peculiar example that has made a splash is live resin, a powerful, dense substance quickly growing in popularity across the country. For any who come across this unique concentrate, here is everything to know about how to smoke resin.
What is Live Resin?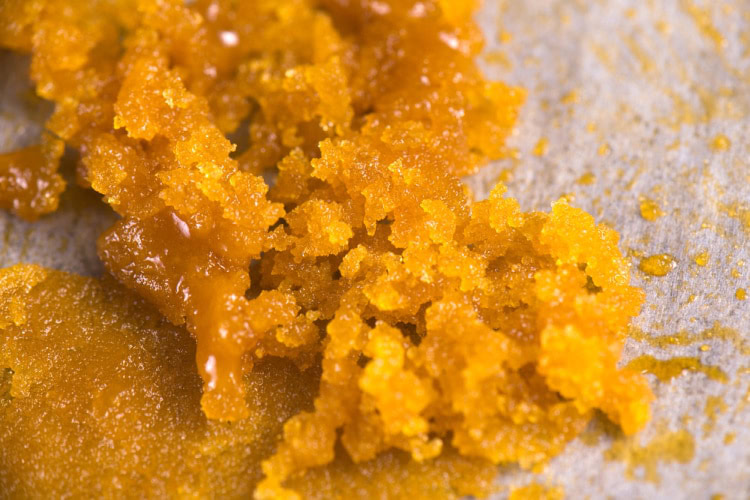 While other types of concentrates are relatively well-known to cannabis consumers at this point—with the most famous being wax, shatter, and crumble—live resin has become noticed by the wider cannabis community relatively recently. Live resin, commonly referred to as simply "resin", is manufactured through a process distinct from other concentrates.
The major difference between the production of resin and its sister concentrates is the state of the cannabis used in making resin. Typically, when concentrates are manufactured, dried cannabis is used, as it has undergone a process known as "decarboxylation," which activates components of the cannabis plant that imbue it with psychoactive effects. Live resin is produced using frozen, whole cannabis plants that have not yet been decarboxylated.
Live resin is known to be slightly less potent than other concentrates, but the benefits are made apparent in the quality, flavor, and aroma of the resulting substance. For this reason, live resin is often more expensive than its counterparts produced with dry bud, as the unique profile of the cannabis plant is preserved for a luxurious experience.
How to Smoke Resin
For those wondering how to smoke resin, it is used just as one would use any other concentrate. Dabbing rigs are the most common method of using concentrates. These can be purchased from a wide variety of smoke shops and dispensaries. Before purchasing a dabbing rig, it's recommended to thoroughly read reviews and gather as much information as possible on the item you intend to buy, as dabbing equipment can be more expensive than other forms of cannabis consumption.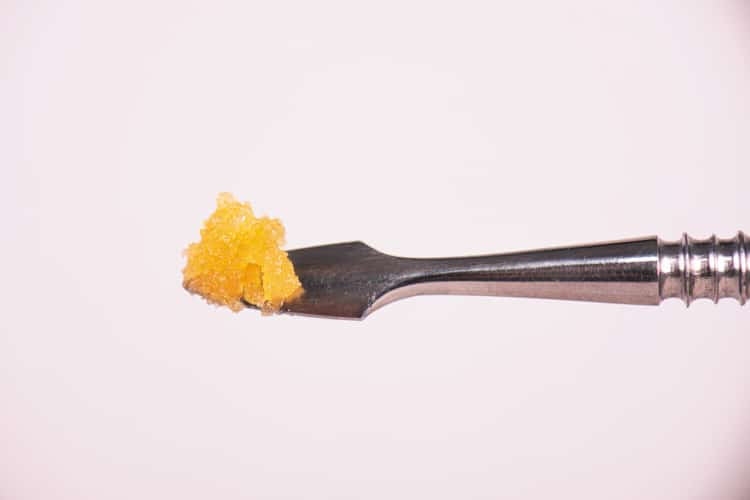 Vaporizers can also be used to consume resin, though this only applies to vaporizers specifically designed for cannabis concentrates. Wax pens and other specialty vape pens can provide a convenient, quick means of putting resin and other concentrates to good use.
The Benefits of Live Resin
Many users of concentrates swear by live resin for its enhanced terpene profile, which captures the peripheral qualities that make the experience of smoking cannabis enjoyable. Live resin is a gourmet cannabis concentrate, which is why the rare dispensaries that currently stock resin offer it for prices higher than typical concentrates.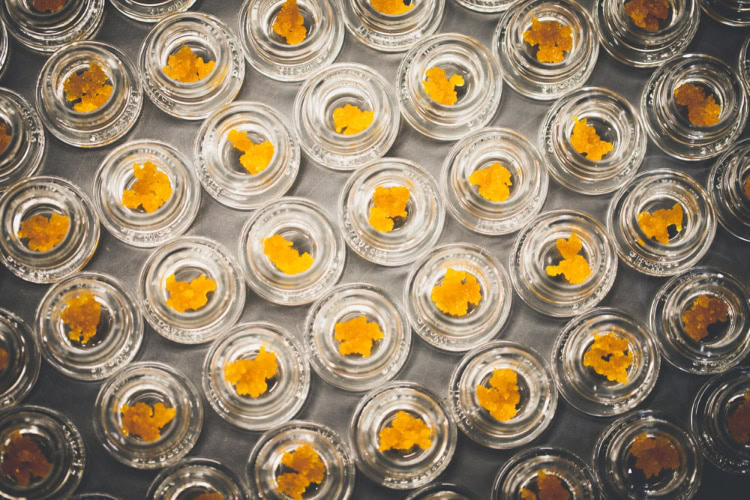 Overall, resin produces a fuller, more desirable cannabis experience than the alternatives, owing to its richness in terpenes. Terpenes are the compounds within cannabis that lend cannabis its distinct aromatic qualities. Resin contains up to five times more terpenes than its counterparts, so it's readily apparent why resin has become such a sought-after quantity in the cannabis space.
Clear Choice Cannabis has a large selection of cannabis concentrates to choose from, including a variety of live resins from the top concentrate manufacturers in the state of Washington. Check out our online dispensary menu to view our full assortment of cannabis products.