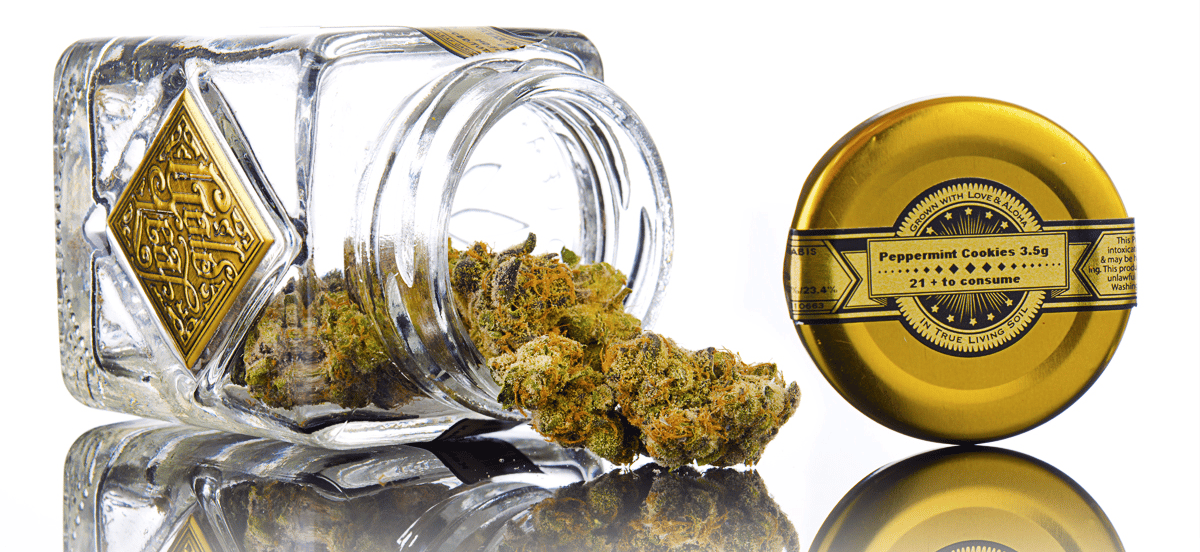 The holiday shopping season is upon us once again, but rather than join the rush to the mall for another generic sweater, consider giving the cannabis lover in your life something they'll really enjoy from Clear Choice Cannabis in Tacoma and Bremerton. The incredible selection of cannabis products has something for everyone, regardless of their delivery method, strain preferences, or taste buds.
The holiday shopping season is here, and for many of us, this year will be extra special because so many of us had to stay home in 2020 rather than celebrate with family and friends. 
To add to the festivities for your 420-friendly loved ones, consider the wide selection of products from Clear Choice, which operates dispensaries in Tacoma and Bremerton and is sure to have the perfect gift for marijuana lovers on your list. 
"Both locations will have great specials throughout the holiday season," said Owner Adam Schmidt. "This will include specials on cannabis items as well as glass and vaporizers."
Schmidt added that the holidays are usually a busy time of year for the dispensaries due to their specials, so it's a good idea to get your loved ones some of Clear Choice's many products (some that are up to 20% off!) sooner rather than later.
Flower
Clear Choice has an incredible selection of flower for cannabis traditionalists who prefer to carefully select their strain and either roll it or use it in a bong or a pipe. With sativa, indica, and hybrid options, Clear Choice offers a flower for everyone. Some of the most popular offerings include Apple Fritter, a hybrid that brings an uplifting high, Gold Leaf Gardens' Peppermint Cookies for a holiday theme, and Wedding Cake, an indica with mood-boosting, calming effects thanks to reasonably potent THC levels.
Plus, Clear Choice carries a large selection of Lifted Cannabis. The company's exclusive strains and presentations make a heck of a gift! 
Pre-Roll
For those who prefer to let others do the rolling, Clear Choice offers a line of pre-rolls that are sure to please any cannabis lover. Clear Choice's selection includes single pre-rolls for those who want to sample several different strains, as well as two-packs and five-packs for those who know what they like. Perfect for the newbies, Clear Choice also carries Northwest Cannabis Solutions' joints, an excellent, hassle-free way to enjoy cannabis. And like the flower selection, pre-rolls come in many different strains, including Cookies and Cream, a sativa, and Blackberry Kush, an infused pre-roll.
Plus, Clear Choice offers exclusive and upscale Liera Cannagars, including options wrapped in 24 karat gold, perfect for a classy holiday celebration for the seasoned cannabis lovers in your life.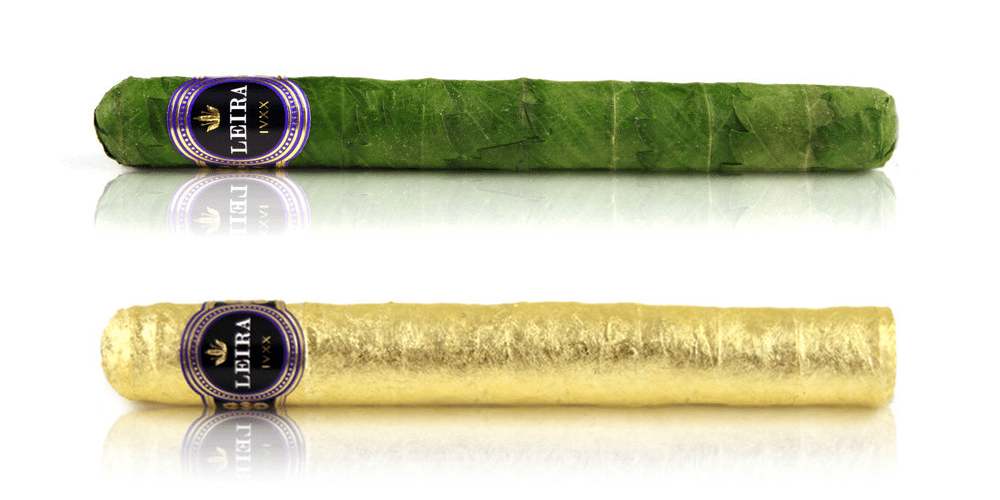 Vape
Vape fans love Clear Choice for the incredible selection that includes different strains, cartridge types, and flavors. Vapes are increasingly popular because they allow for more discreet marijuana use without smoke or smell. Clear Choice offers live and cured resin cartridges, pods, and distillate cartridges, ensuring compatibility with many different vape flavors and brands. With choices like the leading brand in vapor technology, Puffco, Pax Dry Flower vaporizers for those who don't want to smoke the flower, and TwoHeads for newbies, there's an excellent gift for any vape fan! 
Edibles
Those who prefer to eat their cannabis are sure to find something that pleases their taste buds at Clear Choice, where more than 180 edible products await. Chocolatey offerings like Evergreen Herbals' 4.20 Minis and fruity choices like Molotov Mystery are available in sativa, indica, or hybrid strains for those who prefer to ingest their THC and as CBD edibles for the relaxing effects of cannabinoids without the high. Clear Choice also offers capsules, drink mixes, candies, cookies, and pretzels, to name a few. 
Clear Choice recommends cannabis newbies start with 10mg increments and wait 1-2 hours before consuming more to determine the proper dosage. Its Lush products from Verdelux even come in 10mg servings!
Concentrate
Dabbers delight in Clear Choice's selection of concentrates, which includes everything from resin and wax to butane hash oil and diamonds. These high-quality concentrates ensure a fantastic experience from beginning to end, with reliable dosing. Clear Choice offers premium resins like Xtracted's Loud Resin. Clear Choice resins are made in a state-of-the-art laboratory with no fillers, flavors, or additives, and partnerships with local providers mean that you and your loved ones can trust the products.
Topicals and Tinctures
Clear Choice offers a wide variety of premium CBD topicals and tinctures perfect for the athlete or chronic pain sufferer in your life. With lotions, creams, gels, and patches, relief from pain and inflammation can be applied directly to the affected body part. Ceres Dragon Balm is one great option for loved ones, especially those who are on the fence about cannabis and new to the various pain relief benefits.
At the same time, bath salts and sublingual tinctures offer anxiety-reducing benefits to the whole body at once. These products come in various flavors and scents and are great for those who want to access the benefits of cannabis without smoking or ingesting THC.
With the perfect present from Clear Choice, you can give your loved ones a unique, high-quality cannabis gift that perfectly fits their preferences. 
"Clear Choice Cannabis is always striving to provide our community with the best options for their cannabis needs along with exceptional customer service," Schmidt said. "We are always willing to take our time with our customers to make sure they are getting the right product for their needs!"
A second-to-none selection makes Clear Choice a one-stop shop for all your cannabis holiday shopping. Visit a Clear Choice dispensary in Tacoma or Bremerton to take advantage of holiday deals today!