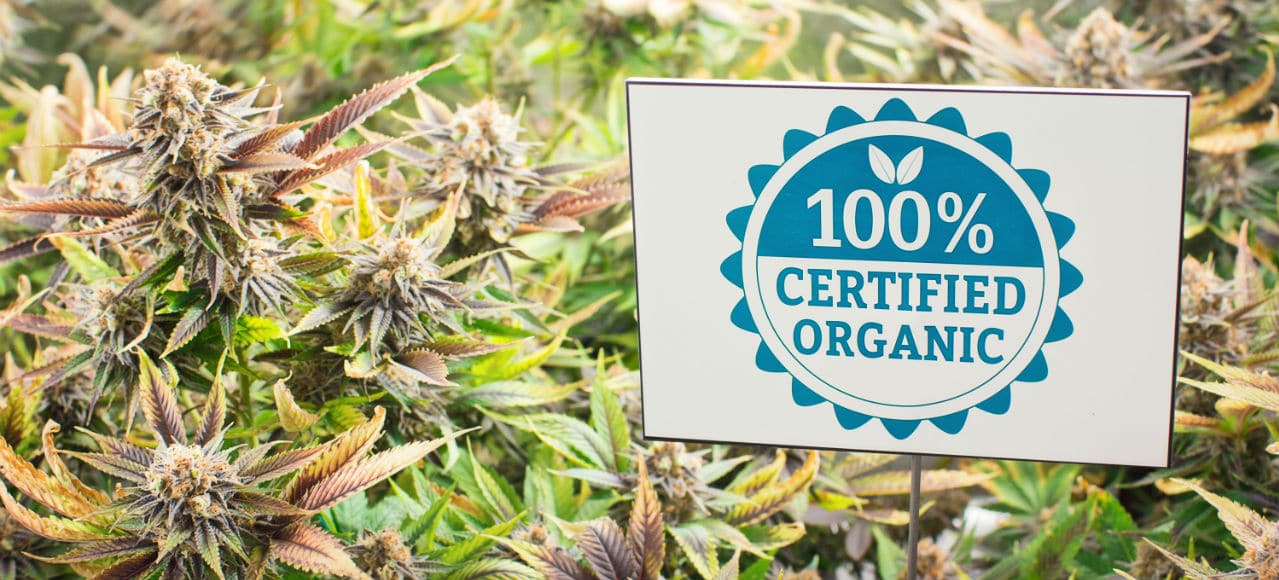 Washington state is at the cutting edge when it comes to ensuring that consumers get the cleanest and safest cannabis possible. But even with laws mandating regular facilities and cannabis inspections, not every grower or retailer offers truly high-grade weed.
While the state does mandate inspection and certification for marijuana growers, that process is still developing.  Under the terms of a 2016 contract, the Washington State Liquor and Cannabis Board (WSLCB) and the Washington State Department of Agriculture (WSDA) joined forces to better monitor the use of illegal pesticides on marijuana.
Here are some of the steps that Clear Choice—and our select suppliers—take to make sure you're receiving the very best high-grade weed.
Organic Marijuana? Is That a Thing?
Technically, no. The term "organic" is reserved for legal use by the USDA to describe agricultural products that meet their strict definition. These include growers who forgo the use of pesticides, steroids, and other additives that spur growth in plants and animals.
As we've written before, we take the responsibility of providing clean, pesticide-free weed very seriously.
Because our respiratory and digestive systems absorb cannabis, it's crucial that the marijuana we sell is free of pesticides. We also ensure it's free of other contaminants such as mold, which can expose you to compounds like mycotoxins and endotoxins. Without that safeguard, chronic exposure to molds can aggravate autoimmune conditions and increase your chances of developing a respiratory infection.
High-Grade Weed: Taking Matters Into Our Own Hands
For all these reasons and more, we take the subject of cannabis cleanliness very seriously. After all, cannabis can be both a recreational product and also powerful medicine. Specifically, it has applications in treating PTSD, depression, anxiety, chronic pain, and many other conditions.
We think you have a right to expect that your cannabis is as clean, pure, and safe as prescribed medications.
That's why we go to great lengths to ensure that we source cannabis from trusted partners--responsible growers and producers who guarantee their cannabis is as free of potentially harmful contaminants and additives as possible. And we back that up with regular and rigorous testing to verify its quality and potency.
Okay, But…Why Is Cannabis So Expensive?
One of the tradeoffs of legalization is that cannabis is regulated and has inspections. Of course, there's a cost associated with these benefits.
That said, legalization also ensures much greater access, and the natural competition of the marketplace actually drives prices down. Believe it or not, new research confirms cannabis has actually never been cheaper!
If you're interested in safeguarding your health with only the best high-grade weed, we hope you'll come in and learn more about how we go the extra mile. And as always, if you've got any questions, you know where to find us.
[mc4wp_form id="20346"]