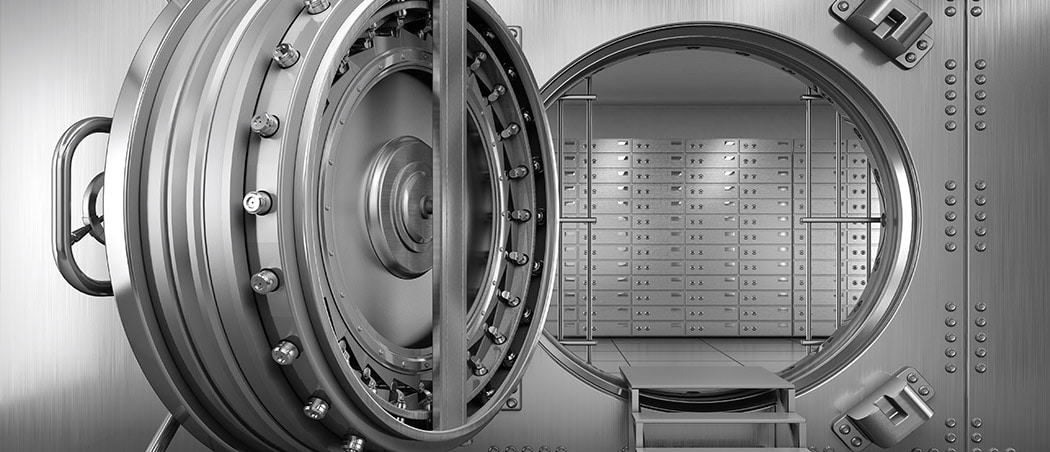 The largest newspaper in Washington State, the Seattle Times, has officially endorsed a federal reformation of banking laws that disallow financial institutions to provide services to cannabis businesses, even if they're legal under state law.
"Just four years after Washington and Colorado led in legalizing recreational uses of marijuana, the pot train has left the station", the Times editorial board begins their endorsement. "But Congress hasn't gotten on board. Despite small tweaks in the law and promising cracks in the prohibition regime, leadership in the Republican-controlled U.S. House have again blocked meaningful changes needed to facilitate the state-level experiment on marijuana."
They continue; "This time, it's the issue of cash. Federal banking laws equate licensed, regulated marijuana businesses with cocaine kingpins. The Obama administration somewhat blunted the sharp teeth of law enforcement, however, with "guidance" memos — not a change in the law."
The Times notes that although this memo has led to "a small cadre of small banks and credit unions in Washington" to openly service cannabis businesses, it's estimated that there's fewer than a dozen in a state with hundreds of cannabis outlets.
"[A]s long as the threat of federal banking regulators remains, the marijuana industry will remain a cash-rich target for thieves", the time rightfully states.
The paper's editorial board notes that "Last week, U.S. Reps. Denny Heck, D-Olympia, and Ed Perlmutter, D-Colo., tried to tack on an amendment to an appropriations bill that would have blocked federal enforcement against financial institutions servicing licensed marijuana businesses. But the House Rules Committee, led by U.S. Rep. Pete Sessions, R-Texas, blocked a vote on the amendment, effectively killing it.
Nevermind that the U.S. Senate recently approved a similar amendment, thanks to leadership from U.S. Sen. Patty Murray, D-Wash., and that the House itself approved the amendment two years ago. Those provisions, however, never survived budget reconciliation negotiations and did not become law."
The consequence of non-action was seen two weeks ago, the Times states, "when a 24-year-old former Marine, Travis Mason, was gunned down in an armed robbery at a Colorado marijuana dispensary where he worked as a security guard."
The Times concludes by stating that "Congress should see the shifting will of the voters on marijuana, recognize the revolt among the states and begin an end of the prohibition regime. Easing banking regulations on marijuana is a reasonable place to start."
The Seattle Times has a print distribution of nearly a quarter million, and has an online viewership that's even higher.
[mc4wp_form id="20346"]