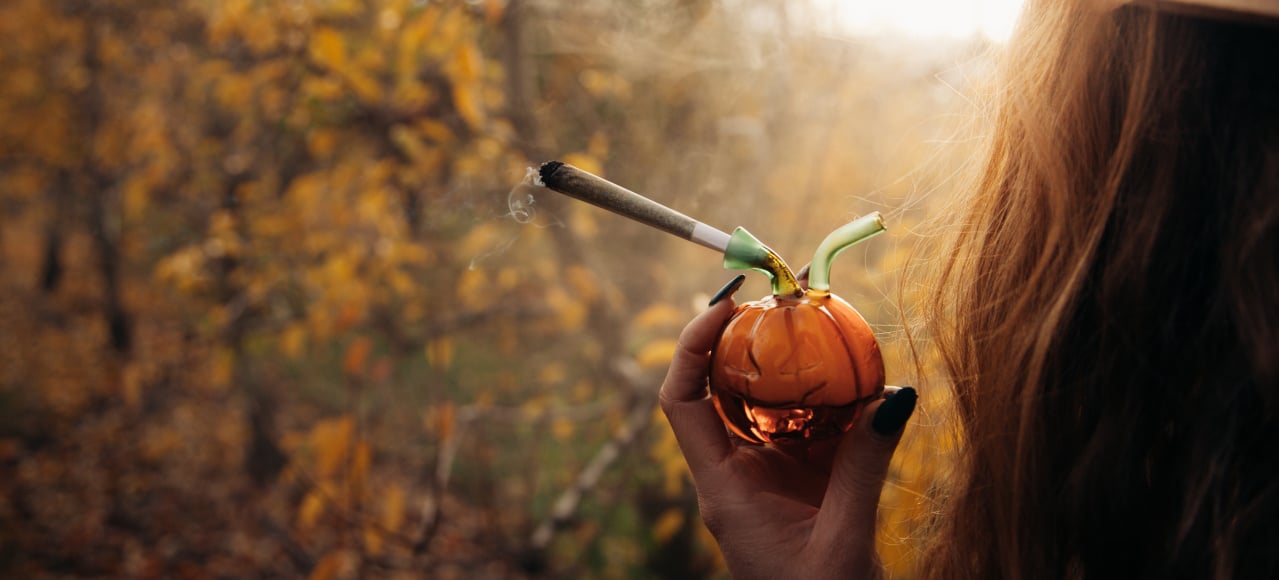 You might not connect different strains of cannabis with the seasons, but we respectfully disagree! If summer was all about fun in the sun, enjoying refreshing cannabis-infused beverages and edibles to keep you moving fall brings cooler weather and with it, the urge to nest, delve into personal projects and cozy up with a warm blanket.
While we can't promise you the full pumpkin-spice latté experience in a bud, though there's probably a grower somewhere working on that problem right now. Whether you're preparing for winter by focusing on self-care, taking advantage of the shorter days to push your creative pursuits forward, or simply enjoying autumn's wistful vibe, we've got a truckload of exciting and seasonally appropriate fall cannabis strains to put you in the right frame of mind.
Clear Choice's Favorite Fall Cannabis Strains of 2019
Blue Cookies
For starters, not much says "fall is here!" than cookies, even if it's a reference to this popular and highly euphoric strain's parents, Girl Scout Cookies and Blueberry. Besides the big hit of happy, Blue Cookies will drip full-body bliss from your head down, tempting you with sweet and earthy cherry and berry flavors. But exercise caution here: This indica-dominant hybrid made High Times' "40 Strongest Strains of All Time" list in 2014. A couple puffs too many and it'll be an early bedtime for you.
Fall Cannabis: Jack Herer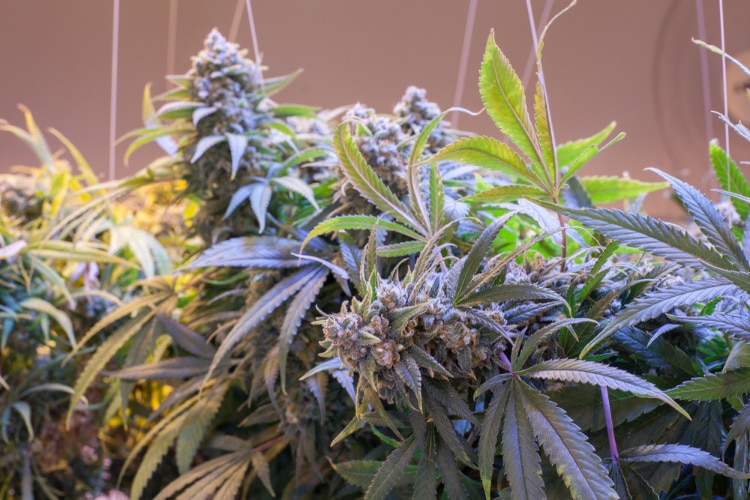 On the other end of the spectrum, this legendary strain—named for the late cannabis activist and author of The Emperor Wears No Clothes—is known for a blissful, clear-headed, and inspiring high. It might not be the first choice for nesting, but if you like to stay active during the colder months we can't recommend it enough. If flavor is what gets you going, you'll probably fall for this uniquely flavorful strain, sometimes described as delightfully spicy, pine-scented, earthy and more than a little skunky.
Blackberry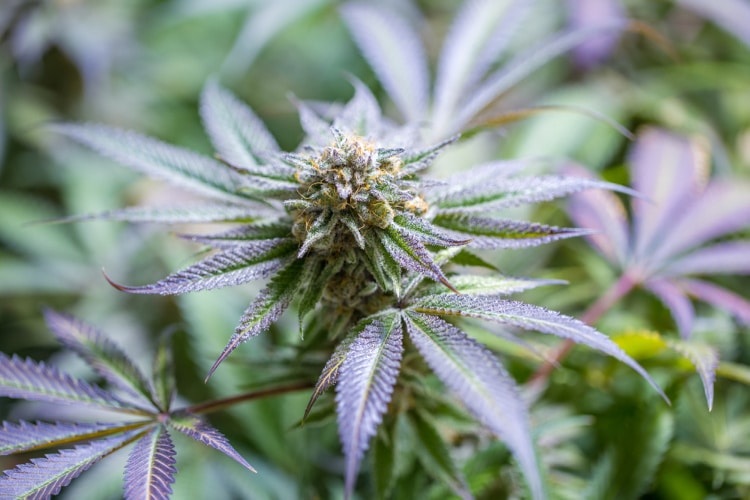 Another delicious and heady smoke, Blackberry is a notably delicious indica-sativa hybrid. (Don't confuse it with Blackberry Kush, a heavier and more indica-leaning strain.) You'll be struck by the fruity and slightly Diesel-ey notes first, followed by an unmistakable cerebral stimulation courtesy of its sativa side. We love it not only for its sheer deliciousness but for the long-lasting, energizing high it imparts. Another great "Get out there and rake some leaves!" fall cannabis strain for sure.
Girl Scout Cookies / GSO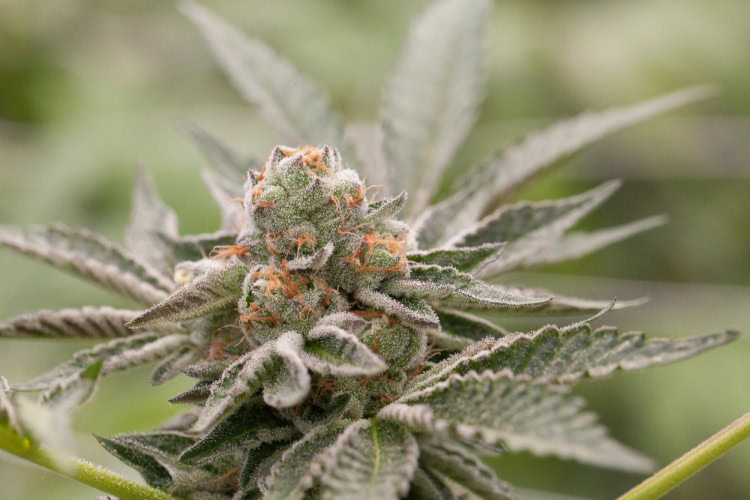 The minty and sweet flavor will remind you of the other Girl Scout cookies, the kind that also appears every fall. Like its offspring Blue Cookies, another heavy-hitting indica-dominant hybrid, this notably potent strain is beloved for its blend of cerebral uplift and euphoric body effects. While many find that it sparks creativity, the typical indica effects make it by and large better suited to nighttime rather than daylight hours. It's especially popular in the medical cannabis community, where adoring fans use it to address everything from chronic pain to appetite loss to stress, migraines and more.
You can find popular fall cannabis strains at your nearest Clear Choice location. Visit our Tacoma dispensary (online dispensary menu) or our Bremerton dispensary (online dispensary menu) to stock up!