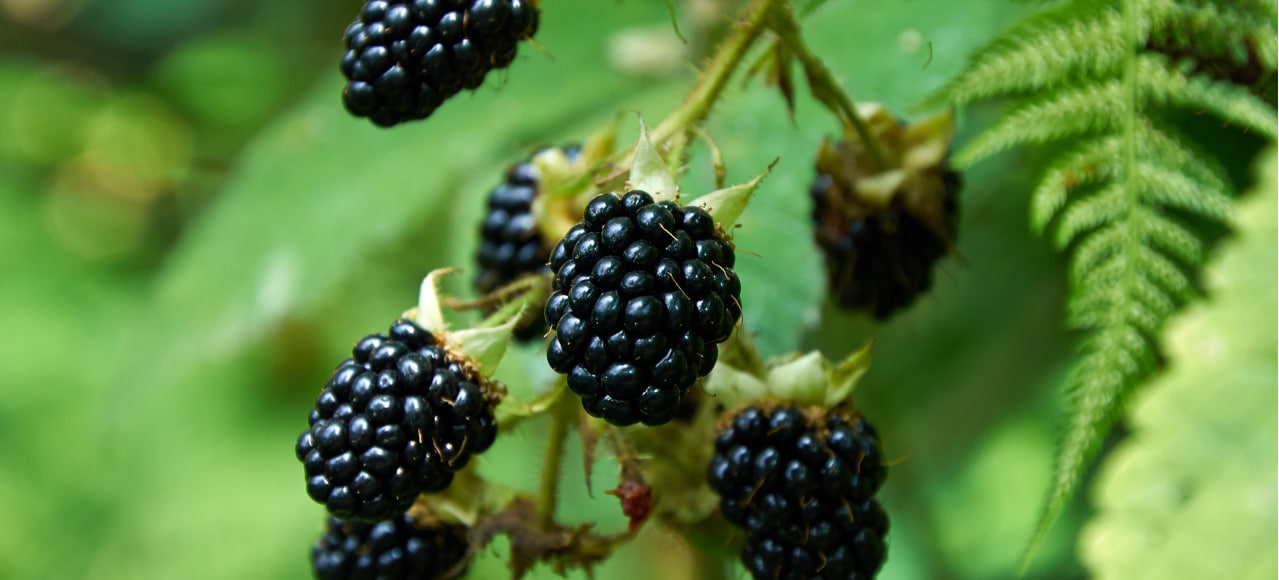 Throughout the state of Washington, residents have access to some of the finest fruit and vegetable festivals in the country with local farms display their best products. The Bremerton Blackberry Festival is no exception. It's a renowned celebration of Bremerton's prowess at cultivating the humble blackberry. For those planning their visit to the next Bremerton Blackberry Festival, here are some things you should be aware of before you make the trip.
What is the Bremerton Blackberry Festival?
The Bremerton Blackberry Festival is an ode to Bremerton and the surrounding region's appreciation for the special blackberries cultivated by local growers. After almost three decades of serving the Bremerton community, the Bremerton Blackberry Festival has become one of the most well-known destinations for family fun at the end of summer. Over the years, even residents of cities like Seattle and Tacoma flock to the festival for its reputation as one of the best events near the Puget Sound.
While the festival was largely independently operated for most of its history, it is now managed by the Bremerton Rotary Club, which has provided the festival with structure and organization since 2012. Even in the distant future, the community's love of the Bremerton Blackberry Festival will ensure it remains a landmark of Puget Sound culture.
Things to do at the Bremerton Blackberry Festival
Despite being known as the Bremerton Blackberry Festival, a love of blackberries is not the only reason to attend. Beyond this beloved berry, the festival offers copious amounts of entertainment and other activities for visitors of all ages to enjoy, including live music and a family fun area. Throughout the festival, some of the best bands in the region will take to the main stage to perform for attendees.
However, the centerpiece of the festival is clearly the blackberry itself, as the many booths that hem the festival together will reveal. From delicious blackberry ice cream to baked goods that seem fresh from the oven, any lover of blackberries will be able to find something they enjoy.
For adults, the highlight may be the blackberry wine, considered a delicacy of the region. Curious gourmets flock from miles around, and even across state or country lines, to discover why this wine has such a reputation for its quality and flavor. However, due to the high demand experienced by every blackberry wine booth at the festival, there is a tendency for vendors to sell out of bottles quickly.
Besides the blackberry wine at the festival, other alcoholic beverages are available from the participating Cloverleaf Bar and Grill, which provides an outdoor vantage point to enjoy the action at the festival. The bar will even be offering specialty cocktails as a sign of their appreciation for the event.
For some more blackberry with a kick, stop by your favorite Bremerton dispensary for some Blackberry Kush or grab it off our online menu. Yum!