Got the Holiday Blues? De-Stress With These Tips
Ah, winter. There's nothing better than cozying up beside the fireplace with your favorite indica and a good movie. Sometimes, though, the weather gets a little too cold and the air can begin to feel more melancholy than cheerful. When the holiday blues begin to settle in, getting out and about can be the best way to de-stress and unwind after draining days indoors. Here are a few activities we've selected to pick you up during those long winters, and a little pick-me-up to go along with them.
Knead Out the Holiday Blues With a Relaxing Massage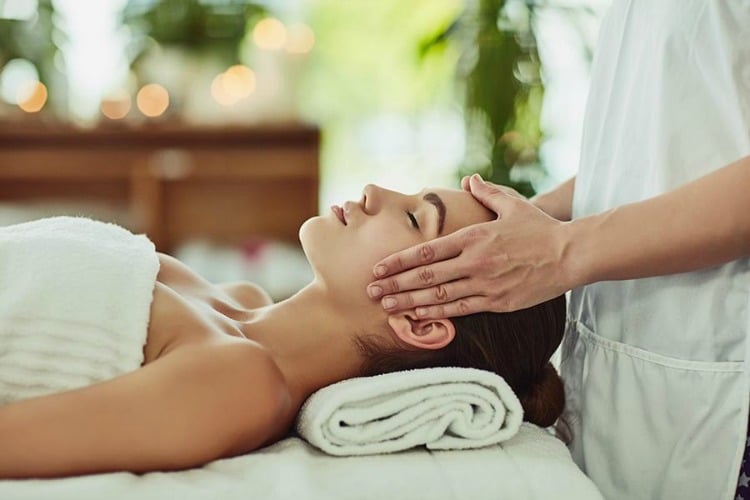 During those cold winter months, your muscles begin to tense up, becoming stiff and unmovable. More often than not, people shirk their regular exercise routines in the winter as well, owing either to the holiday blues or sheer coziness from being wrapped in a blanket on the couch all season. So what better way to loosen your aching joints than with one of Bremerton's fabulous massages?
While there are many great massage parlors in the Bremerton area, Rejuv Massage Spa in Downtown Bremerton is highly rated and known to give firm, warm massages that will put a spring in your winter step.
We recommend: Critical Mass is a premium CBD-rich strain which can invigorate your body even without the massage. With its refreshing, curative properties, a few deep inhalations are capable of sending you away to a mindset of pure relaxation. A perfect strain for unwinding with after a deep muscle rub.
Bond With Nature While Hiking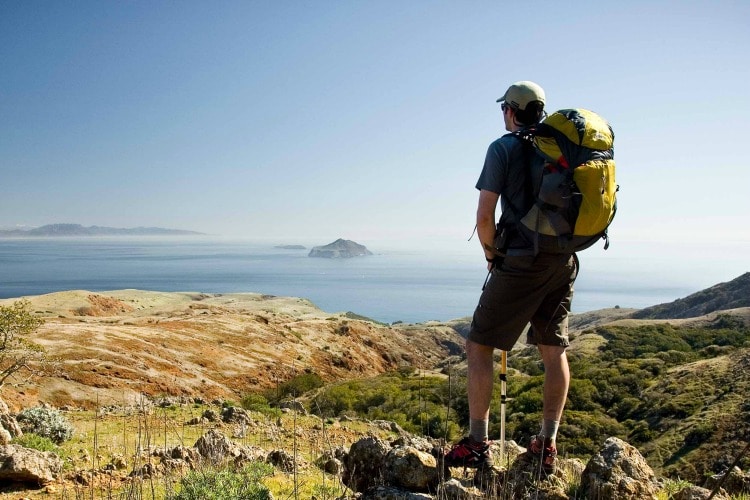 While the winter can bring with it some nasty weather, especially in the Pacific Northwest, it's nice to be outside on those crisp and clear winter days when the sun shines through the cool, brisk air. After a few weeks spent indoors, one of the best agents against the holiday blues can be time spent among nature, and Bremerton offers plenty for those in search of adventure.
For local hikers, Illahee State Park offers everything one could want with gorgeous, wooded trails, beaches, fishing and much more. The verdant green paths are excellent for enjoying on a solitary stroll, with a group of friends or with a significant other.
We recommend: Critical Cure, a high-CBD, low-THC strain, is an exquisite pick for an outdoor excursion. With its mild psychoactive effects and potent emphasis on wellness, time spent hiking is even more enjoyable, allowing the mind to enter a state of total ease.
Find Peace With Yoga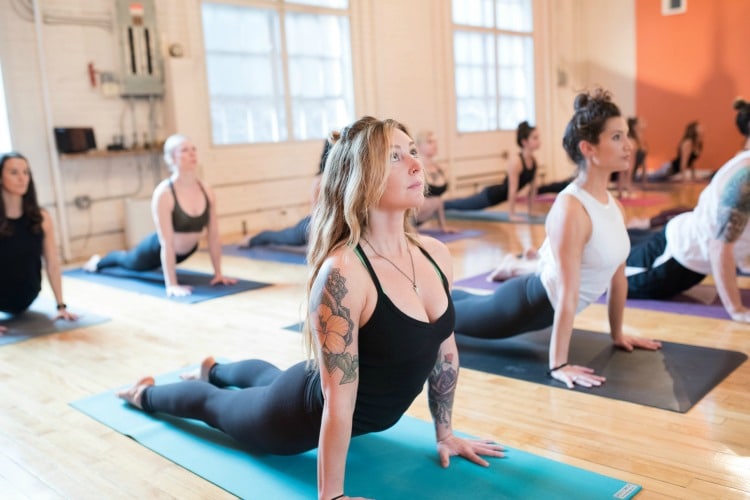 While getting a massage can be a great way to limber up the limbs, there are inexpensive methods of getting loose as well. Yoga, done at home or at a yoga studio, can be an ideal form of stretching out one's body to avoid stiffness in the chilly months.
Bremerton offers several great yoga studios to clear away your holiday blues, but for a heavenly environment to match your internal mood, visit any one of Bremerton's public parks or beaches with a yoga mat in tow.
We recommend: Candida is a special strain developed to express the most CBD possible, geared specifically toward medical marijuana patients. However, Candida works well across a variety of contexts, and its smooth, relaxing smoke is well-suited for releasing built-up muscular tension.
You can find any of the CBD-packed strains mentioned in this article by visiting the Clear Choice website or browse our menu to see every cannabis solution Clear Choice offers.