Vendor Highlight: Northwest Concentrates
With a tide of legalization sweeping the nation, new cannabis products are being developed in recreational states. Previously under explored varieties of products like cartridges and concentrates are now available in unique and often extremely potent forms at dispensaries across the country, and a liberated industry has enabled the development of a variety of creative flavors.
While the massive wave of new brands and products has provided cannabis consumers with more options than ever, the sheer quantity of arrivals to the market has made the experience of shopping disorienting for many first-time dispensary visitors. This week, Clear Choice features Northwest Concentrates, manufacturers of clean and potent concentrates almost certain to inspire a repeat purchase.
About Northwest Concentrates
Northwest Concentrates is a premium cannabis brand from Xtracted Labs that aims to bring the ethos of the Pacific Northwest, valuing cleanliness, quality, craftsmanship, and transparency, to the process of manufacturing concentrates and all varieties of extracts. Developed in the Washington State, Xtracted Labs uses only the finest ingredients and cleanest extraction method in creating their line of wax and other products.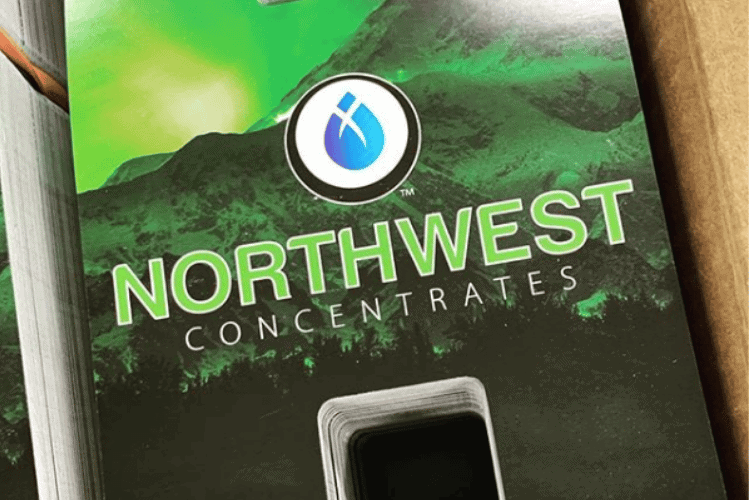 Xtracted Labs was formed in 2012 by experts in the Seattle cannabis community who resolved to make clean, powerful extracts to serve the needs of patients and customers in the state. In fact, Xtracted Labs' pioneering effort shaped the rules and regulations the Washington cannabis industry abides by today.
Signature Northwest Concentrates Products
As one of the most reputable concentrate brands in the state of Washington, Northwest Concentrates places a high emphasis on maintaining total purity of their product. Their line of waxes developed from a variety of strains, some well-known and some obscure, exemplifies this commitment to product integrity and stands out as a key offering from Xtracted Labs.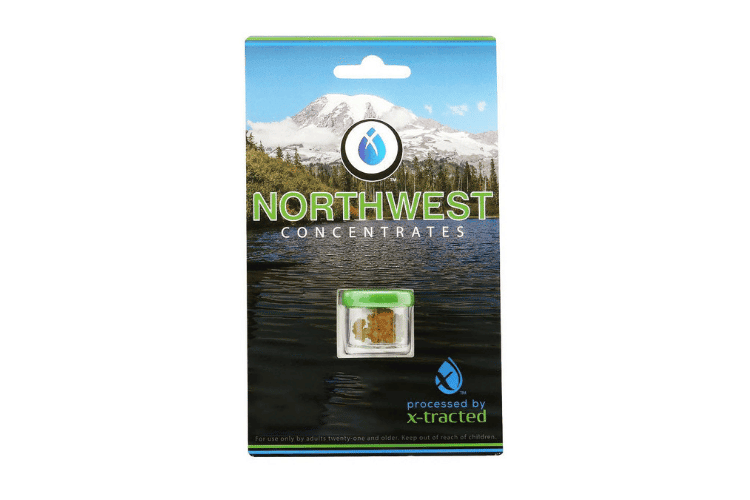 Each package contains about one gram worth of concentrate, which can go a long way if the consumer is efficient with their purchase. With over a dozen different strains to choose from, multiple purchases may be necessary to get a full scope of what this product has to offer.
Where to Find Northwest Concentrates
For now, Northwest Concentrates can be only be found in the state of Washington. Xtracted Labs partnership with regulators in the state of Washington has guaranteed their status as a trusted brand, sought after by the cannabis market at large.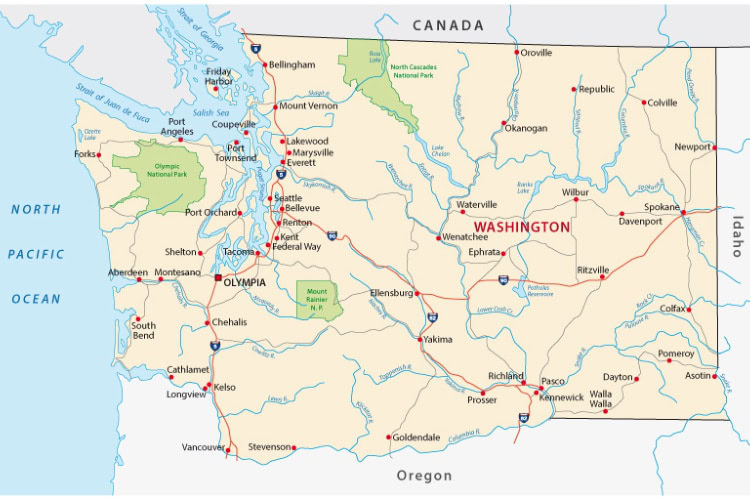 Clear Choice Cannabis is proud to offer over 13 varieties of Northwest Concentrates wax and other products from Xtracted Labs at our Bremerton dispensary, located just outside the city of Seattle. From Cherry Pie to Purple Punch, your purchase is guaranteed to be worthwhile. Order online now!