Winter Cannabis: Strains to Bring Holiday Cheer
Winter is upon us, and with it comes a host of seasonal strains that promise to put anyone in the mood for the holidays. Whether you're relaxing indoors away from the cold outside or kicking back with some close friends, cannabis can instill any situation with a sense of happiness and ease. For anyone looking to make their holidays warm and bright, these winter cannabis strains were designed to provide Christmas cheer.
Winter Cannabis Strains to Get You in the Spirit
Blue Sherbet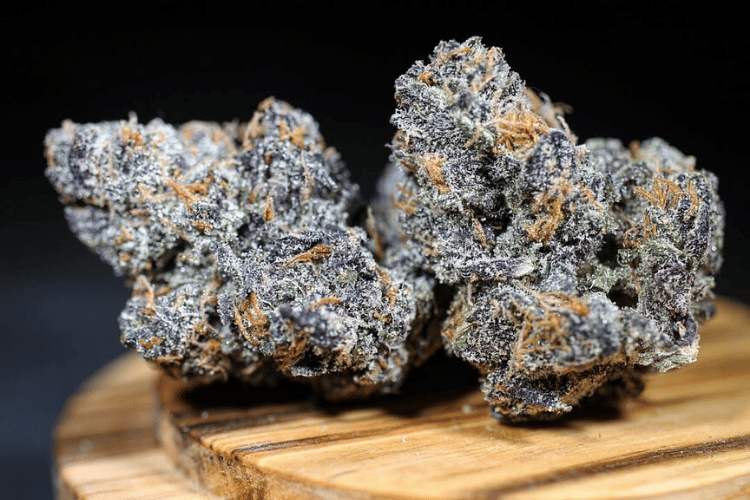 As a hybrid cross of Blue Dream and Sunset Sherbet, two intensely popular strains in the recreational cannabis market, Blue Sherbet has a storied lineage to live up to. However, Blue Sherbet manages to mix and match the best qualities of its parent strains to invoke unique effects that keep customers coming back for repeat purchases.
Blue Sherbet makes an excellent strain for sharing with other cannabis enthusiasts, as its distinct, euphoric high is known to settle in quickly. Within moments of smoking Blue Sherbet, the strain will envelop your entire group in a tranquil and carefree state that lasts for hours. Taking advantage of its Blue Dream lineage, Blue Sherbet is also known as a light smoke that recalls hints of blueberries.
GSC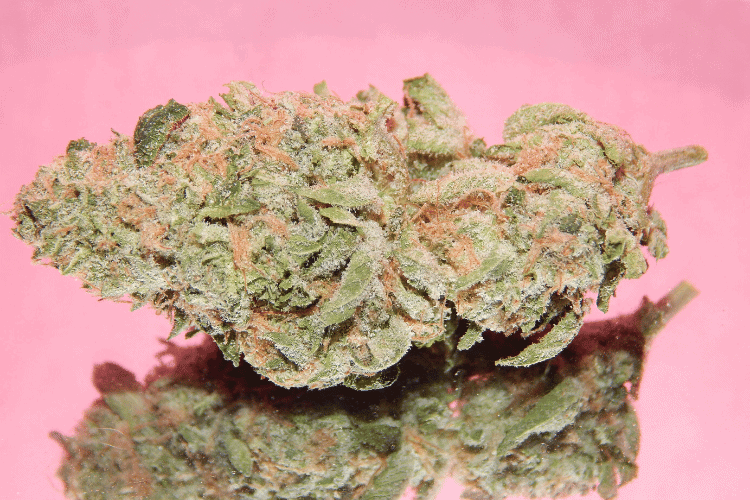 One of the most famous hybrid strains in existence, GSC has developed a sterling presence among cannabis consumers for good reasons. Those who encounter GSC often report a scintillating, buzzy high capable of instantly melting away severe stress and anxiety.
An ideal winter cannabis strain for those chilly months, GSC can lend a jolt of positive energy to even the most mundane of activities. Binge-watching, board games or baking Christmas treats all become exciting and adventurous endeavors with just a few puffs of a hearty bowl of GSC. With some batches of GSC testing upwards of 19% THC, however, the strain can often be overwhelming for new or inexperienced cannabis users, so caution is advised.
Ice Cream Cake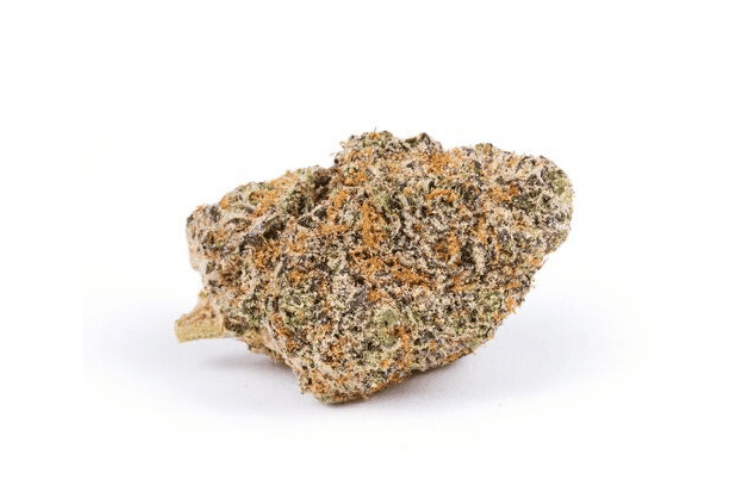 With some of the frostiest flowers of any strain available for purchase, the crystalline trichomes that wrap Ice Cream Cake will remind anyone of snowy December days. But these trichomes aren't just for show: they also imbue each batch of Ice Cream Cake with a potent high that seems to defrost the body in a warm glow.
Ice Cream Cake also has a reputation for being a sweet smoke, conveying notes of cake batter and cream that help to subdue the taste of cannabis. Ice Cream Cake often tests with a robust THC content, however, so its tasty flavor shouldn't distract from its powerful effects.
Snow Monster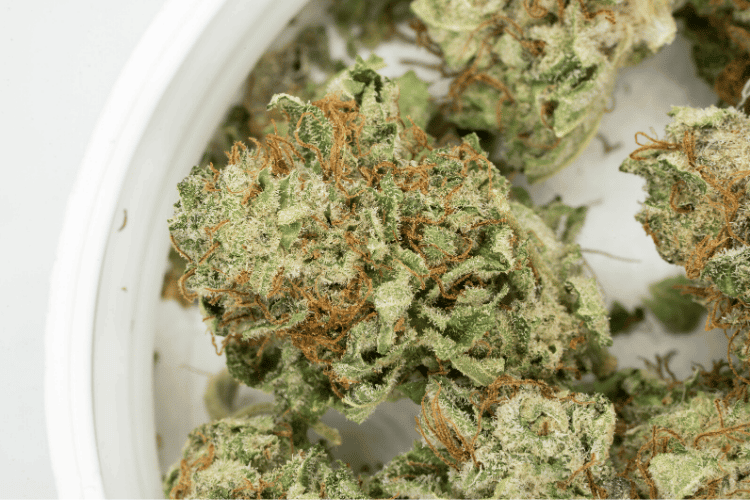 A relatively recent addition to the modern cannabis market, Snow Monster is a hybrid designed to help withstand the cold. Immediately upon encountering Snow Monster, its potent nature becomes apparent, as its strong, skunky smell and coated leaves indicate a high THC content.
Snow Monster is known for its exceptional ability to relieve pain, as those who smoke it often report chronic aches and discomfort fading away within a short frame of time. Likewise, Snow Monster is a winter cannabis strain capable of putting insomniacs to sleep, making it an effective night-time aid.
Ready to stock up before the next snowstorm? Stop by our Tacoma dispensary to grab some of these great strains. You can see what we have in stock on our online dispensary menu.