What to do in Bremerton for the 2018 Holiday Season
It's the time of year when snow falls, chestnuts are roasted, and a festive feeling fills the air.  The holiday season is also marked by a slew of events that help bring family and friends closer together.  Read on to find out what to do in Bremerton and its surrounding areas this holiday season.
Jingle Fest Holiday Craft & Gift Show (Nov. 24-25)
Location: Kitsap County Fairgrounds, 1250 NW Fairgrounds Road. Bremerton, WA
This family-friendly event offers visitors a chance to browse unique exhibitors and vendors with the proceeds benefiting Meals on Wheels Kitsap. Santa and Mrs. Claus will be on site along so bring your kids and a camera.
The event starts at 10 a.m. and concludes at 5 p.m. on both days. Admission and parking are free but voluntary donations of warm clothing are being accepted at the door.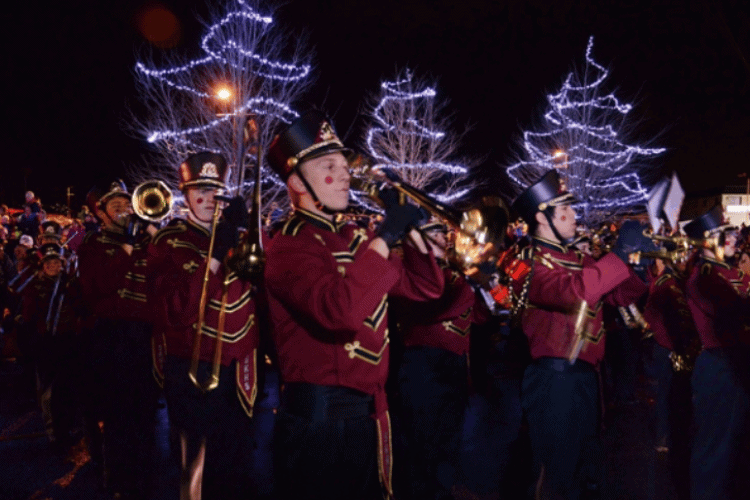 Festival of Chimes & Lights (Dec. 1)
Location: Downtown Port Orchard
The 20th Anniversary of the Festival of Chimes & Light will once again bring holiday cheer to Downtown Port Orchard.  A diverse array of activities such as kids crafts, lighted boat parade, tree lighting, and a marching band highlight the event.
Did we mention that there's free chili, hot cocoa, cider, and popcorn? See you there.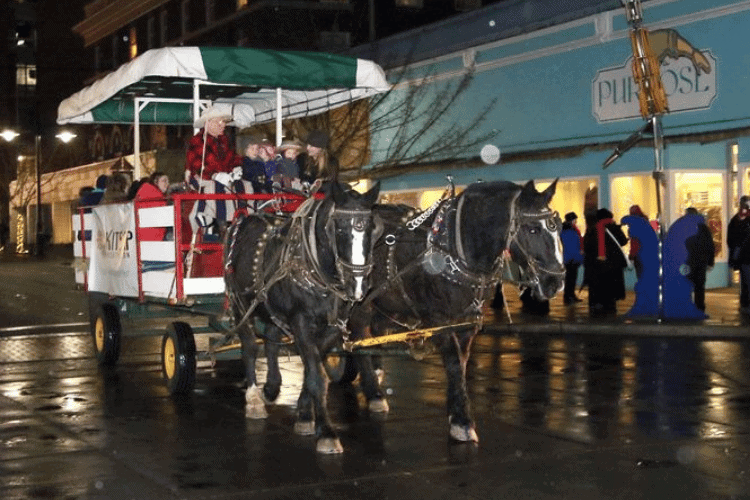 Bremerton Winterfest (Dec. 8)
Location: Downtown Bremerton
Bremerton will be lit up for the holidays.  It's the perfect time to bring the family and experience what downtown has to offer.  Santa will be making a visit along with the Bremerton High School marching band.
Want to know what to do in Bremerton? Take a ride in horse-drawn carriages between 5-8 p.m. and witness a spectacular tree lighting that's set to take place at 6 p.m.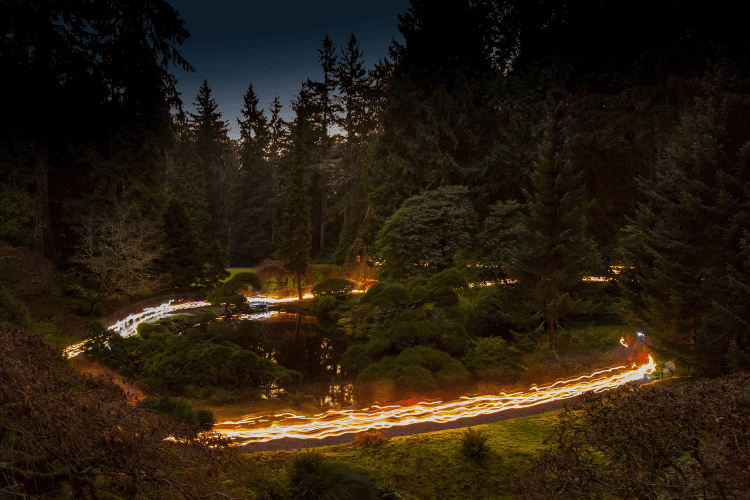 Bloedel Solstice Walks (Dec. 21 - 23)
Location: 7571 NE Dolphin Dr, Bainbridge Island, WA 98110
One of the areas most popular holiday events in Bloedel is perhaps the simplest. It entails taking a candlelit walk through the serene Bloedel Reserve.  You can choose to partake on a family-friendly stroll or a silent walk if you really want to immerse yourself in your surroundings.
Doors open at 4:30 p.m. with walks commencing at 5:30 p.m. The family-friendly events are on Dec. 21 and Dec. 22 while the silent trips take place on Dec. 22 and Dec. 23.  Prices for adults are $17, for children 6 to 16 it will cost $5, and anyone $5 walks for free!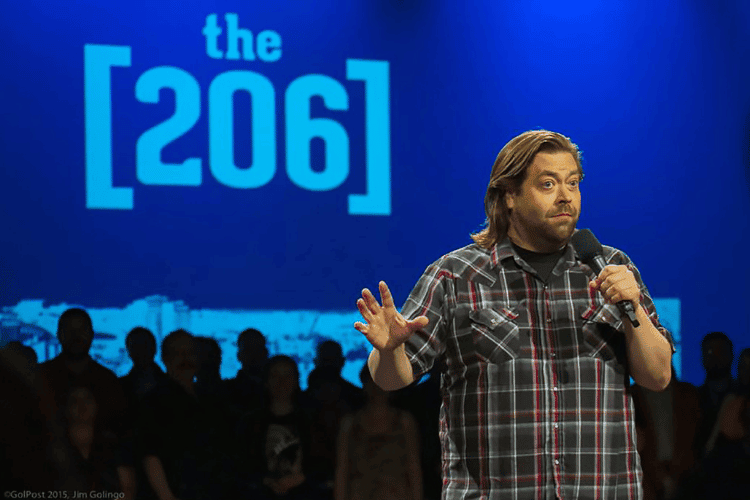 New Years Eve Comedy (Dec. 31)
Location: 515 Pacific Ave Bremerton, WA, 98337
What better way to bring in the New Year than laughing with those you love? Comics Gabriel Rutledge, Mo Mandel, and Tyler Boeh of Seattle Comedy Underground will be bringing loads of laughs to Admiral Theatre.
Tickets will run you anywhere from $23 to $46.  Dinner is also offered but it's a bit pricey so we recommend stuffing yourself before you attend.
Not in the holiday spirit? We may be able to fix that.  Come and visit us at our Bremerton location.  Our expert staff is more than happy to assist you in finding a product that's right for you.  You can also check out our menu online to see what we have in stock.