An Incredible Destination for Outdoorsy Cannabis Lovers: Manchester Park in Bremerton
Clear Choice prides itself on not only providing people with potent, quality marijuana products but also on supporting the Bremerton cannabis community with information about local events and Bremerton areas of interest that all types of cannabis enthusiasts can enjoy. This week, we're taking a look at Manchester State Park in Bremerton, WA, one of the state's most beautiful and storied oceanside campgrounds located on the banks of the Puget Sound.
Manchester State Park offers a massive variety of outdoor recreational activities, including hiking, volleyball, and a horseshoe pit, as well as full access to the pristine waters of the Puget Sound. Kayaking, swimming, and diving are all available to the public, although divers must bring their own gear. Shellfish harvesting along the beach, a time-honored Washington tradition, is unfortunately off-limits at this time, while fishing in the Puget Sound is still a bustling endeavor.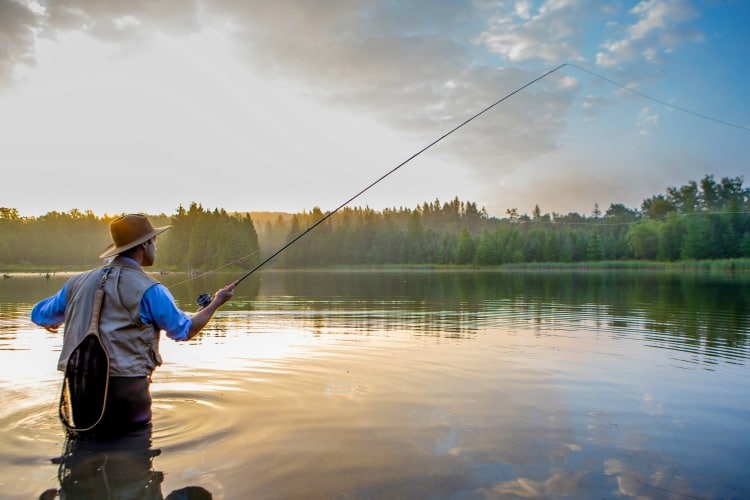 But that's only a small part of what Manchester State Park in Bremerton, WA, has to offer. Military history buffs are attracted from all over the country to the park to see the remains of what was once a harbor defense installation intended to protect the adjacent city of Bremerton. A hollowed-out torpedo silo now serves as a picnic shelter that provides picnicker with a useful shelter on rainy days. During World War II, the area now known as Manchester State Park served as a naval hub, acting as a depot for fuel and for firefighting capabilities. The torpedo hull for which the park has become famous has been converted multiple times throughout its existence, becoming a barracks for soldiers and then a cafeteria.
The name of the park comes from the close town of Manchester, so called for the high hopes of its inhabitants that it would one day become a port-city of the same stature as Manchester, England. While these high hopes never reached fruition, the name became attached to the town and the surrounding area, creating the Manchester State Park in Bremerton, WA, we know today.
For observers of wildlife, Manchester State Park is an amazing trove of natural wonder. From wild elk and deer grazing in the spring to frequent sightings of bears, foxes, and otters, animal lovers have a lot to experience within the bounds of the park. Manchester State Park is also a notable destination for bird-watchers of all varieties, and there are dozens of species of native Washington birds that call the trees surrounding the campgrounds their home. Eagles, ospreys, owls, and hawks liven the environment of the park with occasional displays of hunting prowess. The attentive bird-watcher may even catch a glimpse of an eagle diving for fish.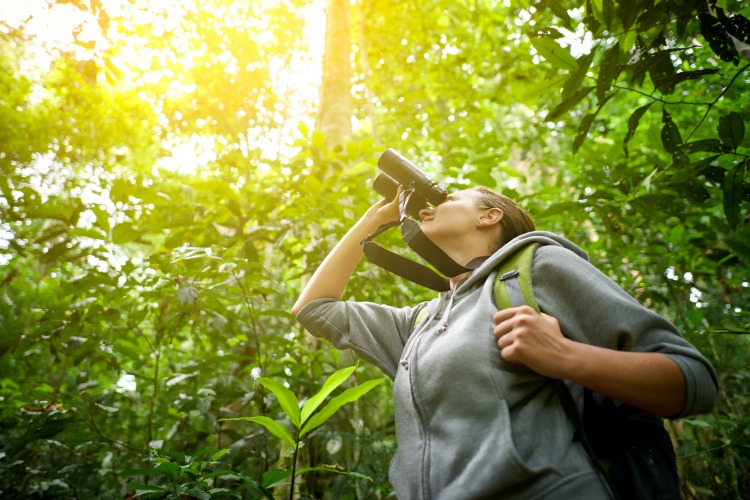 There are 35 tent spaces for campers in the park, available only by reservation in the summer. In the off-season from September to May, camping spaces can be acquired on a first-come, first-serve basis, although the off-season is often a cold and rainy period in Washington state. Camping gear and other amenities are available for purchase in the camp store, while the nearest town is Port Orchard – six miles out of the park.
Manchester State Park offers incredible natural beauty for the outdoorsy cannabis lover, and it's a great place to head out with some friends to experience a dazzling sunset rippling off the Puget Sound. As most Washington cannabis consumers are well aware, nothing pairs better than a pleasant high in a beautiful environment which amplifies a deeper inner experience. For those experiences and more, Clear Choice always has you covered.
Looking for cannabis solutions that will allow you to commune with nature, or simply longing for a lazy, relaxed day on the couch? Clear Choice Cannabis in Bremerton has a wide-ranging menu of products to keep your mind and spirit engaged for hours.