Clear Choice Locals' Picks: Things to Do in Tacoma this Fall
Even if fall in Tacoma usually means chilly winds and rain, rain and more rain, there's plenty of things to do when the weather turns sour. Just like you, the budtenders at Clear Choice live and work in T-Town, and they're always on the lookout for fun and engaging events, regardless of whether they're cannabis-focused or not.
So with that in mind, we've rounded up a list of some of our favorite things to do in Tacoma for fall 2019. And if we've missed one we shouldn't drop us a line and let us know!
Things to Do in Tacoma in Fall 2019
Tacoma Resident Free Days at Point Defiance Zoo & Aquarium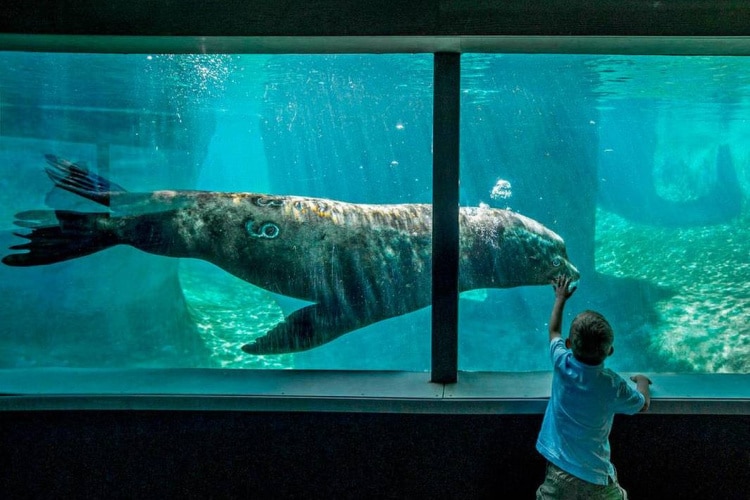 5400 N Pearl St
Tacoma, WA 98407
(253) 404-3800
Sunday, Oct. 27 and Thursday, Nov. 14
Get directions
Visit website
Most people forget about zoos once they reach the teenage years, but that's a shame. With Sumatran tigers, meerkats—our nominee for cutest animal ever—and a landmark red wolf habitat, the PDZA is one of Tacoma's hidden treasures. As a thank-you for the 1999 bond measure to fund zoo improvements, PDZA offers several free days a year to residents. Click here for details, and don't forget to bring an ID!
Northwest Hiphop Festival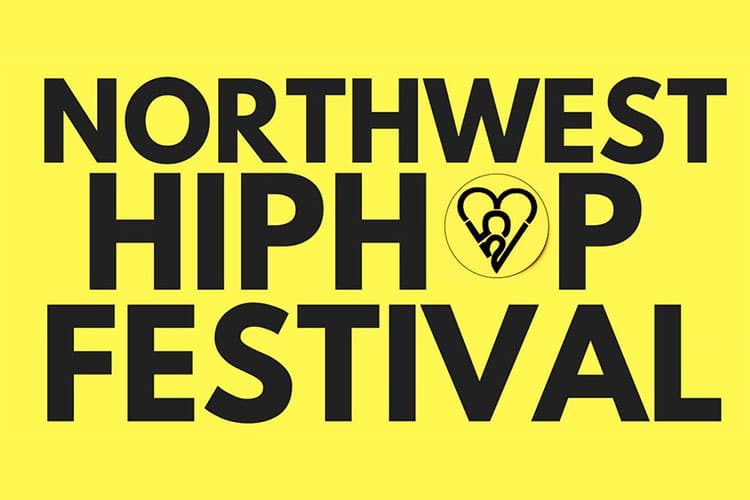 Location provided after registration
Friday Oct. 25 - Saturday Oct. 26, 2019
Visit website
Billed as the only large-scale event in the region devoted to Hip Hop, this secretive (but highly anticipated) festival is slated to draw fans from all over the country looking to celebrate old-school and new-school styles and everything in-between.
Día de los Muertos Festival at Tacoma Art Museum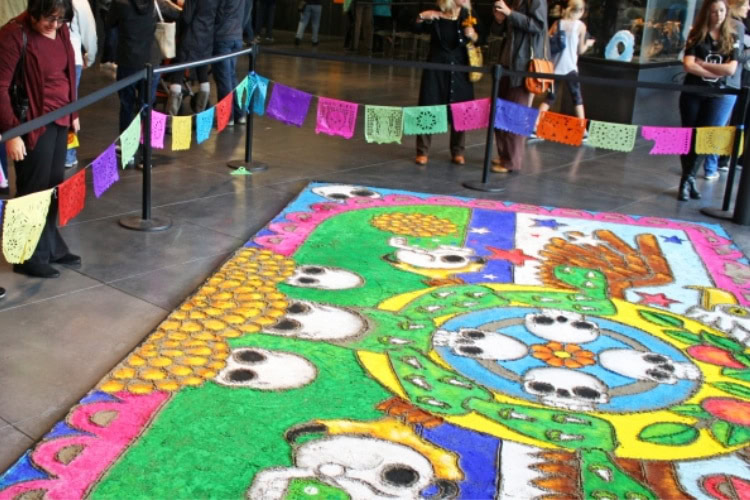 1701 Pacific Ave
Tacoma, WA 98402
(253) 272-4258
Sunday, Nov. 3, 2019
Traditionally celebrated the day after Halloween, Día de los Muertos (or "Day of the Dead") is a festival of Mexican origin in which those on earth celebrate and honor the lives of those who have passed. But it's anything but somber; this festival is also a giant party, complete with dance and music, art and food, and joyful remembrances and support for the spiritual journeys of the deceased. This will be the museum's 15th such celebration, and with performances, traditional foods and arts vendors and free admission to the galleries, it's not to be missed!
First Tacoma Distillery Festival at Tacoma Armory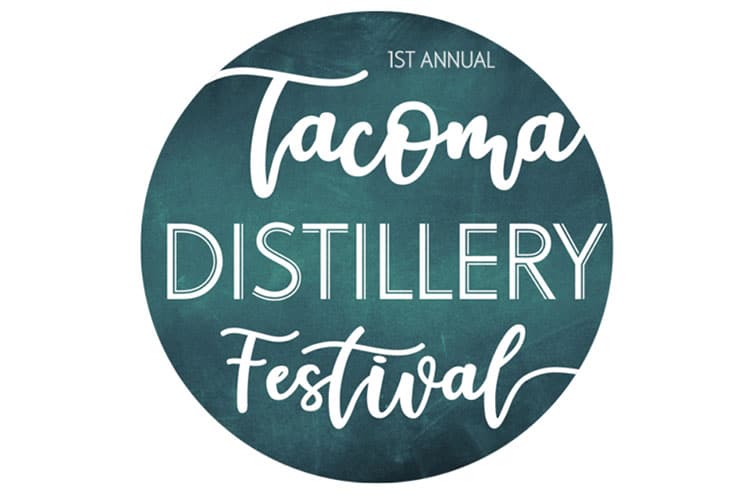 1001 S Yakima Ave
Tacoma, WA 98405
(253) 591-5894
Saturday, Nov. 16, 2019
Kicking off what we hope will be a long-running affair, this festival gathers together the leading lights of the local distilling scene. You'll sample spirits from more than twenty Northwest distilleries, meet the men and women who make it all happen, and discover your new favorite liquor to purchase and take home (just in time for the holidays). Local restaurants and food vendors will be serving up tasty snacks as well. What're more, the event supports Tacoma Arts Live programs, which serve nearly 50,000 students, parents and teachers annually.
Of course, if you're looking for things to do in Tacoma, make sure to stop by our Tacoma dispensary! Check out everything we carry on our online dispensary menu now.