Check Out a Tacoma Restaurant for Delicious Fare This Spring
We love living and working in Tacoma, a special city with a unique blend of industrial grit and natural splendor. Those classic old warehouses and offices are fertile ground for new restaurants to feed a growing and hungry population. Ready to check out a Tacoma Restaurant? Here's a selection of just a few of our current favorites!
Which Tacoma Restaurant Will You Check Out Tonight?
Abella Pizzeria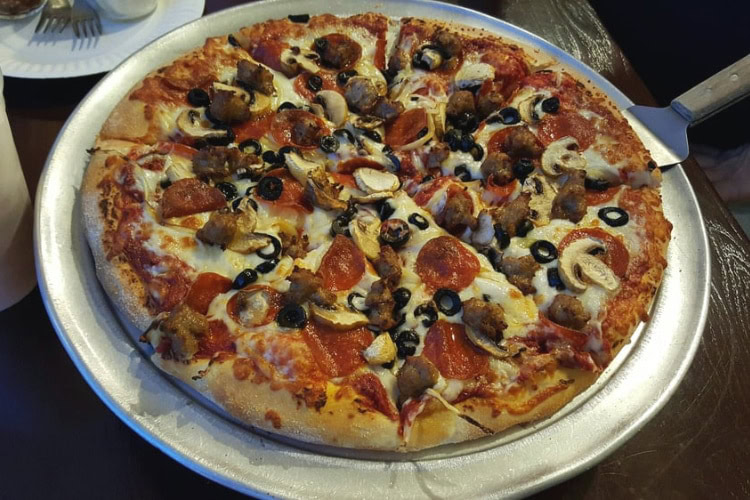 1946 Pacific Ave
Tacoma, WA 98402
(253) 779-0769
This pocket-sized pizzeria manages to do something quite special. Hip but not snooty, fun but not dumb, it turns out drop-dead-delicious pizza pies that seem to have captured Tacoma's heart. You'll find all the usual suspects here—salty, peppery sausage, gooey mozzarella, and fresh, crisp veggies—but the menu takes quite a few chances, and you should too. The "Spicy Luau," for instance, brings an unlikely cast of bacon, garlic, pineapple, and jalapeño together under a creamy barbecue sauce. Strange? Maybe. Worth trying? Definitely!
Loak Toung Thai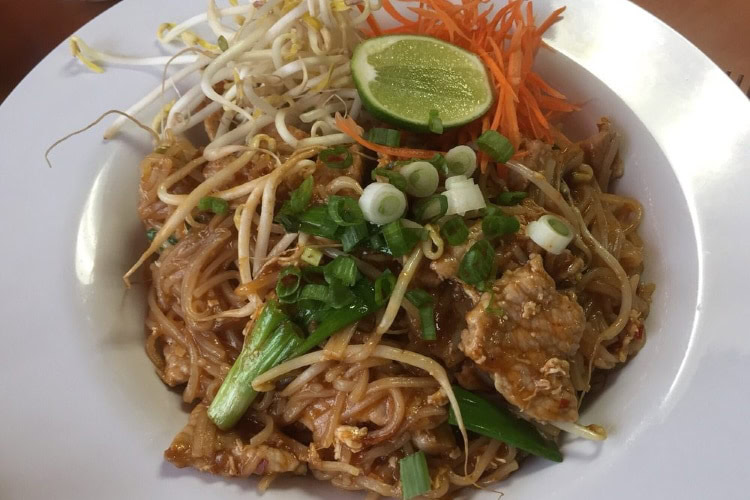 3807 Center St
Tacoma, WA 98409
(253) 248-9813
Thai food has been in this country long enough that even its more vibrant flavors can feel a bit run-of-the-mill. So this humble strip-mall joint is an extra-pleasing find, serving up not only excellent renditions of standbys like pad thai and various curries but truly adventurous and off-the-map dishes from Isaan, Thailand's far eastern province. Look for the funky flavors of fermented fish products in dishes like house-made sour pork sausages, and a take-no-prisoners approach to the use of chili peppers! It's a hidden gem of a Tacoma restaurant!
The Table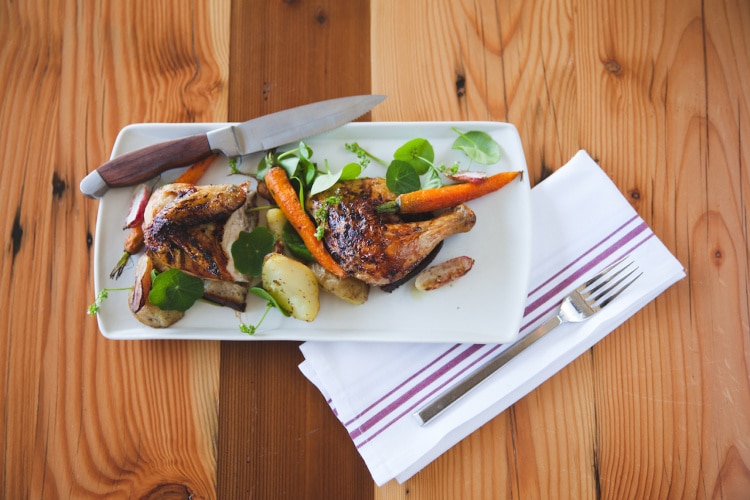 2715 6th Ave
Tacoma, WA 98406
(253) 327-1862
Sure, this classy New American eatery is spendy for a Tacoma restaurant. But for a special night out, The Table dishes up serious chops, and high style to match. Look for expertly treated proteins like a succulent "hammed" pork belly and seared Oregon albacore. Salads are inventive but approachable; we love the spin on nicoise enriched with tender nibs of slow-cooked duck.
El Borracho Tacoma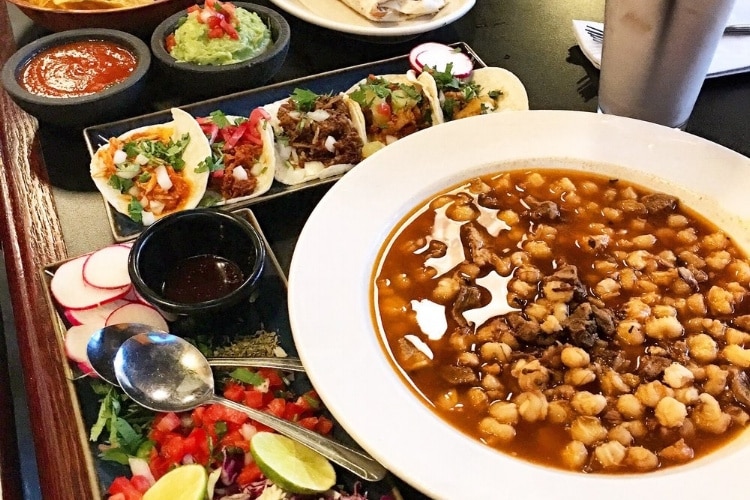 2717 6th Ave
Tacoma, WA 98406
(253) 314-5286
This Mexican restaurant is a far cry from the family-style eateries you may have grown up with. Yes, you'll find tacos and burritos, carnitas and smoky barbacoa, but the menu swerves towards the fresh, vibrant and arresting tastes and aromas of Mexico: Lime, garlic, and all sorts of chilies. What's more, the focus is firmly on fun. With $4 "El Cheapo" margaritas and a winning sense of humor to go with all the winning flavors.
Happy Belly Restaurant + Juice Bar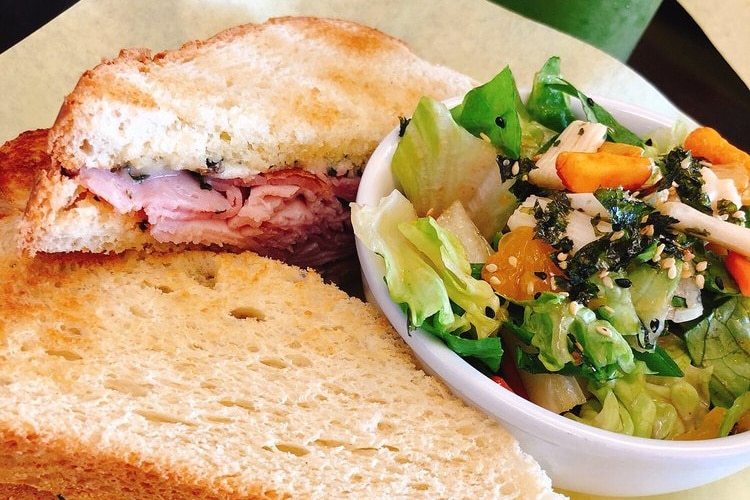 1122 Market St
Tacoma, WA 98402
(253) 365-6706
"Fresh" is the watchword at this hip and inviting (mostly) vegetarian joint. The sandwiches, rice bowls, and burritos are all generous and fresh, but the real draw may be the fresh-squeezed juices and creative smoothies. Blending ingredients ranging from fresh fruits and veggies to yogurt, stevia, and ginger, they're an invigorating and refreshing way to start—or end—your day.
Before heading out, why not stop by your favorite Tacoma dispensary? With a variety of amazing cannabis products available, you'll be able to find the perfect product for the effect you need. Check out our online dispensary menu now!