Movie Magic: The Best Rom-Coms to Watch While High
Finding good movies to watch while high is practically a cannabis pastime, and in recent years access to hit films has expanded exponentially thanks to non-stop streaming platforms. This V-day, why not hunker down with some yummy chocolate edibles and rom-com? Here are some fun ones to watch while high.
What While High: Love Actually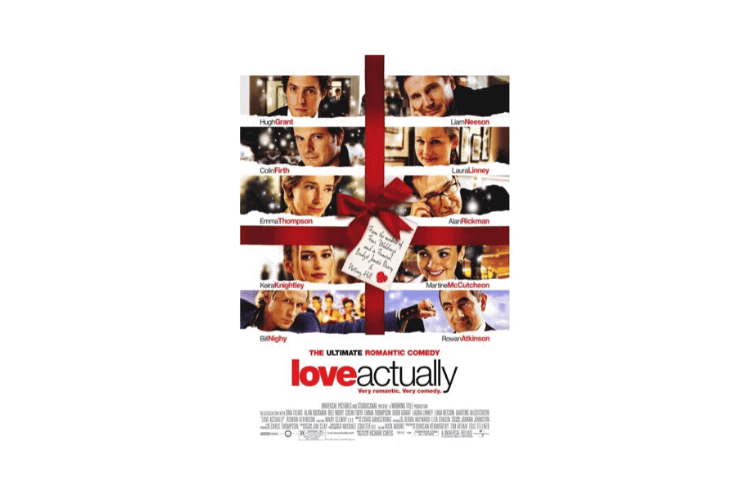 The quintessential British romantic comedy, this smash hit has become an annual Christmas tradition for many since it was first released in 2003. With a witty script and charming performances that permeate the entire film, Love Actually holds a special place in the hearts of rom-com fans the world over.
Many scenes and specific lines of dialogue have become cultural touchstones over the years, making Love Actually a must-watch for pop culture lovers. As the script is full of subtle jokes, references and emotional intrigues, Love Actually is extraordinary fun to watch while high, and the cerebral impact of cannabis can reveal the movie in an entirely new light.
Say Anything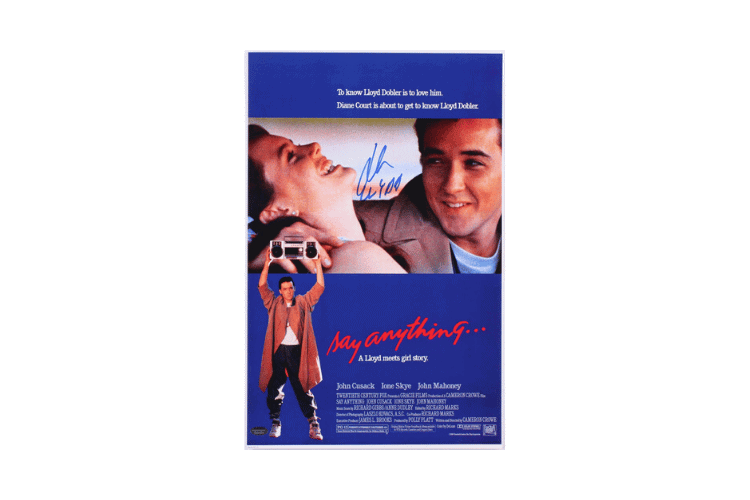 For 80's enthusiasts, Say Anything is a landmark film of classic rom-com cinema. Written and directed by Cameron Crowe of "Fast Times at Ridgemont High" and "Almost Famous" fame, Say Anything stands out for its unique sense of cool.
With one of the most famous movie endings of all time and numerous memorable scenes, Say Anything is an enjoyable love story that serves as an invaluable artifact of its time period. When watching while high, the movie's beautiful moments may stand out more, leading to a genuinely touching and heartfelt experience.
Sixteen Candles
Sixteen Candles was another defining movie of the '80s, following the story of high school student Sam Baker as she attempts to navigate the travails of her sixteenth birthday. The movie was a box office success when it came out, making more than triple its budget and instantly carving out its place in the pantheon of great coming-of-age-movies.
The movie makes a perfect accompaniment to any smoke session, as each scene is filled to the brim with writer John Hughes' snappy humor and a signature 80's attitude. For lovers of romantic comedies, Sixteen Candles is well-known for its sweet, understated ending that has since become endlessly reproduced within American culture.
La La Land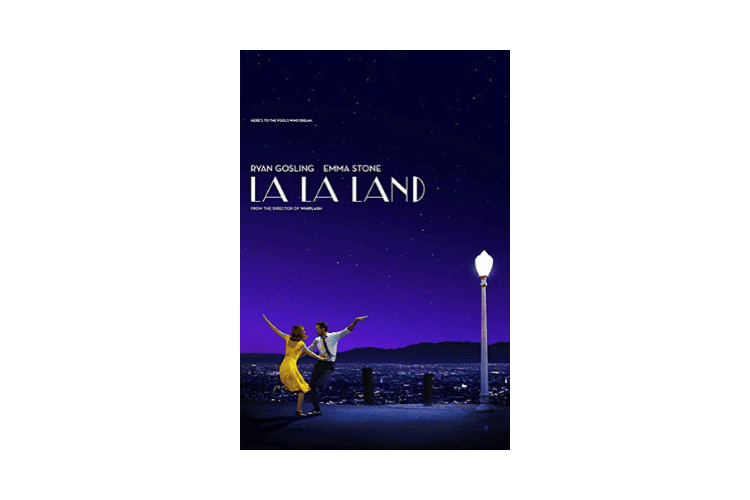 La La Land is a modern musical adventure that follows two performers on a magical journey throughout the city of Los Angeles, which serves as the backdrop to their tumultuous romance. The movie was the recipient of multiple Academy Award nominations, including for best picture.
A perfect film to watch while high, the excitement of La La Land only intensifies when paired with an equally stimulating strain. The music and colorful visuals both pop when experiencing the mind-blowing effects of a particularly potent strain.
Ready to start streaming? Stop by our Tacoma dispensary to grab some good stuff or order online now!