Clear Choice Vendors in the Spotlight: Hellavated Pax Era Pods
One of the big upsides of the Green Revolution is the way technology is changing (and even improving!) how we enjoy cannabis. This week, we're going to take a deep dive with Hellavated, an innovative and forward-looking company producing pods for the Pax Era system.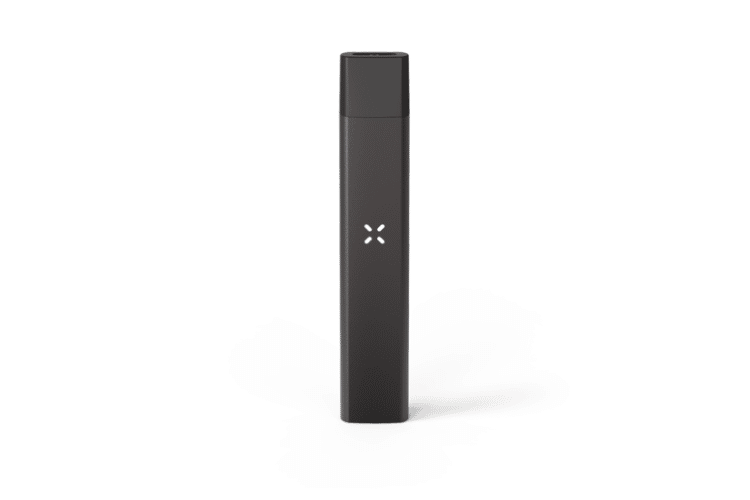 The Pax Era, if you're not aware, is a sleek and revolutionary pen-and-pod system for enjoying cannabis extracts. Described by some as "the Apple of vaping," Pax produces high-design (no pun intended), lightweight and simple-to-use vape pens. The cannabis extract or oil comes in a "pod," not unlike Keurig-style coffee systems. All you have to do is inhale, and the temperature and airflow-controlled device takes care of the rest.
Pax allows third-party manufacturers to produce custom pods for its sleek little pens, and that's where Hellavated comes in. We love the company's dedication to purity, flavor, and progressive and ecologically sound values.
Hellavated Cannabis Oil Pods for Pax Era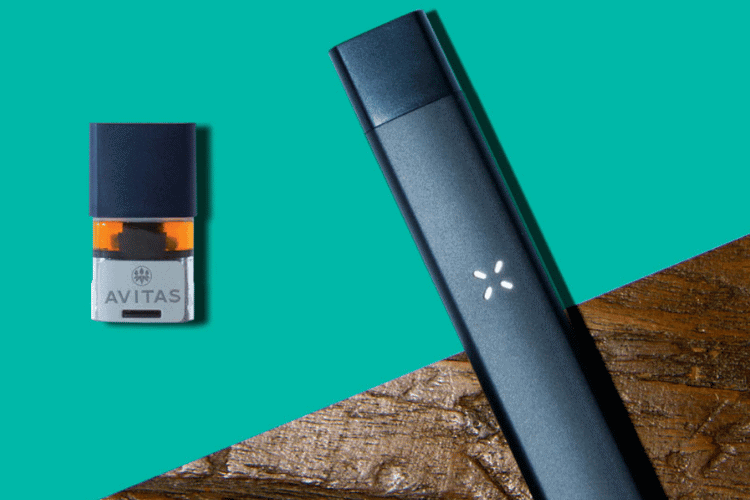 The Hellavated brand is founded on the idea that the cannabis industry demands a forward-looking, eco-friendly and progressive focus. Their CO2 oils are produced in small craft-size batches.
Hellavated describes their extraction process as "full-spectrum." This means that the procedure preserves all the cannabinoids and terpenes—the "active ingredients" in cannabis—so that you get all the benefits of the plant with each puff. It's part of a holistic focus that really resonates with plant people like us! Needless to say, Hellavated never uses any additives, cutting agents, flavorings or colorings.
Let's take a closer look at some of their most popular products. As always, because our stock changes to regularly, if you're looking for a specific product, it's a good idea to check our live menu before you pop by the dispensary.
Hellavated Blueberry Dream
Blueberry Dream is one of the company's most popular offerings. The THC content clocks in at a very potent 87%, with just a smidge of CBD at 0.86%. You'll sense a bright and juicy blueberry flavor and aroma; the cerebral effects tend towards sativa. It's a great call for when you want to feel relaxed and calm (but remain focused and energetic).
Hellavated Mango Dragon
This pod exhibits a strong tropical and mango flavor. It's crafted from a potent hybrid blend (81% THC and .23% CBD) that brings focused, uplifting, and inspiring cerebral effects. The high THC content will balance this with mental and physical relaxation, making for a most enjoyable overall high.
Hellavated OG Mint
As you might imagine, this formulation is invigoratingly minty! With a THC content of 75% and 0.58% CBD, this hybrid blend is designed to provide a discreet pick-me-up throughout your day. The focus is on imagination sparking the creative juices while offering some serene introspection as well.
Need to grab some more pods for your beloved Pax? Stop by Clear Choice in Tacoma or Bremerton, or check out our online menus to see what we have in stock! We know you'll find something you'll love!