Holiday High: The Cannabis Lovers' Gift Guide
The holiday season is upon us, and that means the spirit of generosity is in the air. With recreational legalization rolling across the country, more products are available than ever to supplement the timeless pastime of smoking cannabis. From dry herb vaporizers to accessory kits, our cannabis gift guide offers ideas to delight and surprise any friend.
Cannabis Gift Guide: Rogue Pac Accessory Organizer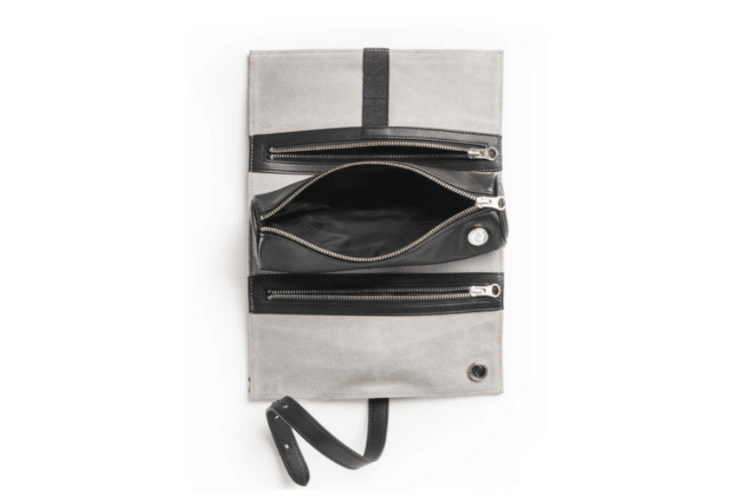 With the emergence of so much new cannabis paraphernalia, from specialized vaporizers to electric grinders, it can be hard to keep track of all of the products we purchase. The Rogue Pac Accessory Organizer seeks to bring some order to the process of storing cannabis accessories, standing out as one of the most stylish carry kits available for purchase. With special compartments for vaporizers, chargers, pipe cleaners and lighters, Rogue Pac's Organizer allows you to transport your equipment with ease and convenience.
PAX Vaporizer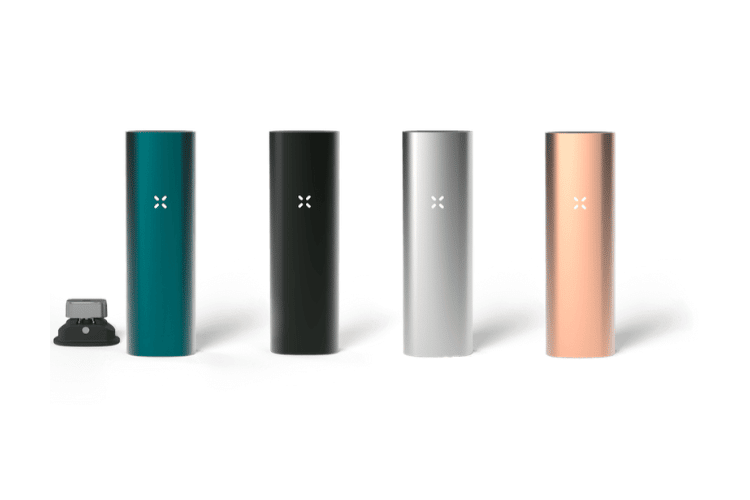 While cannabis vape often requires the use of specialized cartridges or concentrates, dry herb vaporizers have recently made a name for themselves, offering cannabis consumers a simple and relatively mess-free way to portably dose. In the modern cannabis market, no other vaporizer approaches this task with more grace than the PAX Vaporizer, a renowned dry herb pen that extracts heavy smoke from ground cannabis. The PAX comes with several settings for use, allowing you to adjust the intensity of your experience as you see fit.
Tsubota Pearl Queue Glossy Lighter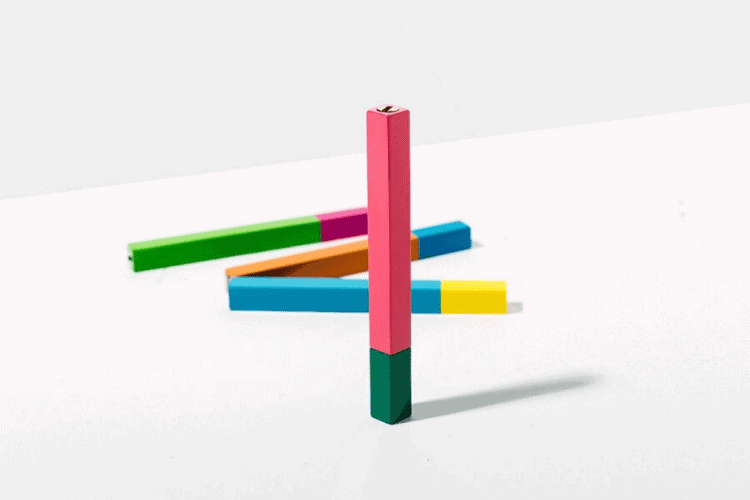 While lighters are typically the most mundane pieces of equipment involved in smoking cannabis, the unique Queue Glossy Lighter from Tsubota Pearl aims to bring a jolt of style and fun to any smoke session. With its signature stick design and eye-catching pop of color, the Glossy Lighter stands out wherever it is used, making it an ideal gift that is bound to impress any who encounter it.
Apothecarry Case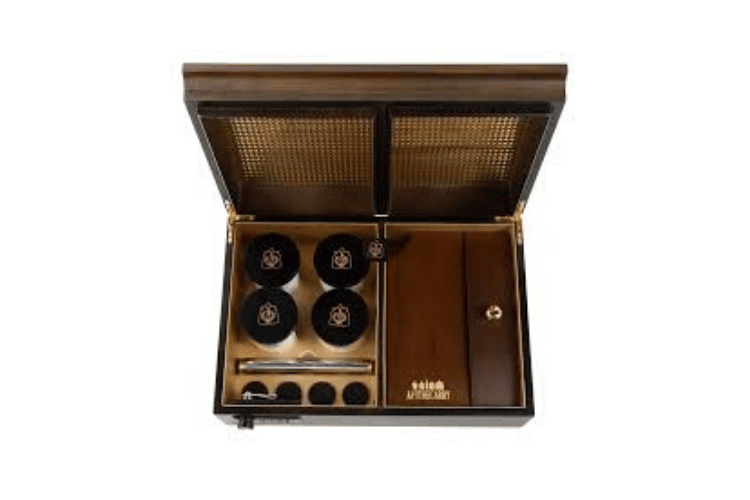 Like the Rogue Pac Organizer, the Apothecarry Case is specially designed to hold all of your cannabis paraphernalia in one place. The Apothecarry Case, however, goes the extra mile in its quest for luxury cannabis storage, with silicon-coated glass jars crafted to preserve flower and concentrates. With its own grinder and rolling tray for making joints, the Apothecarry Case stands out on any cannabis gift guide as an all-in-one solution for maintaining the quality of your stash.
Elevate Accessories Colfax Dugout Kit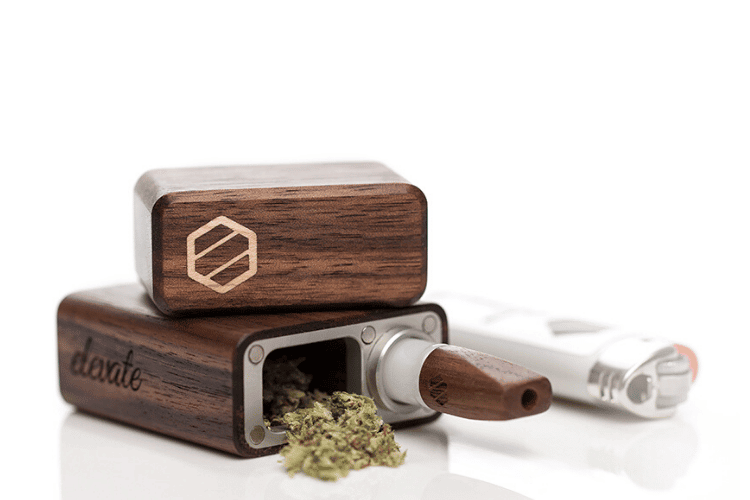 For those in need of a more compact cannabis container, the Colfax Dugout Kit allows herb to be stored in the same box as a pipe. Dugout kits have been a niche product for cannabis consumers stretching back decades, but Colfax brings expert craftmanship to their products, making their kits a staple of any cannabis gift guide.
Cannabis Gift Guide: Art Glass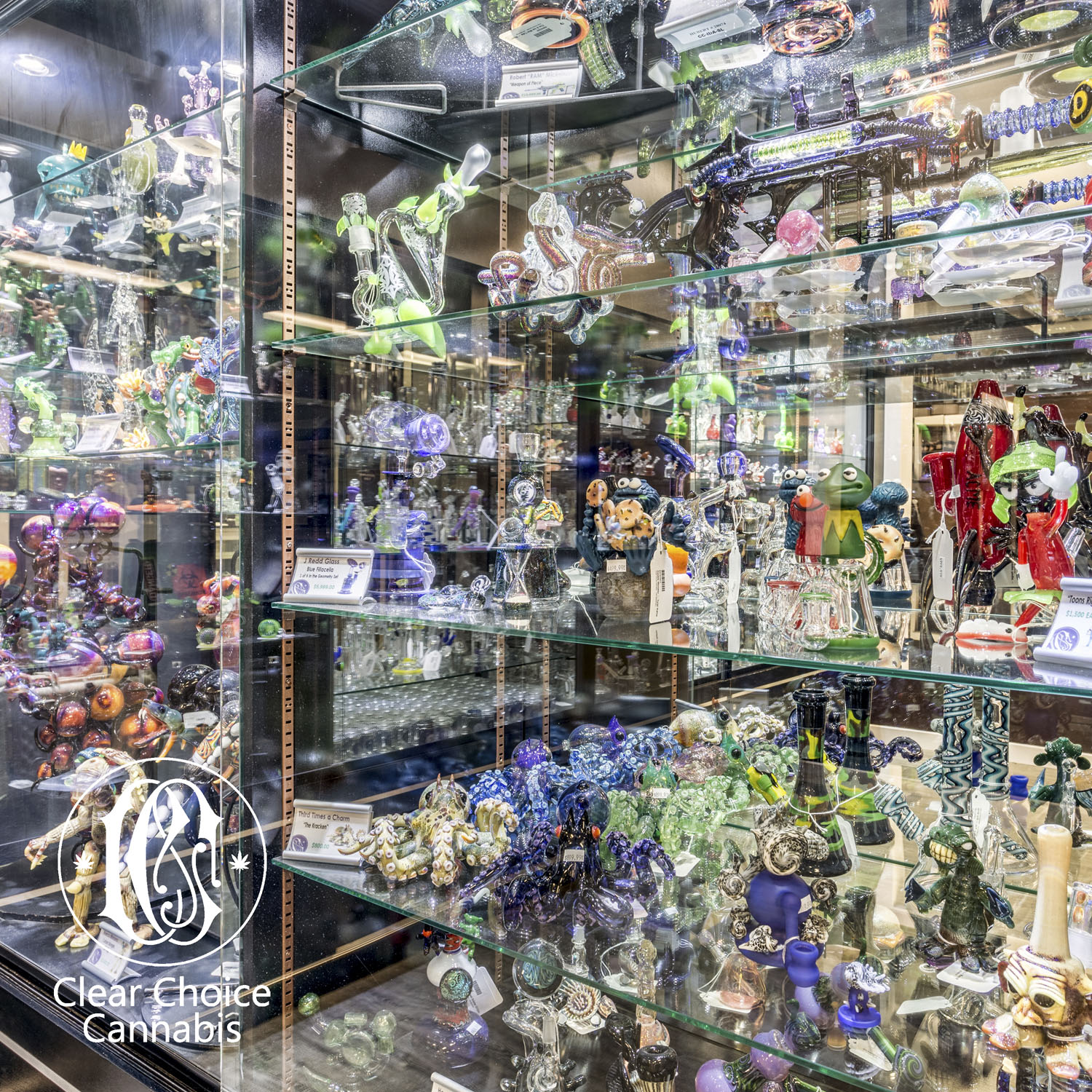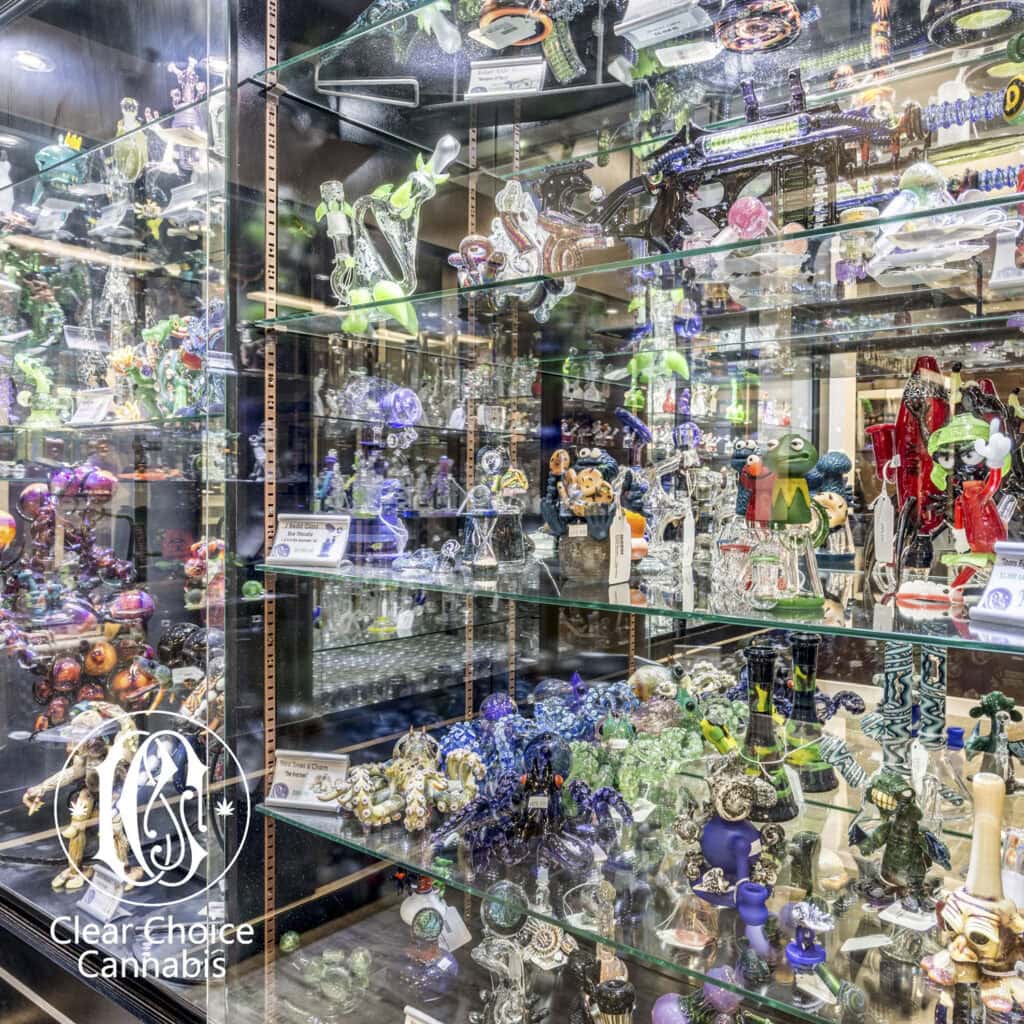 For those who love to express themselves, a gift of our unique art glass is in order! Stop by Clear Choice to check out our one-of-a-kind glass pieces that will make every session even more awesome.