Cannabis Comedies: 6 Funny Movies to Watch While High
It's common knowledge among cannabis enthusiasts that the addition of THC makes everything better, and movies are no exception. Cannabis has the ability to heighten the suspense of horror movies, enhance the thrills of thrillers, and evoke enormous laughs from your favorite comedies. To complement your next movie night with a group of cannabis-friendly companions, you might want to revisit these hand-picked selections of funny movies to watch while high.
Funny Movies to Watch While High: Smiley Face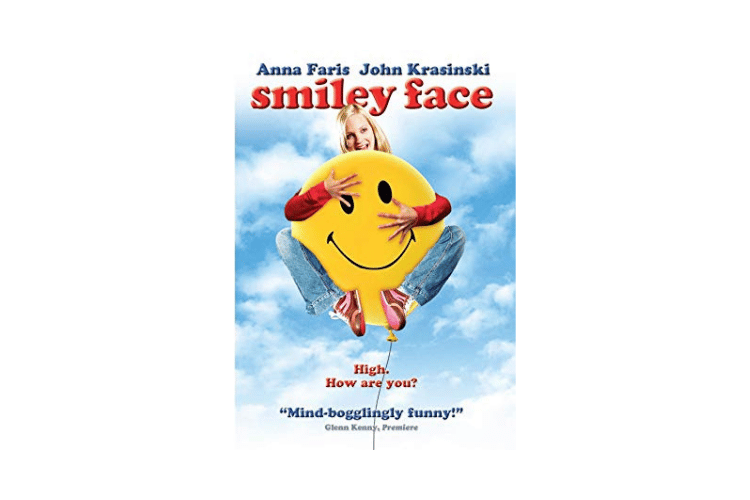 Smiley Face may be one of the quintessential "cult" cannabis comedies. Starring Anna Farris in a lovable role as a ditzy pot smoker, Smiley Face conveys the feeling that it was designed as a funny movie to watch while high. The film contains many references and throwbacks to elements of cannabis culture, making it perfect for themed kickbacks and anyone looking for a well-suited accompaniment to a vibrant smoke session.
Who Framed Roger Rabbit?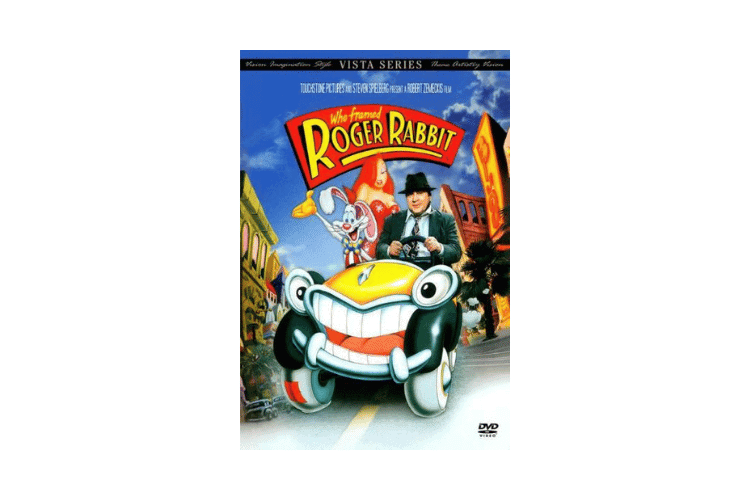 While many Americans may be familiar with Who Framed Roger Rabbit?, the experience of watching this acclaimed film while high may be an entirely different story. The bombastic animations and eye-popping color of Who Framed Roger Rabbit? make for an almost psychedelic viewing experience, and there are plenty of hidden, inside jokes and double entendres that will amuse under-the-influence minds.
Office Space
As a renowned niche comedy classic from the creator of King of the Hill, Office Space is an easy choice for funny movies to watch while high. Those who have never encountered Office Space before will appreciate the sharp silliness of its humor, despite the overarching deadpan tone of its script. For returning viewers, much of the subtle comedy that defines Office Space will be revealed in the glow of a cerebral cannabis high.
Super High Me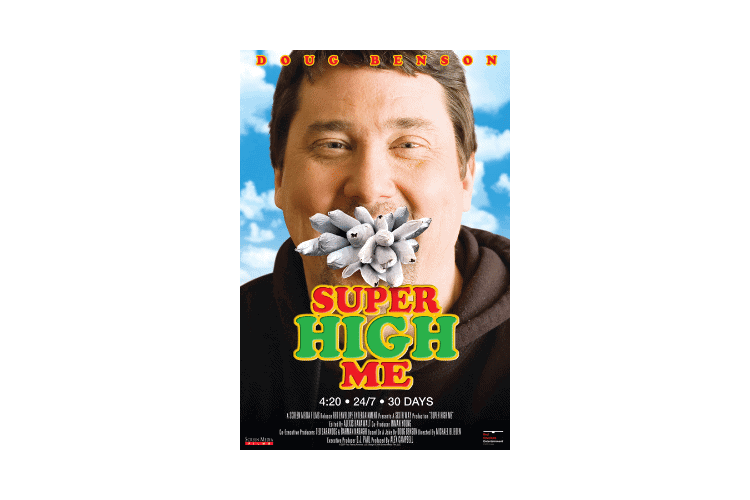 Super High Me is a unique entry to this list, but worthwhile for the sheer ingenuity of its premise. The documentary follows comedian Doug Benson as he smokes marijuana for 30 days in a row, all the while encountering a host of cannabis industry professionals and other influential figures. Super High Me provides a light take on the cannabis industry that will get you in the mood for your next smoke session.
Step Brothers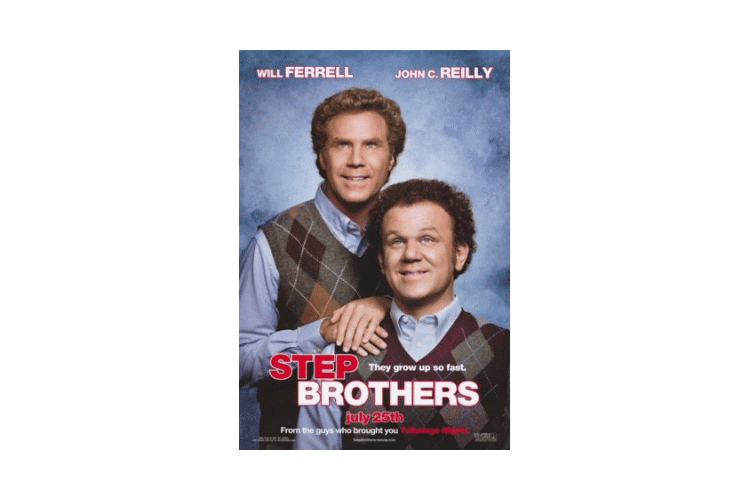 A seminal work from director Judd Apatow, Step Brothers has developed a reputation for being one of the funniest movies of the 2000s. Considering how prominent Step Brothers remains among the pantheon of comedies today, it's remarkable to think that it was produced over a decade ago. Modern audiences still turn to Step Brothers for roaring laughs, though, a testament to the film's enduring appeal.
Harold and Kumar Go to White Castle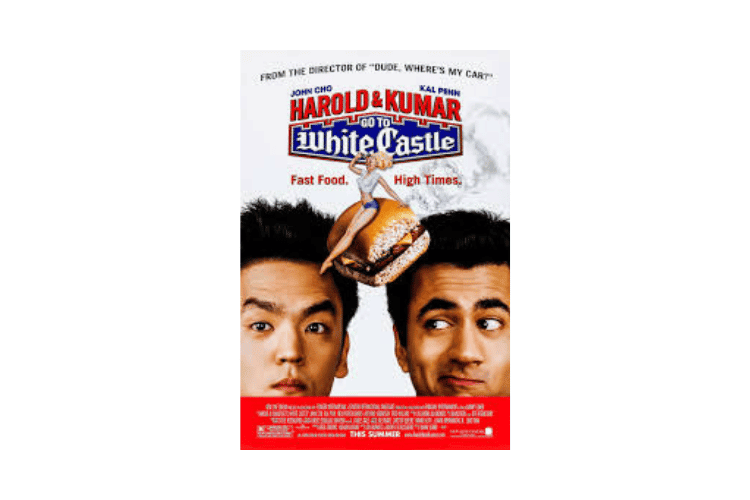 Harold and Kumar Go to White Castle may be considered a landmark within cannabis culture, as this hysterical buddy adventure defined the rules for funny movies to watch while high. The raunchy, laugh-packed odyssey follows two pot-smoking friends, Harold and Kumar, on their quest to purchase White Castle burgers after a particularly pressing case of the munchies. While their journey is often wacky, many cannabis enthusiasts will find themselves able to relate to the misadventures Harold and Kumar experience.
Make the most of your next movie night—stock up on some great bud at Clear Choice! Visit our Bremerton dispensary to grab some giggle-inducing concentrates or flower to make whatever film you choose an adventure. check out our online menu now to get started.