Explosive Edibles for Bremerton Bridge Blast
Bremerton's celebrated Bridge Blast continues in 2019, with amped up festivities including a stunning display of fireworks, live music, and even an airshow at night featuring professional pilots performing dazzling aerial maneuvers. Held every year at the Bremerton Boardwalk, the Bremerton Bridge Blast is a singular event best experienced with the assistance of a few well-crafted edibles. Clear Choice has you covered for the time of your life with these delectable and potent options.
Enjoy Bremerton Bridge Blast with Verdelux Bon Bombs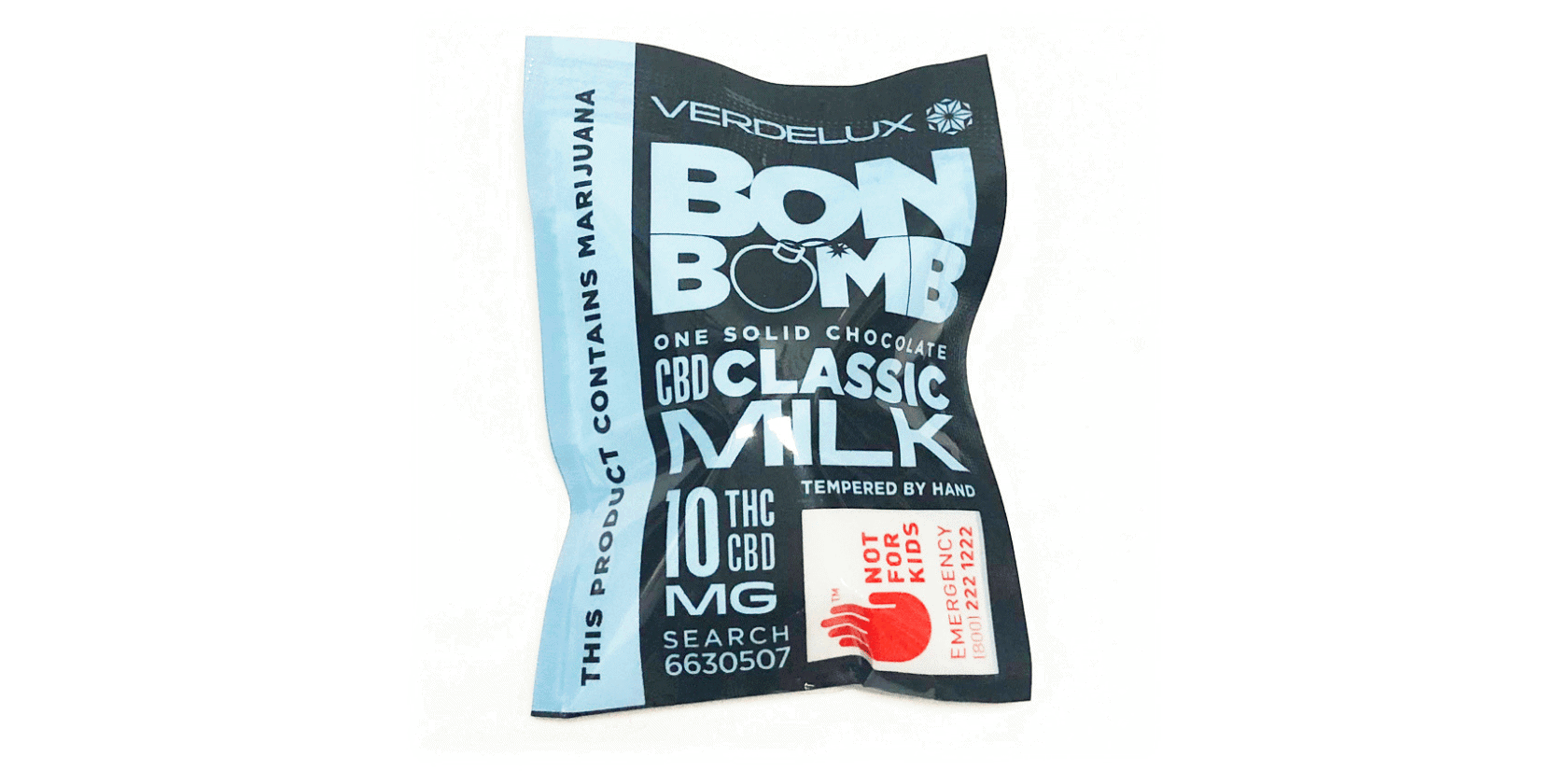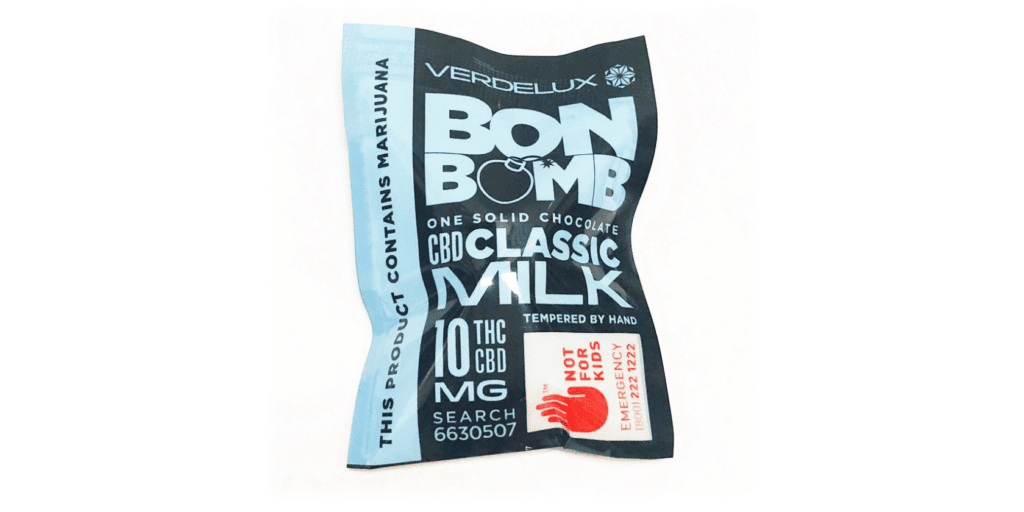 Known as one of the finest manufacturers of edible products in the state of Washington, Verdelux's signature Bon Bombs are the perfect accompaniment to any vibrant outing. Each chocolate Bon Bomb contains 10mg THC, capable of delivering a steady buzz for those with edible experience and mind-blowing mental sensations for edible newbies.
For Bremerton Bridge Blast, there's no more explosive choice than Verdelux Bon Bombs to put you in the ideal state of mind for observing magnificent fireworks and all the event has to offer. The Bon Bombs come in both THC and CBD-rich varieties, meaning there are plenty of different experiences to be had with each pack. Make sure to keep these cool as chocolate and sun don't tend to mix.
420 Bar Minis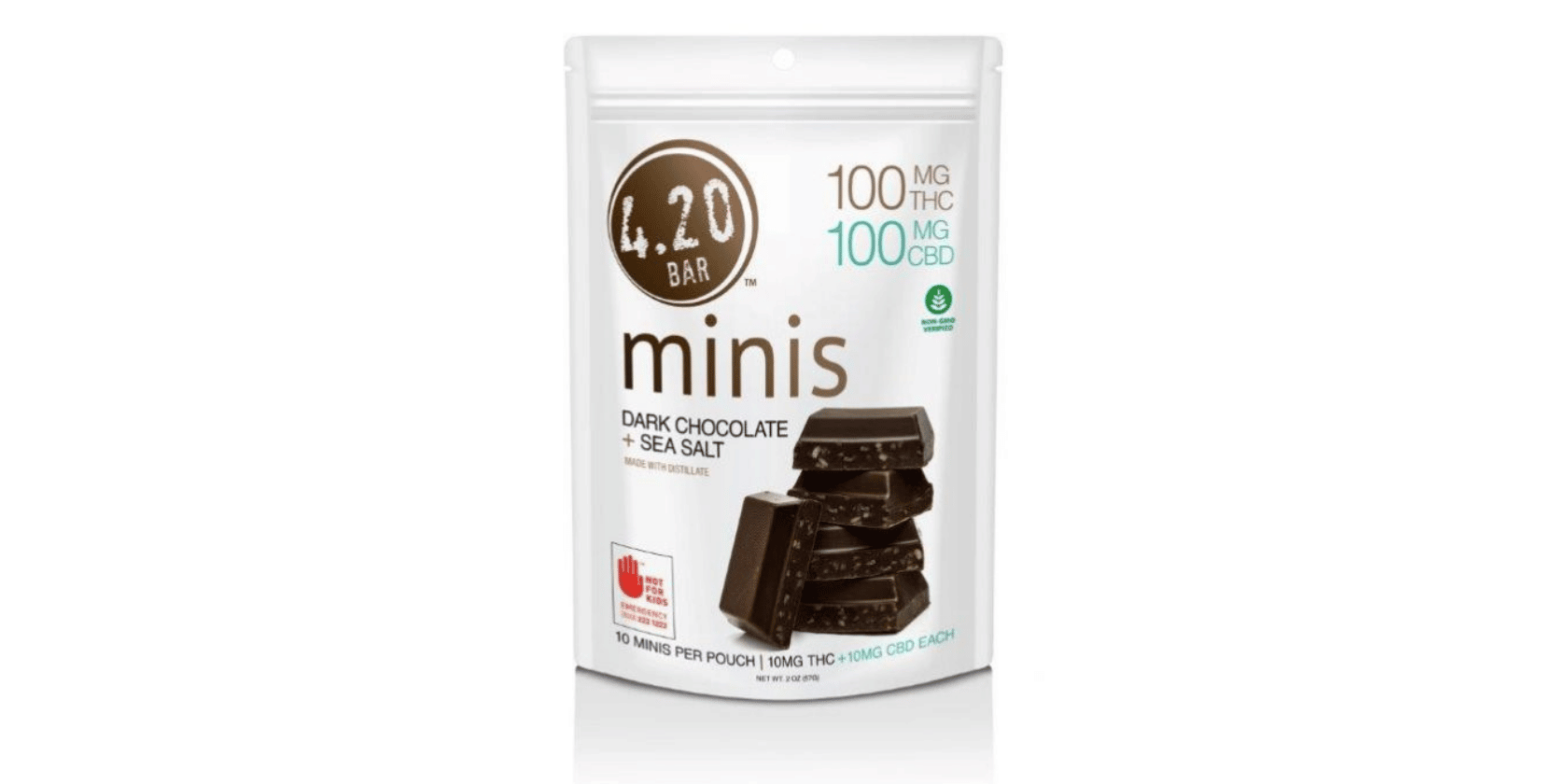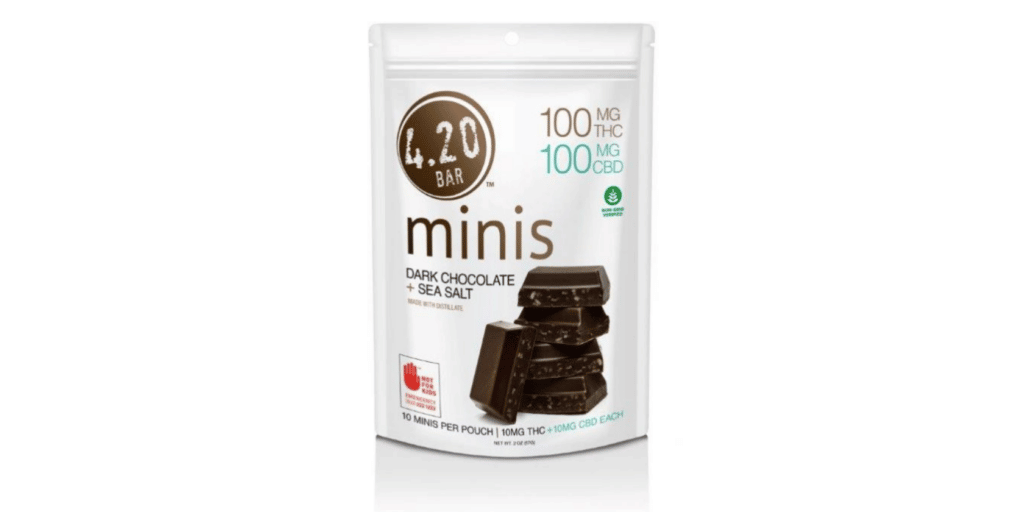 Like Verdelux Bon Bombs, the 420 Bar has created an edible concoction that is both portable and delicious compared to other selections available at dispensaries. Indeed, 420 Bar's mission is to mask the intensity of the cannabis flavor that other edible products can possess, leaving room for the rich confectionary flavor to work its magic.
With 420 Bar Minis, everything that stands out about the original 420 Bar is compressed into bite-sized packages each possessing a single dose of THC. There is a wide assortment of different flavors to choose from, including milk and dark chocolate, so those satisfied with their first encounter will be invited back for a different experience.
Legal Sparkling Drinks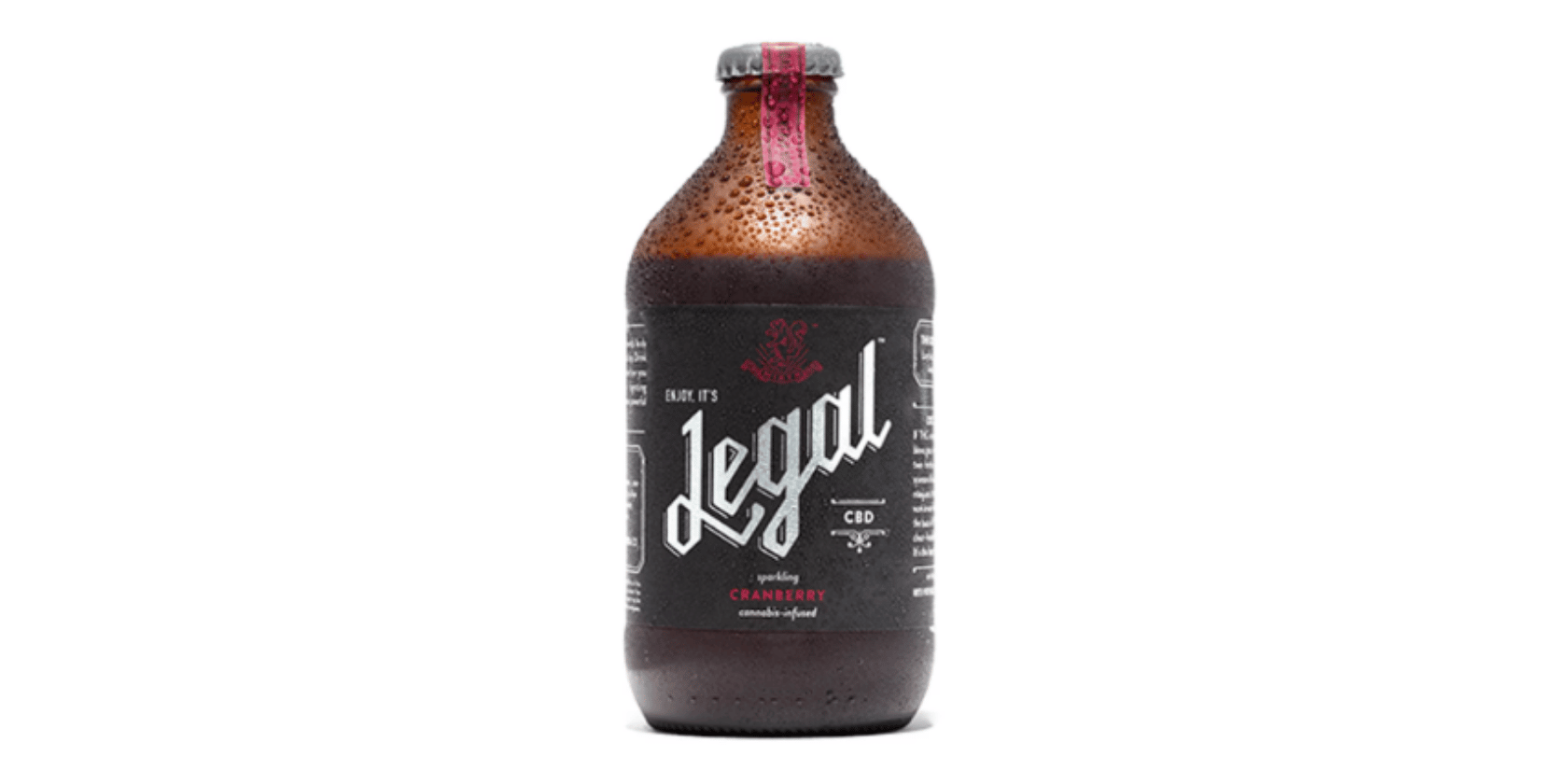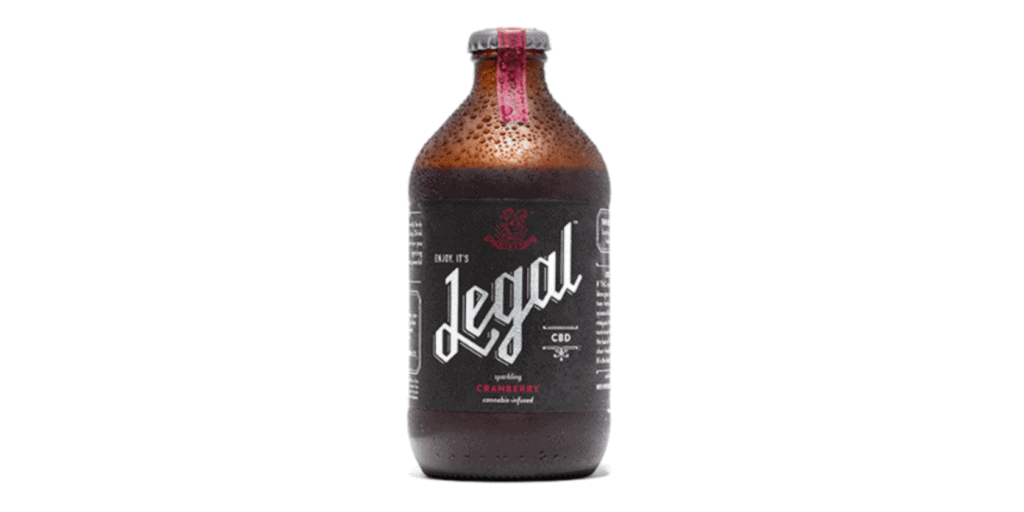 As recreational legalization has made its way across the nation, many intriguing types of edibles have become available for sale. Legal Sparkling Drinks are a line of THC-infused beverages that provide a stern body buzz in perhaps the most inconspicuous manner available, as each container looks exactly like a typical bottled beverage.
While liquid THC can sometimes be less potent than other methods of THC consumption, Legal Drinks come in multiple strengths, so you can match your purchase to your level of tolerance. Always be careful not to drink and drive, though!
Hi-Burst Fruit Chews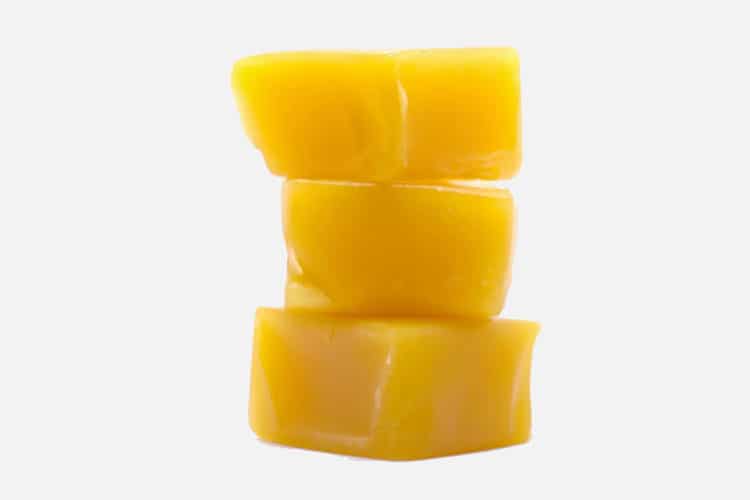 The Bremerton Bridge Blast's boundless excitement calls for a flavorful companion, and Hi-Burst Fruit Chews provide an able solution. Each chew possesses 10mg THC, making these ideal for sharing with curious friends and other gatherings of like-minded cannabis consumers, or for merely hoarding to oneself.
Hi-Burst manufactures their fruit chews in a variety of flavors, though Orange Creamsicle and Sour Blue Raspberry may be the standouts among the lineup. With each pack containing 100mg THC, the potency of these peculiar edibles will endure a while.
Enjoy Bremerton Bridge Blast!
For the best edibles, stop by Clear Choice Bremerton! Check out our online dispensary menu to see all of the products available at our Bremerton dispensary, and remember to consume responsibly (and legally)!