Clear Choice Cannabis Shares Our Favorite Bremerton Bars, Pubs and Watering Holes
As you might expect, all of us at Clear Choice Cannabis's Bremerton dispensary are big on cannabis's all-natural medical and recreational benefits. But don't get us wrong: When closing time rolls around, we love blowing off steam with liquid libations at Bremerton Bars just as much as you do!
Fortunately for us, Bremerton provides a healthy selection of bars, pubs, and grills to choose from. Whether you're after a gritty saloon or an elevated craft beer experience, peruse our list of favorite Bremerton bars to find one that's just right for you!
Top Bremerton Bars
Ashley's Pub
409 Pacific Ave Ste. 101
Bremerton, WA 98337
(360) 813-1633
Get directions
Visit website
Many Bremerton bars promise to be "fun," but Ashley's goes at it with particular intensity. This gamer's paradise boasts a library of board games, vintage pinball, video games and more! While it may not be the spot to take a first date or check out the waterfront view (none to be found here), it's a genuinely fun, unique and welcoming watering hole.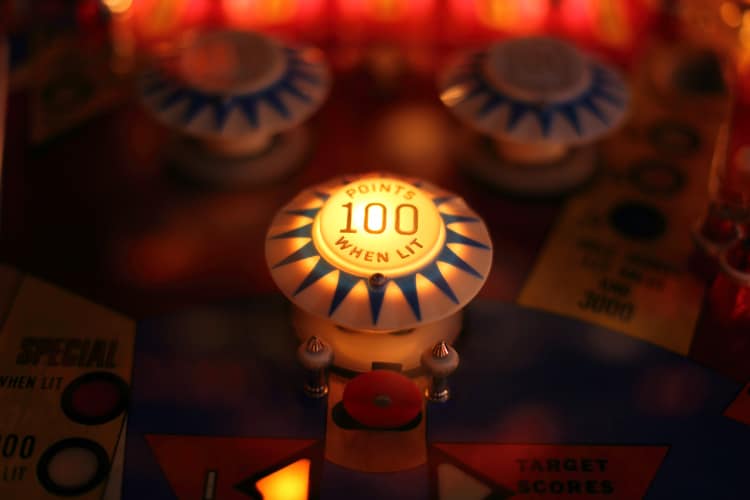 Shenanigans Pub & Grill
602 4th St.
Bremerton, WA 98337
(360) 627-7665
Get directions
Visit website
You might be excused for thinking a joint called "Shenanigan's" is a trap for wayward frat pledges. So it's all the more surprise that this Irish-style pub is a lot more welcoming and genteel than you'd expect. Look for rib-sticking fare like colcannon—mashed potatoes flecked with toothsome cabbage—Scotch eggs swaddled in sausage, and savory beef stew. A full selection of single malt Scotch and Irish beers on tap only seal the deal for this much-loved Bremerton bar.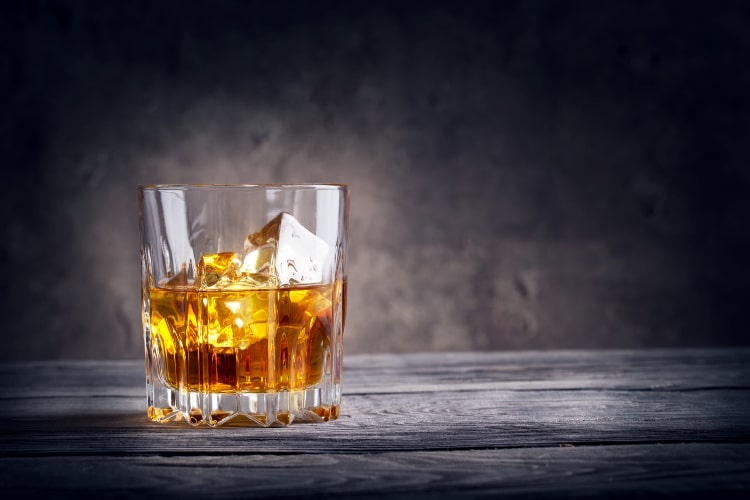 The Hi-Fidelity Lounge
2711 6th St.
Bremerton, WA 98312
(360) 627-9752
Get directions
Visit website
"I wish this place was a secret", writes one customer. That's the kind of bar we like: One that's so good you don't exactly want to share it. Cozy, intimate and cool, the focus is on music as much as eating and drinking here; there's a small stage and the walls are festooned with vintage 45 rpm records. Come for live tunes and happy hour specials; stay for the vintage vibe and focus on fun.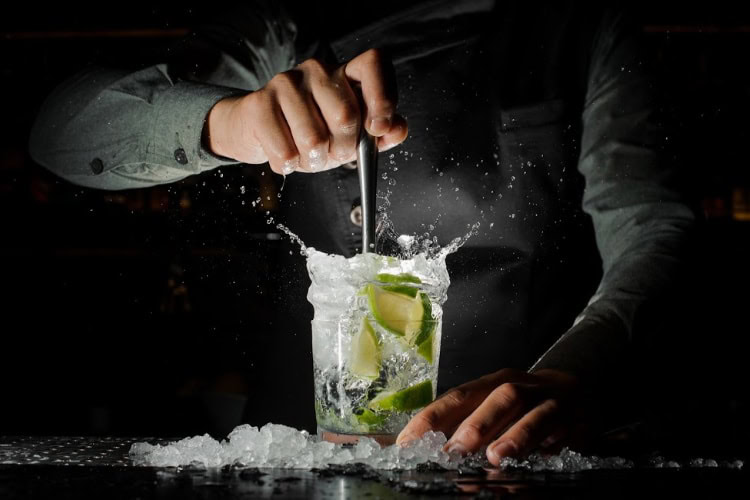 Hale's Barrelhouse
1509 N Wycoff Ave.
Bremerton, WA 98312
(360) 932-3502
Get directions
Visit website
Brewing English-style ales since 1983, Hale's is a Pacific Northwest institution, and one of the longest-running continually owned breweries anywhere in the United States. This Bremerton outpost is just as beloved as is the Seattle-based brand. In addition to the award-winning beers, you'll find a double-decker bus to relax in, a room packed with cozy wooden picnic benches for a communal experience, and the occasional special event drawing a local food truck to the premises (there's no kitchen service otherwise). Do check the website for current hours, as the schedule depends on the season.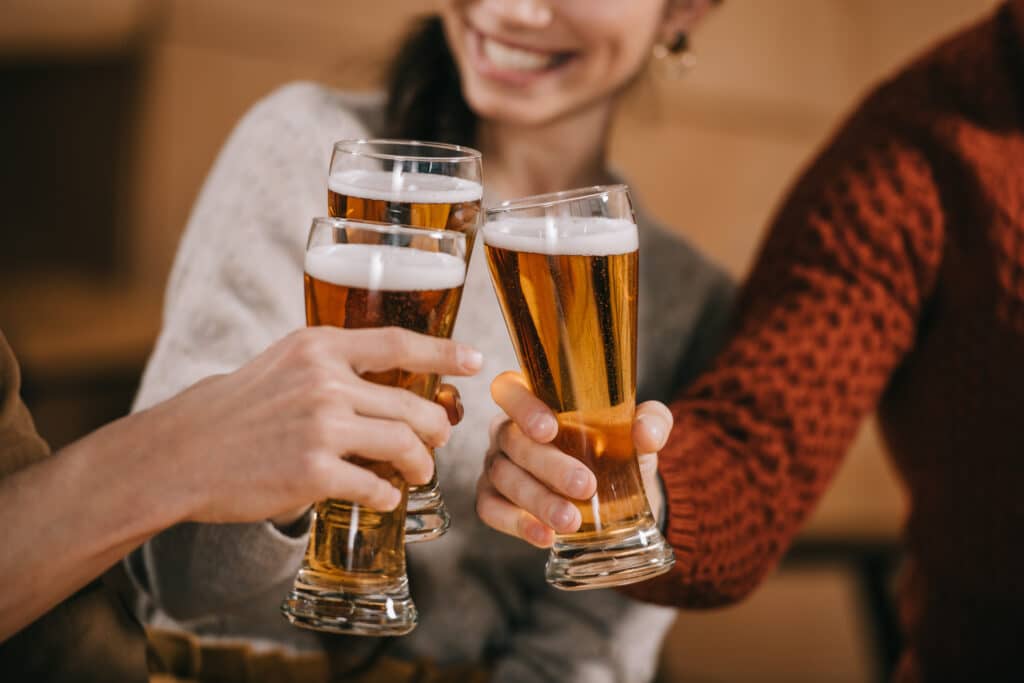 The Swimdeck Gastro Pub
682 SW Bay St.
Port Orchard, WA 98366
(360) 900-7825
Get directions
Visit website
Just down the road in Port Orchard, the Swimdeck brings a global palate to match the eclectic mix of micro- and craft brews. You'll find offbeat and fun food offerings like a spicy "Teufelshunde" (that's "devil dog" in German) sausage sandwich, mahi-mahi tacos, and the fearsome "Kraken Burger." All the better to stoke your thirst for a constantly rotating list of brews, ciders, and cocktails. No surprise then that the Swimdeck is a perennial favorite in the West Puget Sound region.