Clear Choice Budtender Favorites: Tacoma Bars
During work hours, we're all about sourcing the freshest, most carefully grown and processed cannabis products we can possibly find. But when quitting time rolls around, we love hitting Tacoma bars just as much as you do. Here's a list of some current favorites. Did we leave your local watering hole off the list? Drop us a line; we love the sense of community that comes from sharing neighborhood tips and faves, so don't hesitate to let us know!
Clear Choice's Favorite Tacoma Bars
Top of Tacoma Bar & Cafe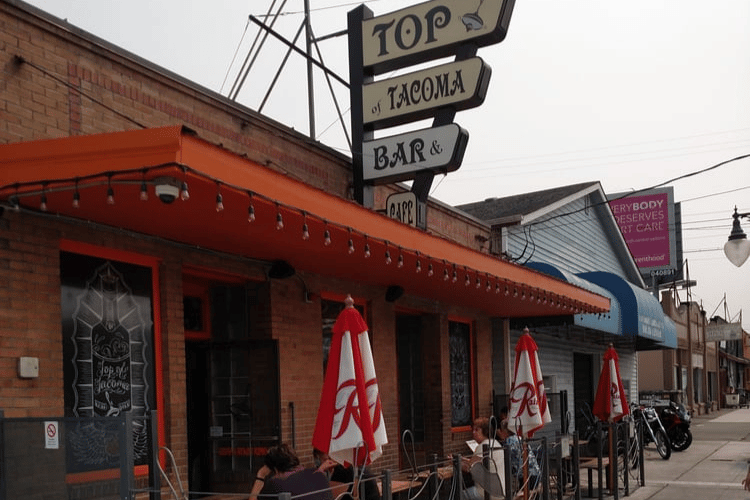 3529 McKinley Avenue
Tacoma, WA 98404
(253) 272-1502
There's nothing fancy about the Top, and that's a good thing in our book: Just a well-worn (and well-loved) neighborhood bar and grill serving up cold beers, strong cocktails and great food in a narrow and cozy wood-paneled room. From nachos with a slew of toppings to toasty sandwiches and bulging tacos, the expansive menu always includes a strong list of vegetarian options. It's the kind of joint you'll want to become a regular at; come once or twice and you'll begin to feel like one.
Parkway Tavern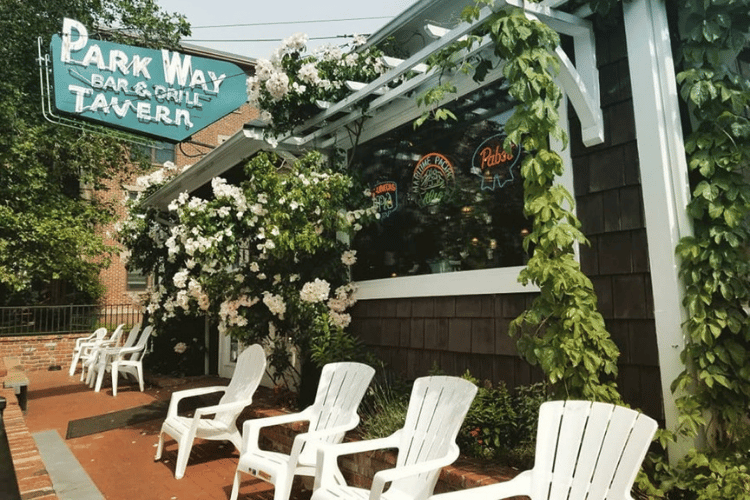 313 N I St #1
Tacoma, WA 98403
(253) 383-8748
Another longtime Tacoma standby, the Parkway has been pouring locally made craft beers since 1935, long before anyone had thought to spice up their brew. Though it was voted Washington's "Great American Beer Bar" for 2016 by CraftBeer.com, the Parkway maintains a laid-back and welcoming vibe with plush, old-fashioned booths, pool tables, darts and shuffleboard. You'll find a menu of uncomplicated pub grub, regular beer- and cider-centric events, and a reliably great hang.
STINK Cheese-Meat and El Tufo Wine Bar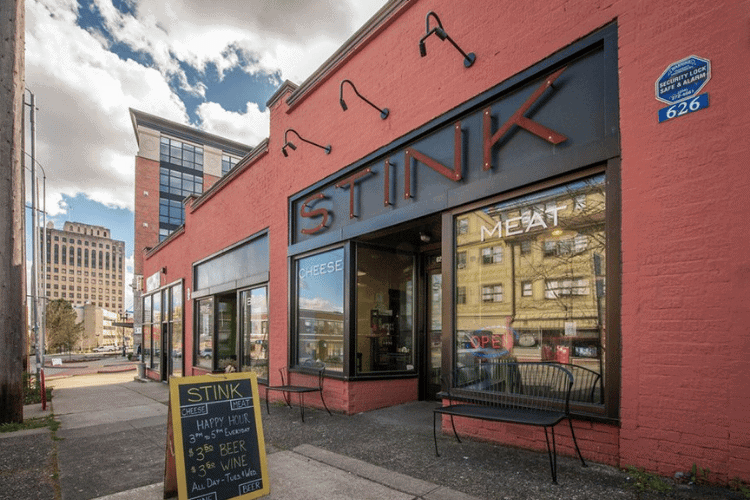 628 St Helens Ave
Tacoma, WA 98402
(253) 426-1347
Come on. Did you really think we were going to pass up on a place called "Stink"?!? Billed as the "new" Aroma of Tacoma, this wine bar and restaurant focuses on the bold flavors (and smells) of Spain. You'll find a slew of unusual cavas (Spanish bubblies), ciders and wines along with tap and bottled beers and seasonal cocktails. Come hungry and you'll be greeted with addictively yummy bar snacks like empanadas de seta, wild mushrooms and manchego cheese wrapped in hot puff pastry. Then again, it's possible whoever created "The Stinker" (peanut butter, blackberry preserves, bacon, and blue cheese) was smoking something….
Tacoma Bars: Doyle's Public House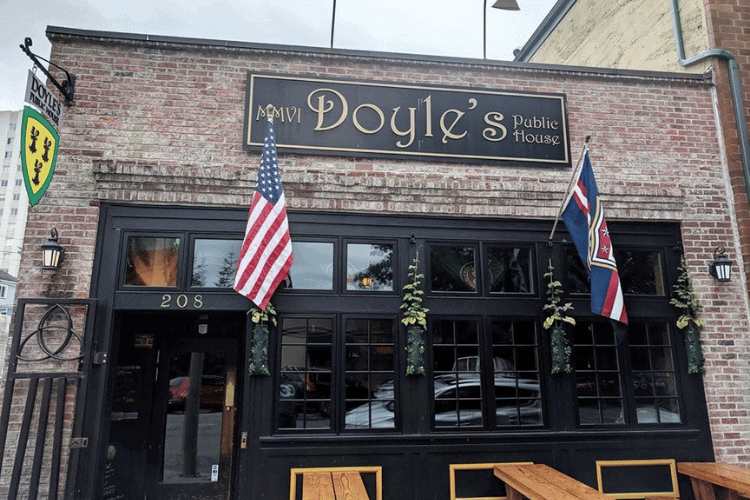 208 St Helens Ave
Tacoma, WA 98402
(253) 272-7468
This classic Irish-style whiskey bar may be one of Tacoma's best-kept secrets. Boasting an astonishing 200+ bottles of whiskey alone, the gracious wood-clad bar also serves up domestic and imported beers, ciders, and nearly anything else you might want to sip on. With live music and televisions continually tuned to soccer, this probably isn't the place to come for an intimate conversation. But if you're craving the oaky warmth of a classic whiskey—and a plate of grilled sausages, Scotch eggs or a full corned beef dinner—this is most definitely your place.
Want to kick your next meal up a notch? Nothing beats eating while high. Visit your favorite Tacoma dispensary (or order online) before indulging in some great food.