Top Ten Travel Destinations for Adventurous Cannabis Lovers
If you've ever enjoyed the effects of cannabis in a natural place that you considered to be beautiful, then you likely know the almost spiritual feeling that accompanies the experience. Cannabis has a knack for enhancing things you already love by adding a new layer of understanding and appreciation. If you are someone who loves traveling and enjoys nature and weed, consider adding these marijuana travel destinations to your bucket list.
Joshua Tree National Park, California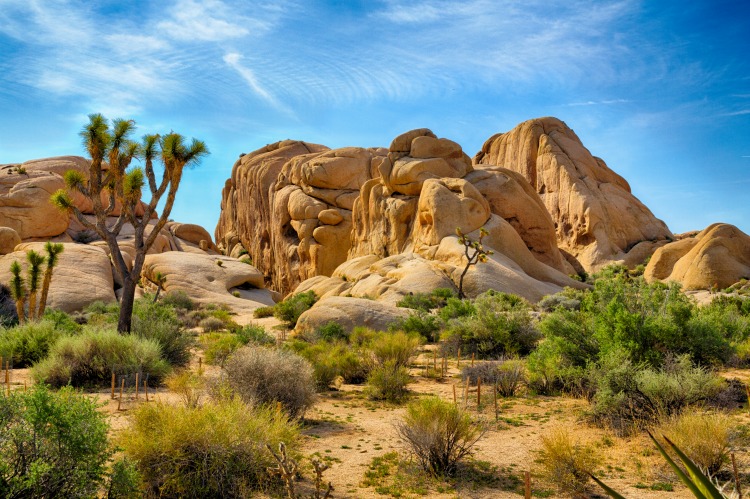 Joshua Tree National Park is not only a beautiful sight to behold, it's often credited for inspiring creative thought. U2 named an album after the park, and it's a popular destination for techies in Silicon Valley who are hoping to clear their minds and think of the next big idea.
Great Barrier Reef, Australia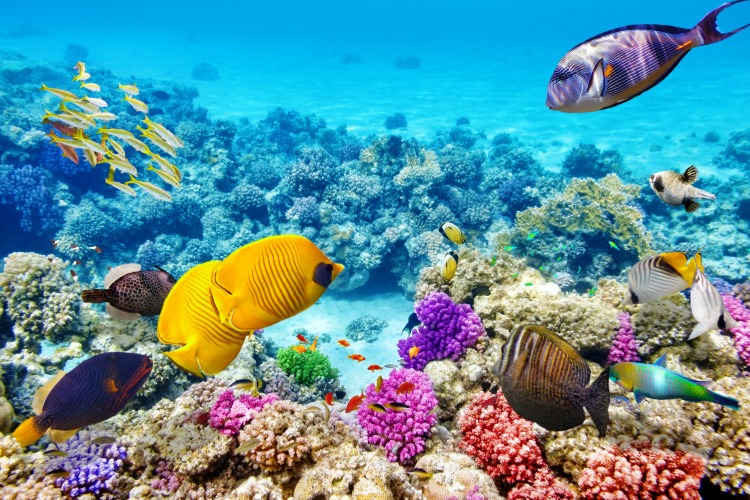 This natural wonder is home to one of the most diverse ecosystems known to man. Thousands of species of fish, mollusks, sponges, and coral can be found within this sprawling underwater oasis. Sadly, the reef is dying due to increased ocean temperatures and runoff. Put this toward the top of your must-see marijuana travel destinations list!
Iguazu Falls, Brazil, Argentina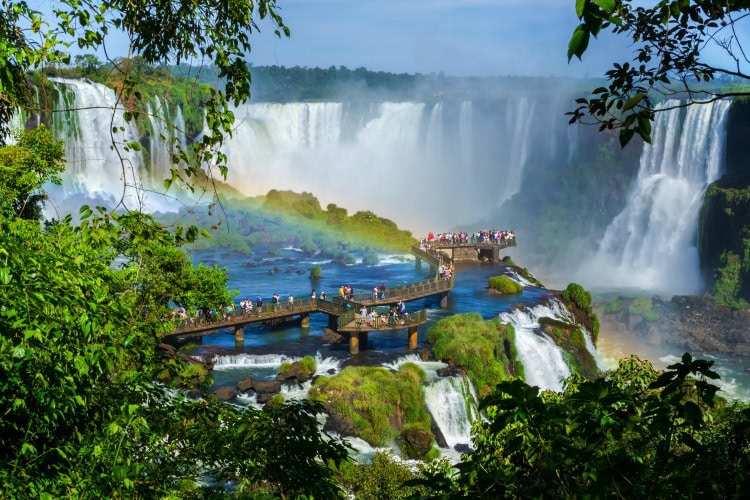 Sitting on the border of an Argentine province and a Brazilian state, Iguazu Falls is the largest waterfall system in the world. From raging waters to peaceful falls, this aquatic paradise has something to offer for everyone.
Redwood National Forest, California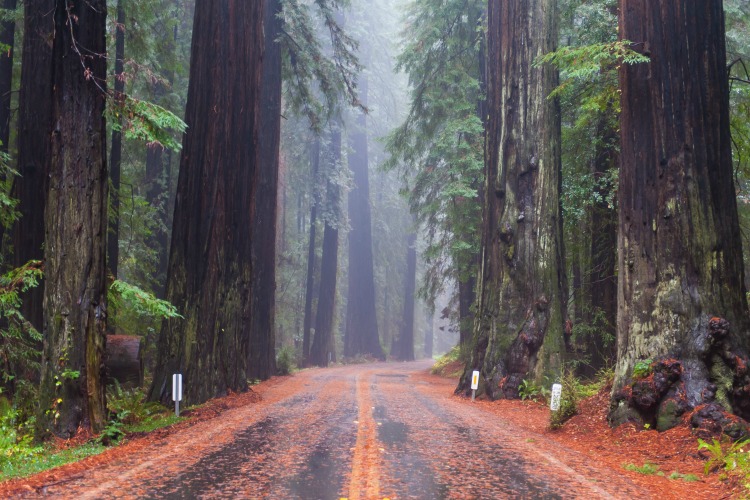 From the Redwood Forest to the Gulf Stream Waters, this land was made for you and me. While in the forest, you'll be surrounded by towering redwood giants that are thousands of years old, making it one of the top marijuana travel destinations.
Banff National Park, Canada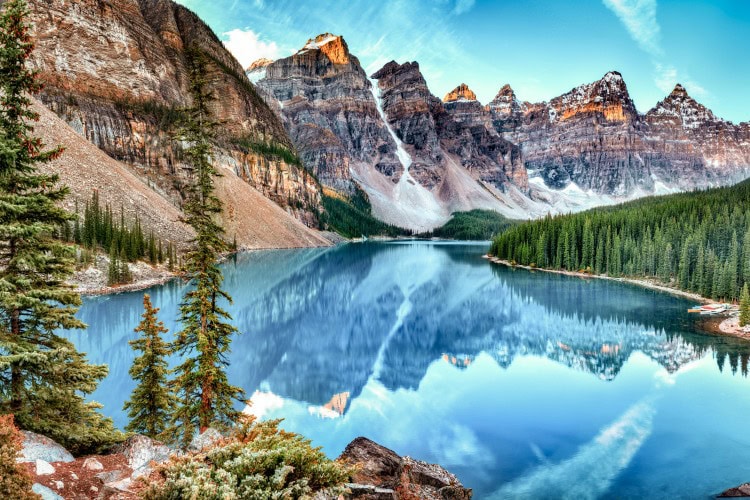 Rocky mountain peaks, turquoise lakes, and abundant wildlife comprise Banff National Park. What else do you need to know?
Ha Long Bay, Vietnam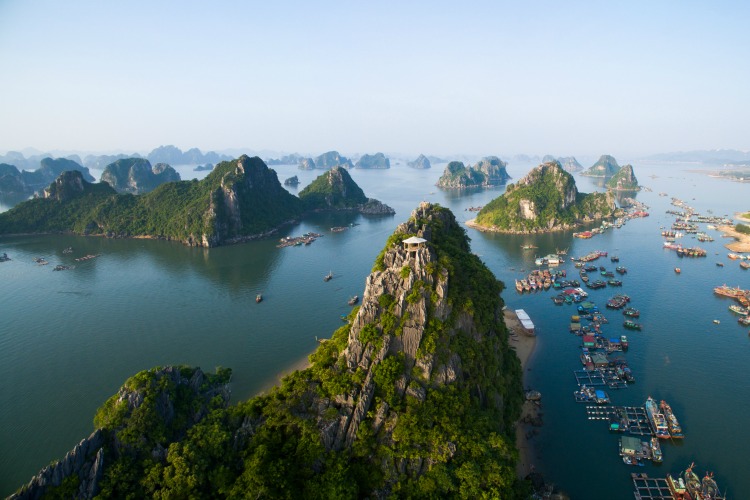 Perhaps the most beautiful location of an already impressively gorgeous country. Giant limestone pillars and emerald waters give Ha Long Bay the appearance of an entirely different planet.
Paricutín Volcano, Mexico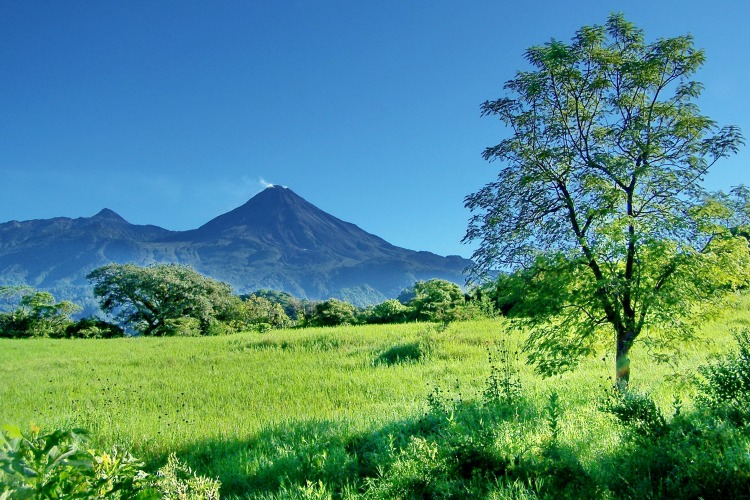 This volcano sprouted up unexpectedly in the middle of a farmer's cornfield. It erupted between the years of 1943 to 1952 and is now a popular destination for both tourism and scientific study.
Amazon Rainforest, Brazil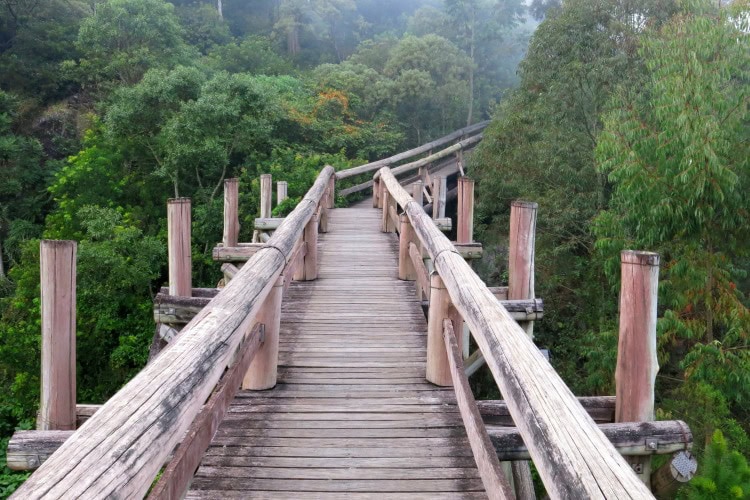 This vanishing wonder constitutes over half of the planet's remaining rainforests. The biodiversity of the Amazon Rainforest is immense, with nearly one in ten known living species residing in the forest.
Svalbard, Norway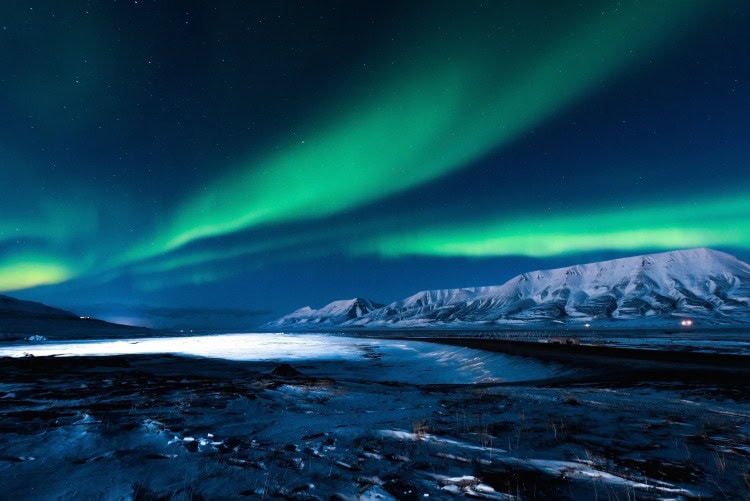 Svalbard is known to be inhabited by some of the Northernmost people in the world. It is home to a global seed vault meant to preserve plant life species in a doomsday scenario. Even better, it's one of the best spots worldwide to view the spectacle known as the Aurora Borealis— the northern lights.
Chocolate Hills, Philippines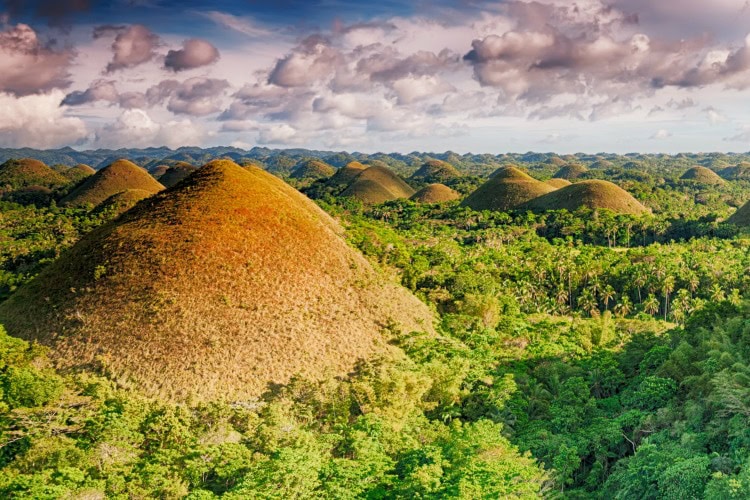 Thousands of seemingly never-ending dome-shaped hills spread as far as the eye can see. The Chocolate Hills have puzzled geologists and tourists alike for years.
Disclosure
Wherever you visit, be sure to check local laws to ensure that you're within your rights to be consuming cannabis. No matter how tempting, it's not worth the risk of getting arrested to toke, especially in a potentially unfamiliar country.
[mc4wp_form id="20346"]